When it comes to glamour and going a bit wild, these hot bikini babes of Bollywood rises the temperature of the internet even in the winters. From...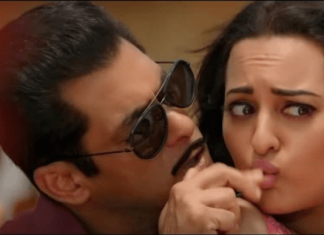 Dabangg 3 song Yu Karke reveals Salman Khan and Sonakshi Sinha doing some funny dance moves to some incomprehensible lyrics. Salman Khan has surpassed himself in his...
Deepika Padukone and Priyanka Chopra are recognized for winning million hearts with their performances. These stars have shown their worth by performing major roles and getting their...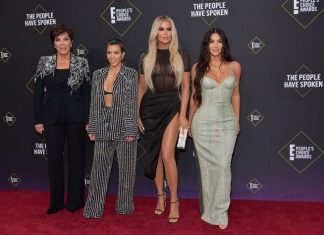 Recently, a video went viral over the internet and criticized heavily by the netizens. Many viewers found it difficult to understand a Kardashian family food fight video...
If you want to see all those pretty faces at once, don't miss the stunning award shows. We have compiled a list of hottest celebrities at 2019...