Sunny Leone had moved to Los Angeles last month along with her family and has been constantly sharing flashes of her outdoor life. The actress has now...
As earlier we shared a video compilation of Oops moments of celebrities, now we bring you the funniest moments of celebrities you love. These include almost everything...
The diehard fans of Britney Spears remember the shocking time when the pop singer shaved her head back in 2007, as her overly broadcasted meltdown came as...
Dan Bilzerian aka "The King of Instagram" is known for his extravagant and controversial lifestyle. He is a playboy as you can always see him with lots...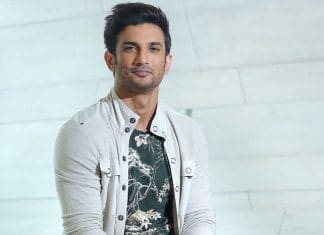 A sad incident took place in Bollywood when the young actor of Bollywood Sushant Singh commits suicide at his residence. Sushant Singh was found hanging with his...