For those who never have anything to do crazy should learn from Farrah Abraham. She stays very busy and is always on the move. She maintains various...
Apart from movies, shows or red carpet appearances, Bollywood stars are also equally popular for their alleged controversies and affairs. Some celebrities are normally open to media...
Jana Kramer understands more than she needs to about infidelity. The former One Tree Hill star's husband Mike Caussin cheated on Kramer and even declared awhile back...
Bollywood superstar Shah Rukh Khan had been getting quite some heat of late for not talking on India's current socio-political atmosphere and especially the citizenship amendment act....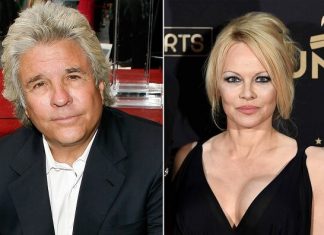 The Hollywood actress and A Star Is Born married in a special function on Monday, more than 30 years after they first started dating. The groom, 74,...