Sometimes, being a celebrity is really a mess. You have to take care of every part of speech and action to protect yourself from fans and followers...
Nawazuddin Siddiqui's wife Aaliya has joined Twitter after rumors of her affair with Viacom executive Peeyush Pandey made headlines in the media. Aaliya had to break her...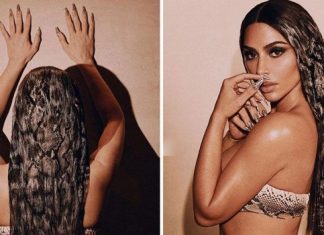 Fans and followers with eagle-eyes are all over the internet, so it is so dangerous and unwise to upload a Photoshop post without looking at it a...
Anyone who watches Bollywood acknowledges that it thrives on controversies. There are scandals and controversies around everything, be it actors, their personal lives, or their films. Every...
The Kardashian sisters just can't get a break. One day after Khloe Kardashian had to put an end to pregnancy rumors, Kourtney is now going through the...