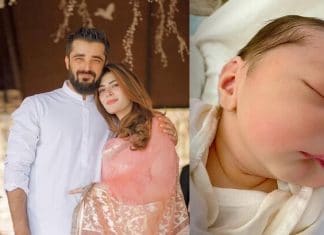 One of the most beloved couples of Pakistani showbiz industry Hamza Ali Abbasi and Naimal Khawar who said farewell to showbiz soon after their marriage broke the...
You must have watched "The Ellen DeGeneres Show" in which celebrities are summoned to be scared. Here is the video compilation of the best of Ellen scares...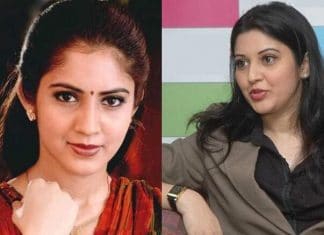 After the shocking suicide of Sushant Singh Rajput because of mental stress, another actor tried to end her life. Actress Vijayalakshmi attempted suicide alleging harassment and bullying...
When Deepika Padukone played " What's in my bag?", Deepika said: "people it has tissue I mask tampon medicine nail polish remover died wet wipe huh lens...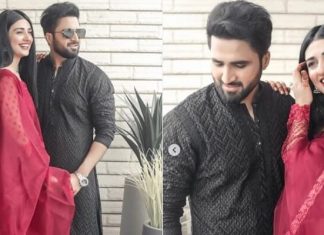 The newly-wed couple Sarah Khan and Falak Shabir have shared another series of photos together. The gorgeous actress Sarah Khan is slaying in a red dress while...