Besides the cat fights, which are famous in Bollywood there is also feud happens between the actor and directors as well. Now the David Dhawan-Govinda feud is open and Bollywood is suffering from the situation. Both ruled the box office in the '90s with over 15 back-to-back hit. But somehow, actor doesn't seem interested in working with the filmmaker again. Quoting his past movies with David Dhawan, Govinda said that he don't think even his son will do 17 movies with him, because he is David Dhawan's son and he's educated.
On the other hand, Govinda take a dig at Dhawan when asked about the reports of the actor not having a good relationship with the Judwaa 2 director. "He can ask me this question only when his son (Varun Dhawan) makes 17 films with him." Since 1989, directorial debut Taaqatwar starring Govinda, the director-actor duo went on to give blockbusters. These films include l Shola Aur Shabnam, Saajan Chale Sasural, Hero No 1, Coolie No 1, Dulhe Raja and Bade Miyan Chote Miyan. Partner, which released in 2007, was their last film together.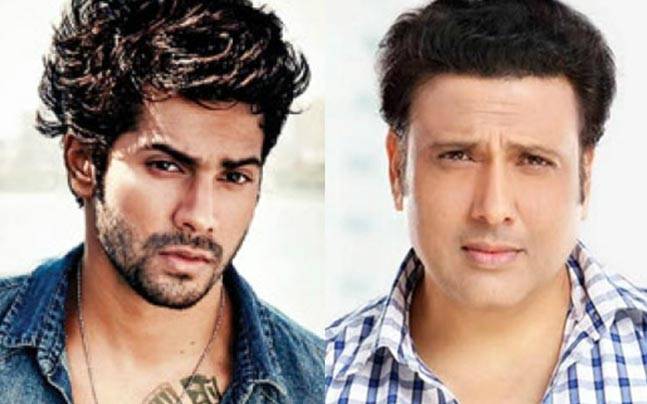 David Dhawan-Govinda Feud
On the issue, Govinda further said, I didn't even know the meaning of doing that many movies with an actor. I did not even treat my relatives the way I treated him. Even my brother is a director, but I haven't done 17 films with him. I don't know what he was expecting, but when I narrated him the concept of Chashme Badoor, he started doing it with Rishi Kapoor, without even keeping me in the loop.
On the other hand, he said that when his secretary was in conversation with him, he had changed a little as he left politics.
Besides that, the direct David refused to react to the statement, a source close to the filmmaker says, "Even David can make a lot of claims as to why their friendship soured. And if Govinda thinks the 17 films that he did with David are reason for him to be eternally indebted, then David too could turn around and say the same. But he won't."
Coming to the reason of feud between the two, it is claimed that the the cause for Govinda's bitterness is professional jealousy. "Govinda didn't like it when David began working with other actors like Salman Khan and Sanjay Dutt.