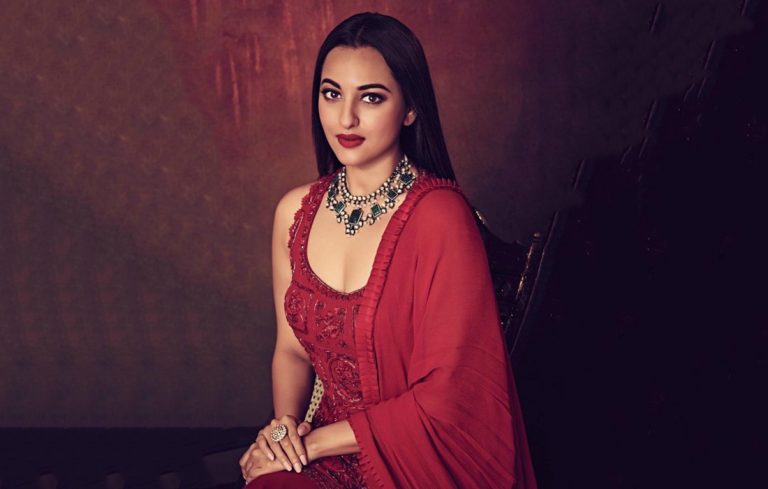 Well the much anticipated and heavy budget with star loaded film Kalank seems to be the first flop of 2019 in the Bollywood. Well the film Kalank is full with stars as Varun Dhawan, Alia Bhatt, Madhuri, Sanjay Dutt and Sonakshi Sinha. The rest of cast did not say much about the failure but actress Sonakshi Sinha is bit depressed on Kalank's failure.
On the other hand, Alia Bhatt, who gave back to back hit films and received the best actress award as well, is silent on the film. She did not comment on the failure or not doing good business as well. She and other co stars works had in the film, but due to some bad luck or other controversies film has not did too good as expected.
Sonakshi Sinha is bit Depressed on Kalank's Failure
In her response to the business and reaction of audience Sonakshi said, "I pick up films very instinctively. Box office is not in my control, as an actor I have control over my performance and acting. I don't stress over what is not in my control.'' She says that it is her bad luck. She worked very hard and film is very important to her heart.
Sonakshi Sinha considers herself an inborn performer and someone who looks forward to doing her best even in the face of failure. The actor says she is bit depress but about the aspects of films that are out of her control.
Sonakshi Sinha said, "Every film is important to me. I hope, wish and pray every film does well. It is bad luck that the last couple of films did not work out. But I don't lose hope; I always look forward to do my best."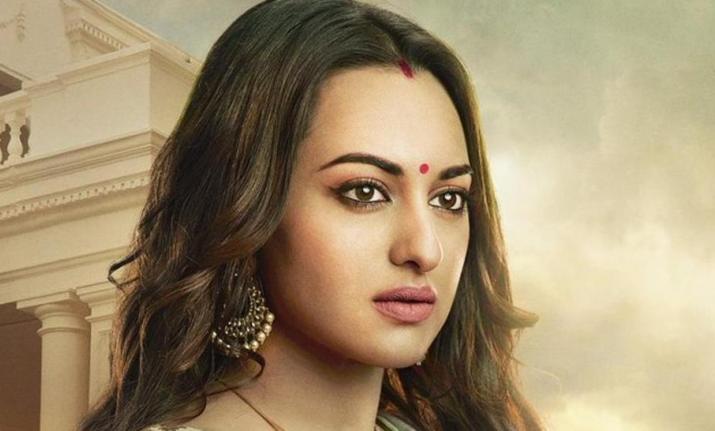 On the fresher note, the Kalank actress said that her next project his film Bujh. And she is very excited about the film and shooting. Sonakshi thinks that she is destined to do this film.