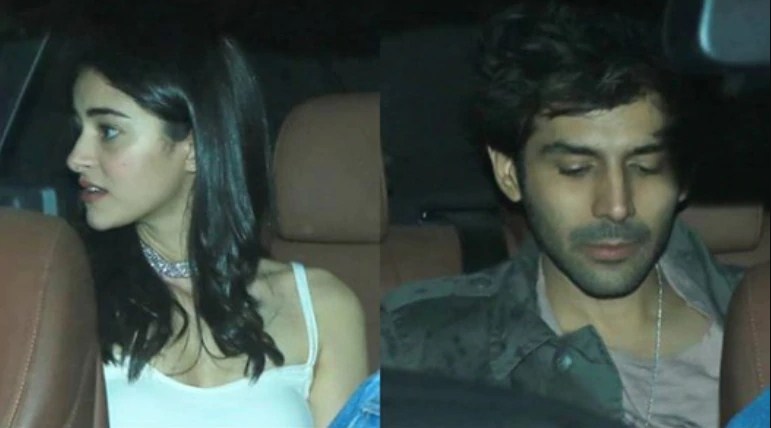 You never know what's going to be next in celebrities' life. Especially when they are young and getting the fame all around. There is too much talking and gossiping about the two new sensations, well in fact three, Kartik Aaryan and Sara Ali Khan but not to forget Anaya Panday. The ex girl friend, as been speculated in the media and Bollywood Ananya Panday was with Kartik Aaryan. Kartik is supposedly dating Sara Ali Khan. But in Bollywood bash Kartik Aaryan and Ananya Panday arrives together.
Well it's not big surprise, but there lot of news about the unofficial break-up between Kartik and Ananya. And even there were news that Ananya was not happy with growing relation of Kartik and Sara Ali Khan. on the other hand, media is not going to spare them, as there are headlines Kartik Aaryan and Ananya Panday arrives together, and have Sara Ali Khan seen the pictures.
Kartik Aaryan and Ananya Panday
Ananya Panday and Kartik Aaryan were spotted at the Natasha Poonawalla's bash. Although many top Bollywood stars have attended the bash, but it was Kartik and Ananya who caught everyone's attention. The two were snapped arriving together at the party.
Fans, people and media turned surprised to questioning the arrival. But the looks of both Kartik and Ananya suggest that it's not a big deal or news.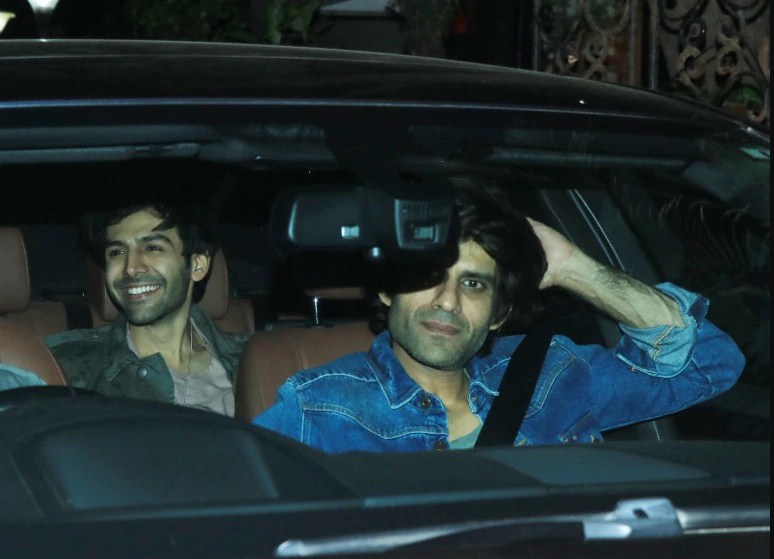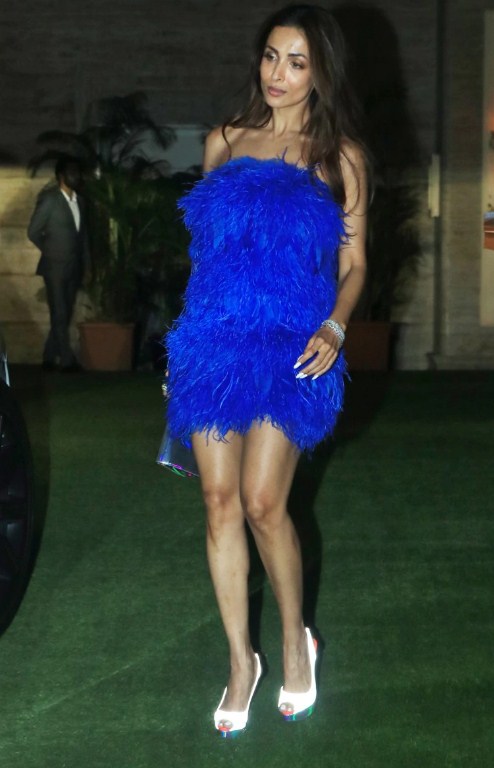 Apart from the two, the party saw arrival of many celebrities from the Hindi Film Industry. Malaika Arora, Amrita Arora, Sidharth Malhotra, Shraddha Kapoor and many others were seen at the party.
Earlier Kartik and Ananya were rumored to be dating. The two have often been spotted on dinner dates and getting cozy at parties. When Kartik was asked he said, "People say all sorts of things if we have lunch or dinner together. It was just one dinner. I find it strange to read such things about myself."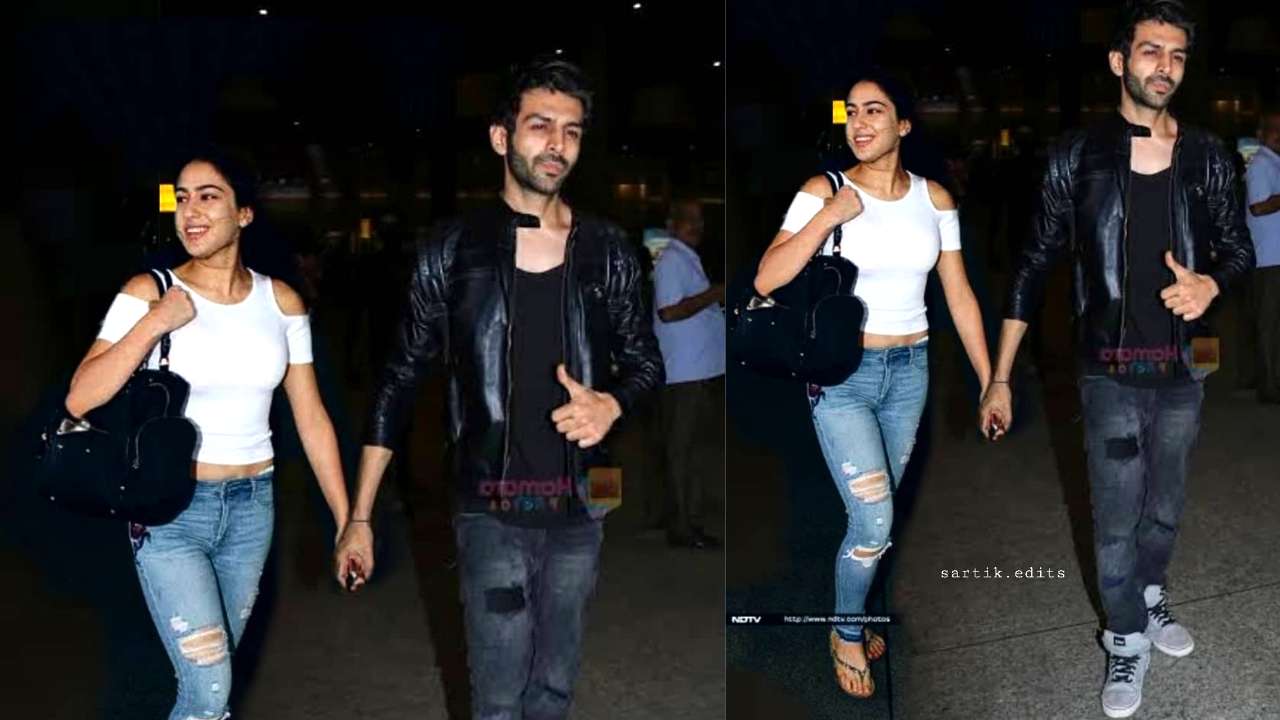 Kartik was also linked-up with Sara Ali Khan after the actress admitted of having a crush on him at Koffee With Karan.
Coincidentally, Kartik is doing films with both Ananya and Sara in his upcoming films. He is shooting for Pati Patni Aur Woh with Ananya Pandey and will star in Aaj Kal, with Sara Ali Khan.