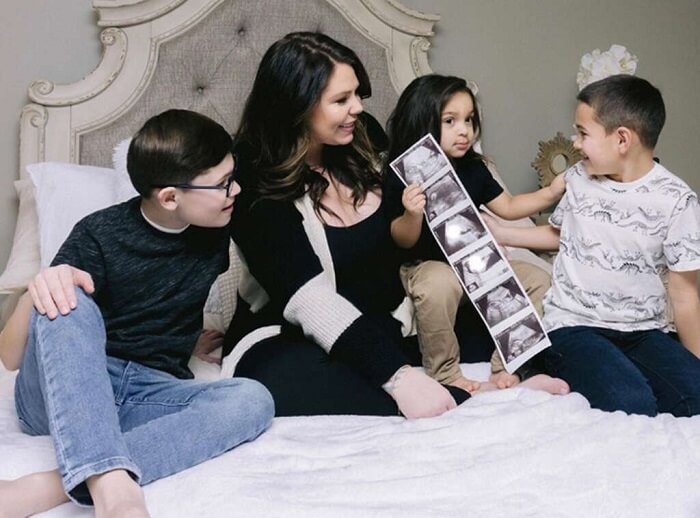 Recently, Kailyn Lowry confirmed the rumor that she is pregnant again and expecting a baby boy. Not surprisingly, she again declared that she will raise her baby alone which has given a topic for debate to followers. But the most surprising thing is the announcement of the dad of Kailyn Lowry's son number 4 who is not what fans are thinking.
Dad of Kailyn Lowry's Son
The Teen Mom 2 star took it to social media to reveal the gossips that Chris Lopez, which is the dad of her third son, is not going to be the dad of her fourth child. With rumors arising that Baby #4's baby daddy is not who fans believe it is, she understood that she had to tell the truth.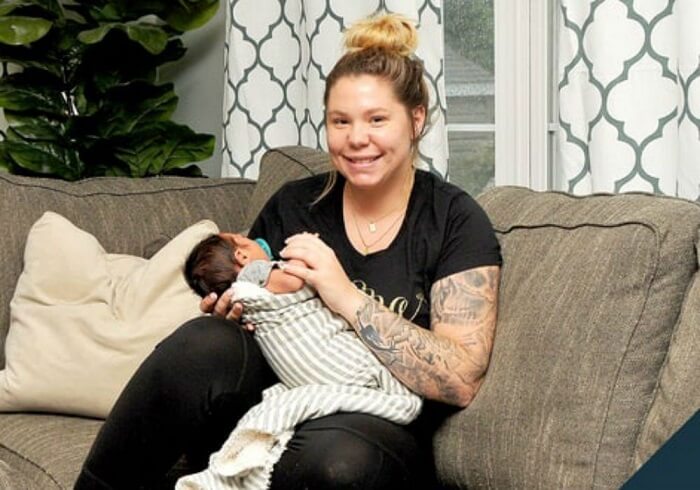 "Word on the street kails new [baby daddy] isn't Chris," a series of direct messages posted by a fan blogger stated.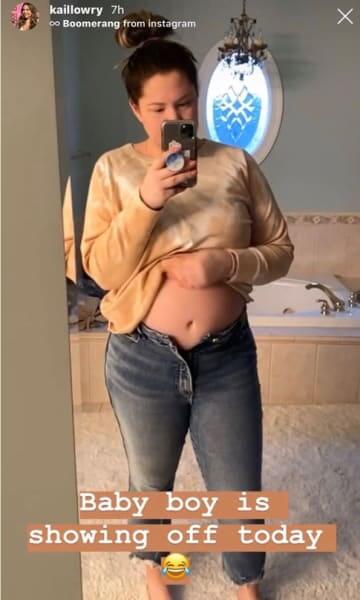 "The guy she was/is messing around with works at a… dealership in Dover… and this comes from a credible source."
"It looks bad that I have 3 baby daddies, I get it. But I don't sleep around," Kailyn said.
Kailyn notes "and anyone close to me f–king knows that."
She makes a valid point. Having multiple baby daddies over the years or a decade is not so easy.
"I don't say s–t when outlets report FACTS," Kailyn asserts.
She insists that this suggests "things I cannot dispute. But this is low," Kailyn describes these strange rumors.
However, at the end of the day, it seems like Chris Lopez is the father/sperm donor of Lowry Baby #4, just as he was of Lux.
Towards the beginning of this month, and following weeks of pregnancy news, Kailyn declared to the world that she's with a child. At the time, she was 16 weeks along. After some thoughts of having an abortion, she chose to go through with the pregnancy.
Kailyn is already a mum of three boys, Isaac, Lincoln, and Lux. But as a reality star, printed writer, and millionaire, all ere the age of 30, she can manage to add another member to the family.