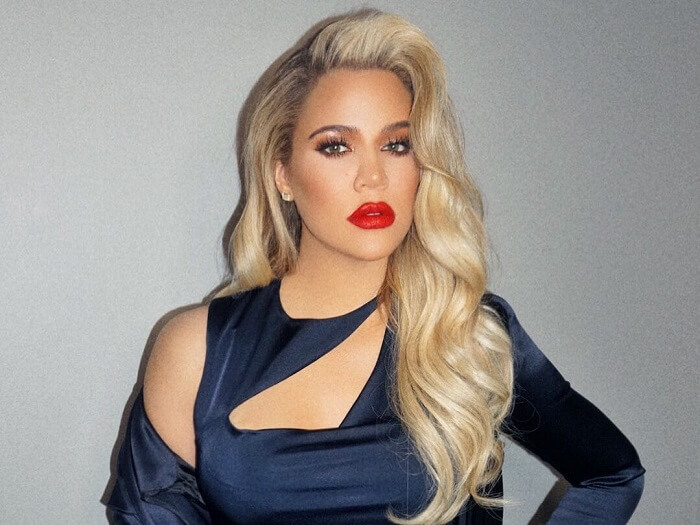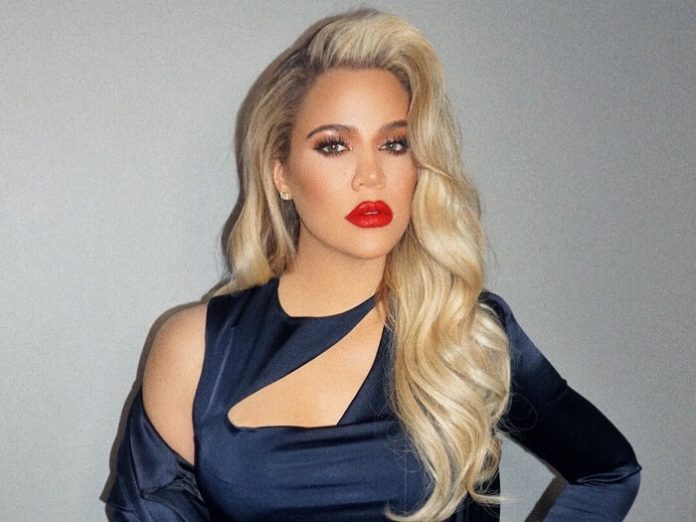 It seems that the true fans of Keeping Up With The Kardashians have been assured that Khloe Kardashian, 35, is pregnant from her recent social media appearance. And the reality star had previously talked to her ex about the chance of having a second kid together by freezing their embryos. The following clues give people an excuse to question is Khloe Kardashian pregnant.
Khloe Kardashian Pregnant?
Though, last night she took to Twitter and shared a series of furious notes as the angry star slammed the people for thinking they "know" her and her "uterus".
She steamed: "I don't go on social platforms much these days AND this is one of the main reasons as to why I stay away."
Check out her tweets below:
The star concluded her bombast: "Funny how picky & choosy some can be with who and how you feel others should live their lives.
However, followers came to conclusions after regarding Khloe concealing her figure with loose-fitting clothes, but she's also been pictured snacking and revealing her diet.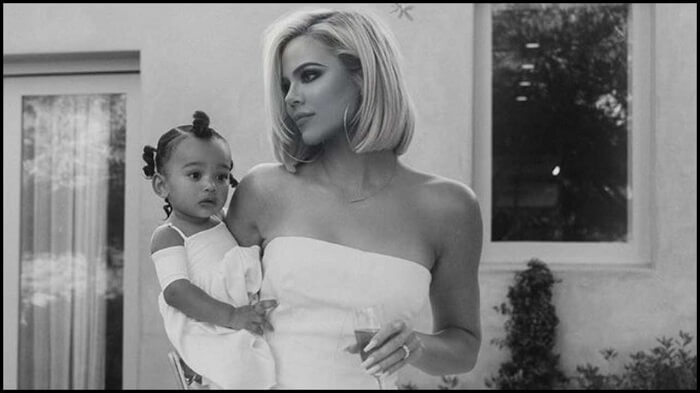 The mum-of-one has talked candidly about her wish to have another child with her ex-boyfriend Tristan and recently said she wanted to use his sperm to create embryos.
The reality star said sisters Kourtney and Kendall Jenner that she had already talked to her ex about the probability of combining her frozen eggs with his sperm to increase her chances of giving birth to a healthy baby.