Now the controversy unfolds, it states that George R.R. Martin is behind the Game of Thrones ending. Well, many fans and actors themselves were not happy with the ending of the season, as Be Stark sit on the iron throne. When Game of Thrones turns in an unexpected direction during the finale, the general assumption was that Daenerys' shift into super-villainy was George R.R. Martin canon, executed poorly, while "King Bran the Broken" was surely the brainchild of David Benioff and D.B. Weiss.
How's That
But it not the director, in fact the writer R.R Martin is behind the game of thrones controversial ending. In an interview for HBO's Making Game of Thrones, Bran actor Isaac Hempstead-Wright revealed that the twist was indeed part of the planned ending that Martin told the Game of Thrones showrunners, stating: David and Dan told me there were two things George R.R. Martin had planned for Bran. The first is been the king and second is the Hodor revelation.
George R.R. Martin and Brad Stark King
According to HBO team and owner revealed that it's pretty special to be directly involved in something that is part of George's vision. It was a really nice way to wrap it up. But many fans, audience and actors from the series did not accept that.
Bran Stark actor Isaac Hempstead-Wright explained that his character becoming the new king of Westeros was part of Martin's plan for the ending.
In the television series, Bran's ascent to the Iron Throne is painted in a surprisingly rosy light. Yet the suggestions seem deeply unpleasant; in hindsight, Bran appears to have told Jon Snow his true heritage not because he wanted Jon on the throne, but to ensure Daenerys' mental breakdown.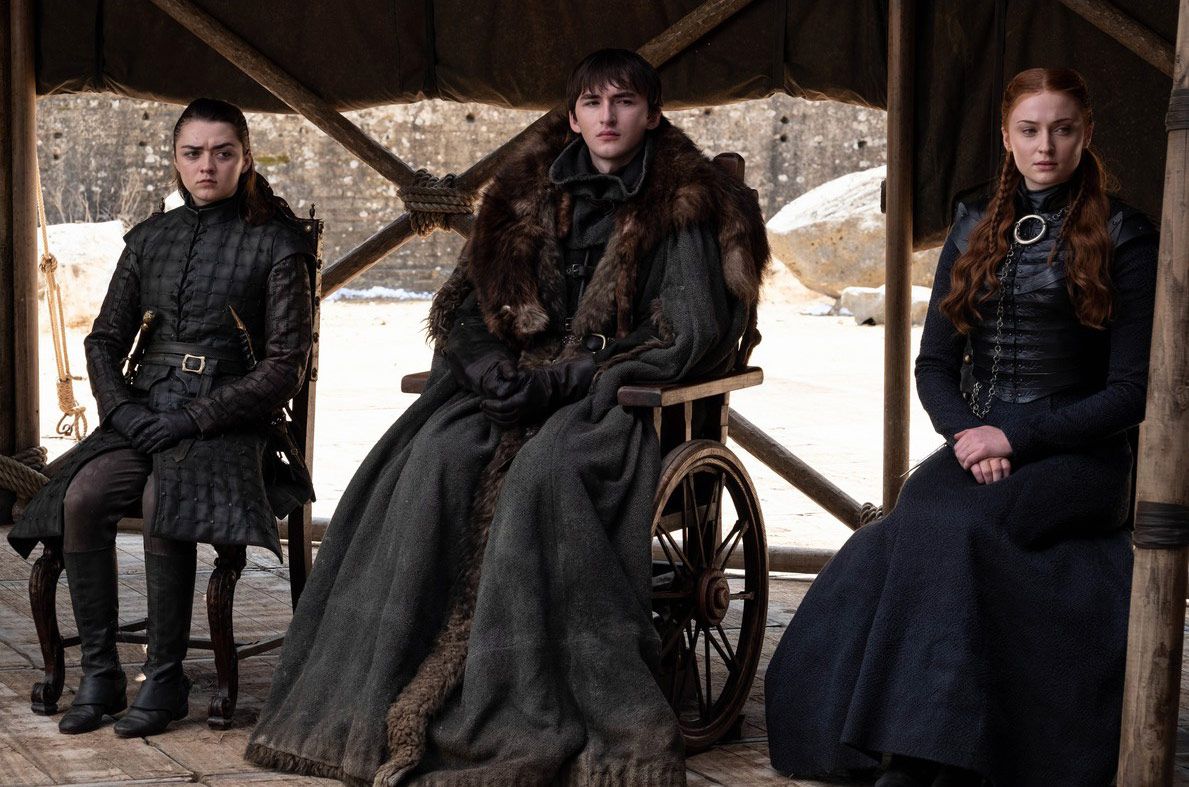 Even Hempstead-Wright found his role in the story difficult to believe. He said, "I was convinced they had sent a script to everyone in whom they become king or queen, so I still didn't believe it until the read-through.
But I think he is a great character to take on that role. You never thought of him in that way, but what more could you asks for in a king than to have no personal attachments, no agenda, but have a calm understanding of the entire universe?