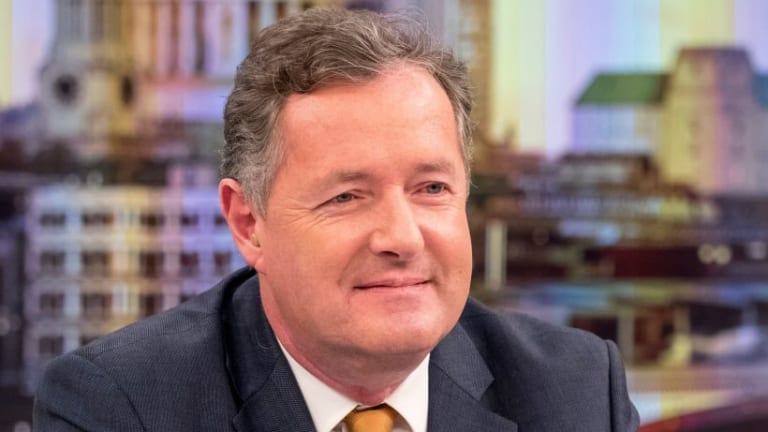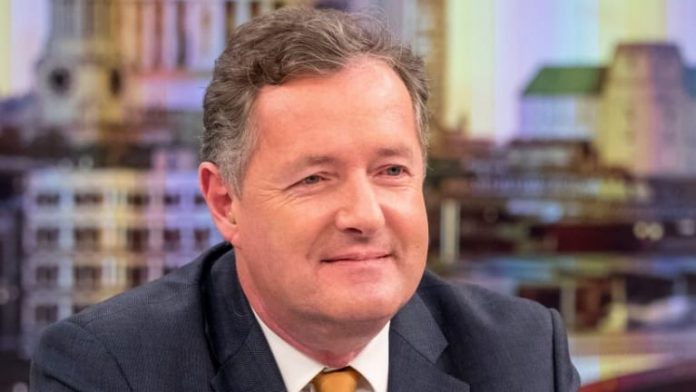 Well the celebrities and fans got angry after hearing such remarks. These remarks come from British Good Morning show presenter Piers Morgan said in his show. The outspoken presenter has distressed many people after suggesting that he knows celebrities who are pretending to have mental health issues. Piers Morgan has created yet another social media fuss after suggesting that some celebrities are faking mental illnesses in order to get publicity.
Well to his claim, he said that he himself knows many Celebrities not here in UK but worldwide, who do that practice often to get the sympathies. According to his claim, Piers Morgan tweeted that he knew "a lot of well-known people" who had pulled the disgraceful trick. He added: "They do those with genuine mental illness a great disservice."
Piers Morgan
The controversy began today when Piers re-tweeted about Beverley Callard saying that celebs are trying to make mental health problems "fashionable". He wrote: "She'll be hammered for saying this, but it's 100% true."
Piers replied: "Sadly, I know a lot of well-known people (not The Rock) who've jumped on the 'victimhood' bandwagon to get positive publicity for themselves."
Well after that, one of Game of throne lead actor Sophie Turner replied back to him. She said: "Or maybe they have a platform to speak out about it and help get rid of the stigma of mental illness which affects 1 in 4 people in UK per year. But please go ahead and shun them back into silence. T**t."
The fight on tweeter did not stop here, the presenter hit back with another tweet. Piers responded to her, sarcastically saying: "Hi Sophie, please don't abuse me like this – it's harmful to my mental health. Thanks." After the there are many voices who are demanding him to identify which celebrities he believes are faking mental illnesses.
Many fans called on the star to name and shame the personalities. While others joked that he was scared of The Rock, whose real name is Dwayne Johnson. On the other hand, many celebrities' fans criticized him for his tweet. And one of the users replied that, "Maybe @piersmorgan would like to identify for us which celebs are faking mental health problems and say it to their faces on GMB? Perhaps @TheRock?"