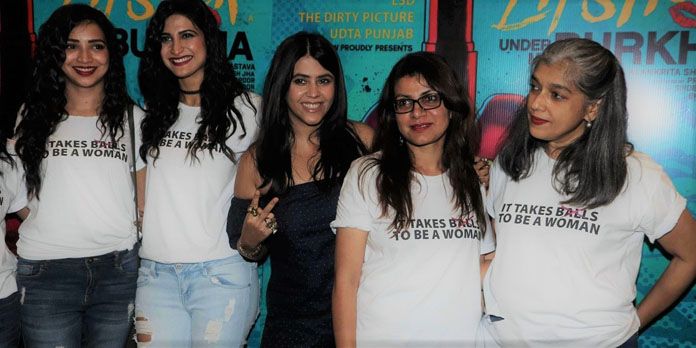 India's cinematic history has been catering to male preferences for decades. Be it the black and white times or when high definition Bollywood entertainment kicked in, women have been confined to certain socially approved roles of a mother, sister, lover or wife. Rarely do we get a chance to see a woman portraying an opinionated, successful character.

Films are a huge bonding factor for the masses in all of South Asia and therefore the message they convey, can very easily settle into the moral systems of people here. They slowly begin idealizing movie characters and behaving the way they did. Millions of those starry-eyed fans oversee the character's flaws and resort to acting like them. The same reason India's youth still exhibits the patriarchal thinking movies before showcased them.
The concept of Feminism has swooped into India's millennial culture like a breath of fresh air. A feministic digital revolution has embraced the country as most content creators online have begun addressing female issues. From big to small screen, we are now seeing more of realistic female characters, openly enjoying their sexuality and forming their individuality.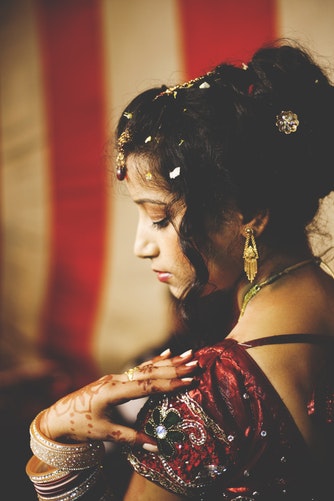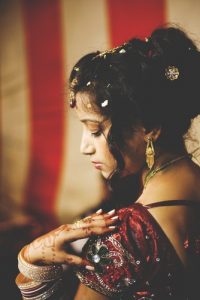 One of such big-screen masterpieces released in theatres just some months ago is Lipstick Under My Burkha, bold trailer of which sent the censor board in a fix. Revolving around the lives of four Indian women of different age groups, the movie takes us through their social and familial struggles in an unflinching manner. Seeing women breaking through certain norms laid down for them did hurt India's patriarchal male ego, as a result of which the movie saw tremendous difficulties gaining a legitimate certificate from the Indian censor board.
Starring some of the finest actors including Ratna Pathak, Konkona Sen Sharma, Aahana Kumra and Plabita Borthakur in the feisty female lead characters of Usha, Shirin, Leela and Rehana. They questioned the necessity of women being anti-sexual in India, very elegantly justifying the pains their characters go through.
"There already is a lot of sexual content in India. It's just that it is always catering to male fulfilment. I know why the censor board gave us a hard time getting the movie though, it is because it was not catering to the male gaze. It was making patriarchy uncomfortable." Said Alankrita Shrivastava, the director and co-writer of Lipstick Under My Burkha in an interview with Anupama Chopra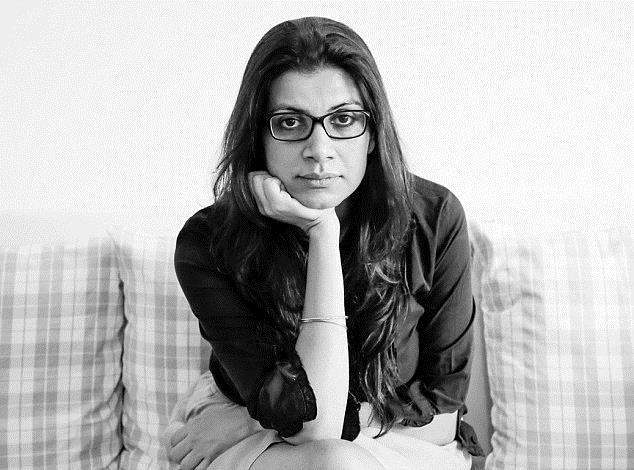 The very sophisticated Ratna Pathak Shah pointed out that patriarchy in India is not a single gender issue, that men as well as women, are equal contributors and hold similar ideologies. Both stand on the shoulders of values promoting male dominance and female submission. She then said people will hit the theatres to watch Lipstick, only and only because the movie is interesting. Not because it offers something to learn or it is directed by a woman, but because it is entertaining.
Truly claimed by the Bollywood sass queen Vidya Balan in 'The Dirty Picture': Bollywood films hit profit numbers because of three things; entertainment, entertainment, entertainment.
Having rarely seen the sexual lives of women portrayed so realistically, the native audience was taken aback by the bluntness of expression in the movie. Although not for the first time, Lipstick Under My Burkha did display women as imperfect human beings, struggling with personal issues just like any other person, instead of portraying them as Goddesses or perfect housewife and mother figures.
The individuality given by the movie to Indian women is exceptional. It clarifies that we are not dependent on, or defined in any way by, male figures in our lives. A country's art stands as a mirror to its present circumstances, films by the likes of Lipstick Under My Burkha dare looking our insecurities in the eye and stating they can be overcome. The movie unabashedly held India's patriarchal roots and shook them off the ground, which, the country certainly needs.