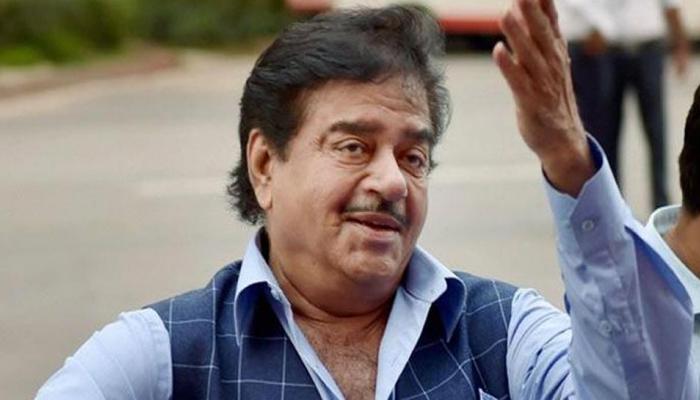 The Hollywood actor turned politician Shatrughan Sinha feels that, he is the lucky one. With #MeToo everywhere, he is still not in it. According to him, with his past activities, still no one has come up against him. But he is unaware of the future.  The Veteran actor-politician Shatrughan Sinha said that behind a successful man's fall is a woman. But he immediately explained that he was not making fun of the #MeToo movement and his comments should be taken in the humor manner.
While talking to the media, the actor said, "Today is the time of #MeToo, and there shouldn't be any shame or hesitation to say that behind a successful man's fall is a woman. Behind the troubles and infamy of successful men, there have been mostly women that I've seen in this movement.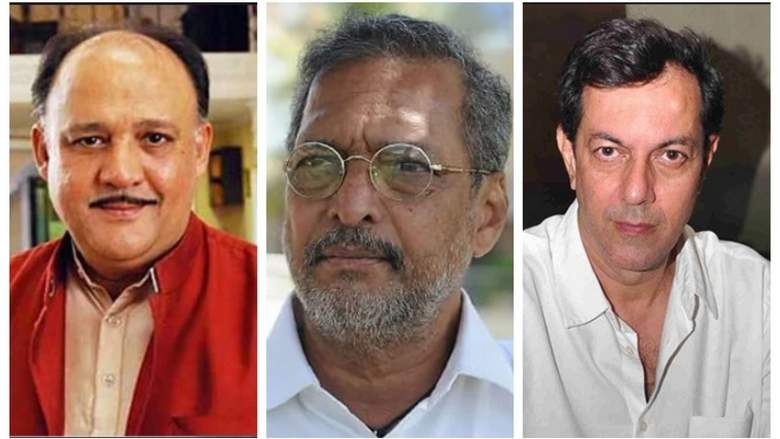 Shatrughan Sinha's Remarks
Not only his remarks, but other things he has said is now being the the talk of the media. He said that, he feels himself very lucky and fortune, that being all those things done in past still safe. He recalls that despite everything that I've done my name hasn't come out in the #MeToo movement. Because, he always tend to listen to his wife. He said, "I listen to my wife and often take her as a shield with me so that even if there's nothing, I can show, 'I am happily married, my life is good.'" Sinha said his wife, Poonam, is a "goddess" and his "everything".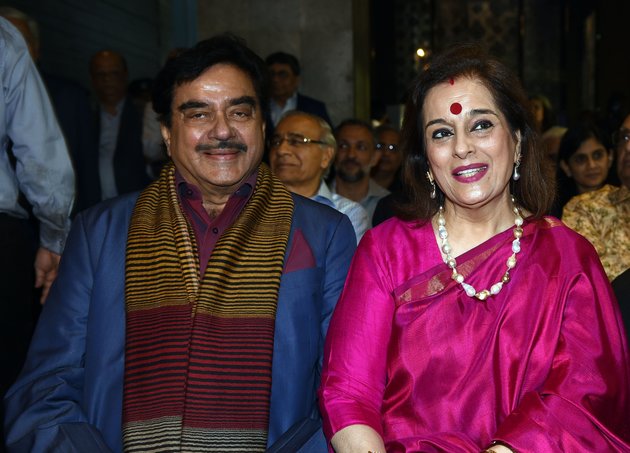 Not only that, he requested in funny manner, if someone has to say something about his past, I requested him not to say. The #MeToo movement reached Bollywood last year and saw several women coming out with their horror stories of sexual harassment. And even told the rape stories, how they were been raped by co actors and filmmakers from the industry. When asked whether he was making fun of the movement, Sinha said his statement should be taken in "right humor."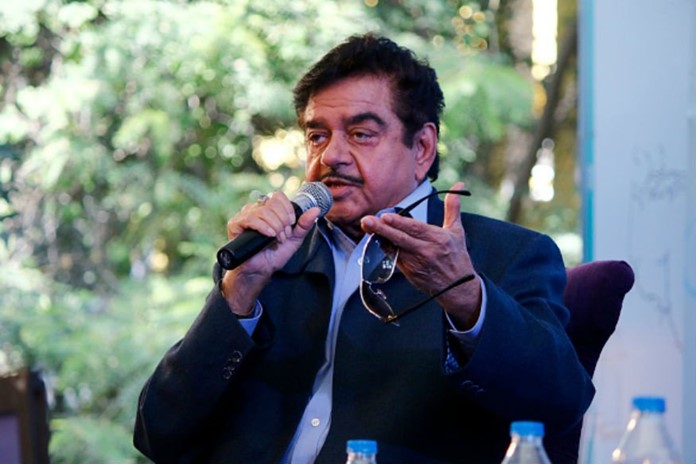 Being a politician as well, the former actor has said, "Don't take it otherwise. Please take it with a plain sense of humor. He said, he has high value respect for the women. And he saluted the courage and bravery of those women who stood against it and revealed their stories.