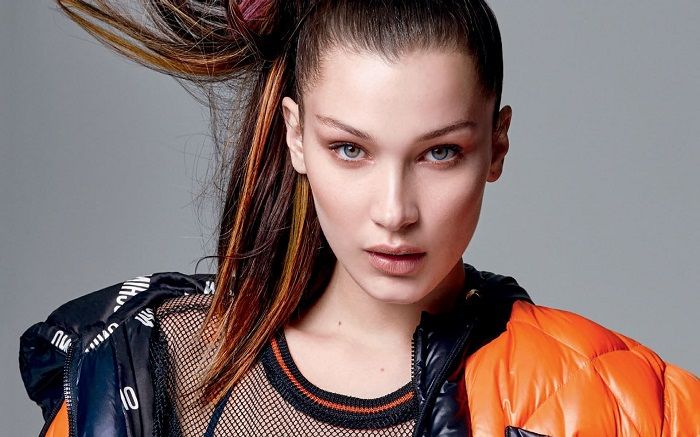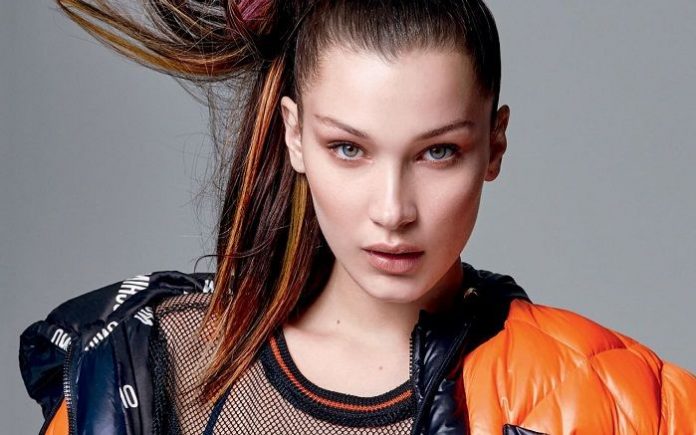 Bella Hadid has been named as the world's most beautiful woman by science as explained by cosmetic surgeon Dr. Julian De Silva. He said that the supermodel won this crown based on modern facial mapping techniques, using the classic Greek "Golden Ratio of Beauty Phi."
Bella Hadid Most Beautiful Woman
This title is not from an ordinary publication. It is from more reliable and concrete… Science. Dr. De Silva, who runs London's Centre for Advanced Facial Cosmetic and Plastic Surgery, said this result was reported at as follows:
"Bella Hadid was the obvious winner when all the details of the face were measured for natural perfection."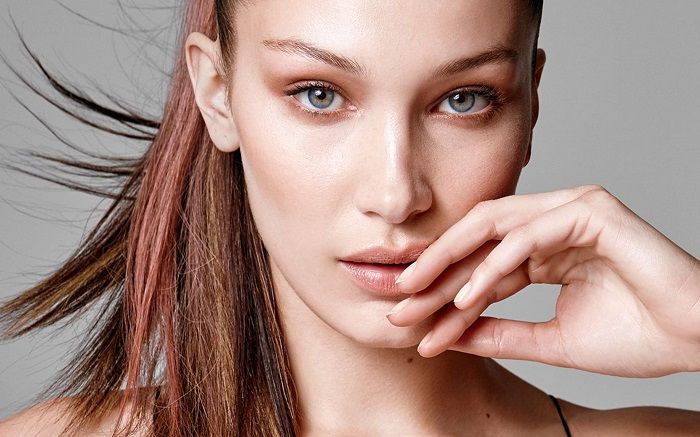 "She had the highest overall reading for her chin which, with a score of 99.7%, is only 0.3% away from being the perfect shape. Bella also came second behind Scarlett Johansson for the positioning of her eyes."
Really? How often have you sat there and wondered at just how well-positioned Hadid's eyes were?
The doctor continued to explain:
"Beyoncé came her close second, scoring the highest marks for the shape of her face (99.6%) and making very high scores for her eyes, forehead area, and lips."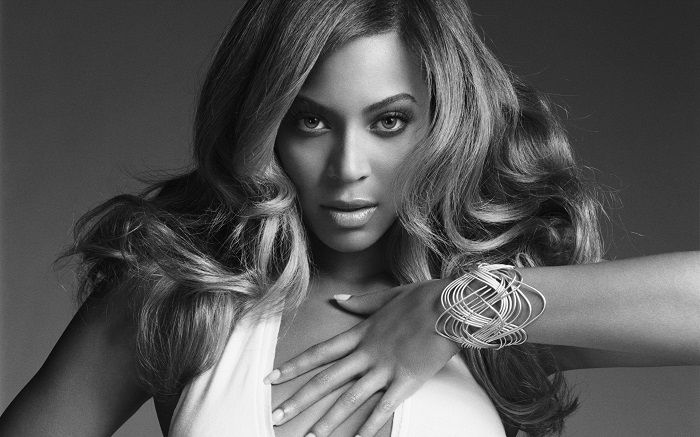 "This innovative computer mapping techniques enable us to explain some of the mysteries of what it is that makes someone physically beautiful and the technology is helpful when preparing patients' surgery."
Beyonce – Second Most Beautiful Woman
As mentioned above, Beyoncé finished second to Hadid, Amber Heard came in third, Ariana Grande came in fourth and Taylor Swift rounded out the top five.
While science is normally a great symbol of something's validity like climate change, there's something even stronger out there:
"There is no world where Bella Hadid looks better than Beyoncé. None. Not even on Opposite Day," wrote one Twitter follower.
Kate Moss, Scarlet Johansson, Natalie Portman, Katy Perry, and Cara Delevingne also made the top 10 most beautiful women the world.
According to the equation, the closer the ratios of a face or body are to the number 1.618 (Phi), the more beautiful the thing. But, when referred to the human form as a criterion of beauty, many have criticized it for favoring specific features and encouraging racist stereotypes.