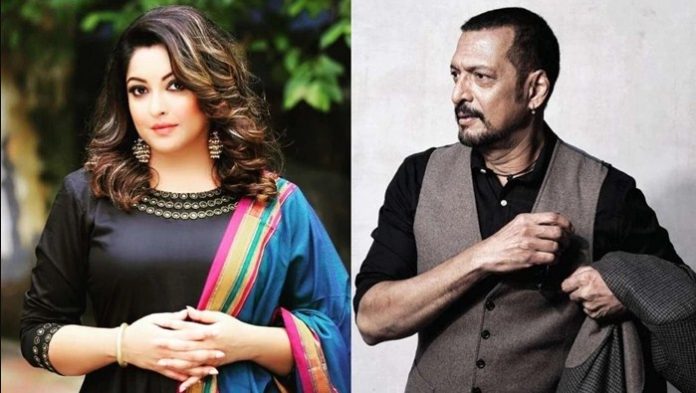 It seems that allegation regarding sexual harassment in film world is usual routine. Media and people talked about it and then fade away. This is what exactly happened in the sexual harassment case of Nana Patekar. He was alleged for sexual misconduct from Tanushree Dutta. Now there is report that Nana Patekar get clean chit from police is this case. Well, the sexual allegations came from Tanushree Dutta, started a new wave of #Metoo moment in the Bollywood. As after that many actresses, models and females came forward and revealed their sexual harassment cases.
History
Tanushree Dutta brought in the wave of #MeToo in India when she accused Nana Patekar of sexual harassment last year. After she opened up about the saga that took place on the sets of Horn Ok Pleassss(2019). Legal action was taken against the actor and several B.Town members decided to boycott Nana. However, after the case was presented in court, police revealed that there's no substantial court and hence, a clean chit has been provided.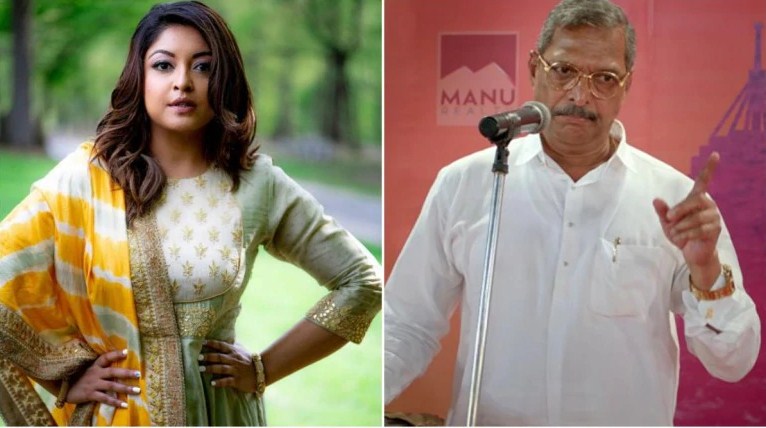 Nana Patekar and Sexual Harassment
With the latest updates in the much talked sexual harassment case of Nana Patekar, in a relief to actor Mumbai Police has informed a local court that it has no evidence to prosecute him. And there is nothing in a molestation case lodged against him by actor Tanushree Dutta.
On the other hand, Dutta, whose complaint against, expressed disappointment over the "clean chit" to him and called the police and the legal system "corrupt."
Dutta, in a statement issued here, said she is neither "shocked nor surprised". Her lawyer said they will oppose the police report and even move the high court against it. "A corrupt police force and legal system giving a clean chit to an even more corrupt person Nana who has been accused even in the past of bullying, intimidation and harassment by several women in the film industry," the actor said.
Patekar had denied the allegations against him. Dutta said she failed to understand how the 'B summary' report was filed when statements of witnesses were not yet recorded.
She alleged that her witnesses have been silenced by intimidation. Besides that fake witnesses have been put forth to weaken the case. What was the rush to file a 'B summary' report when all of my witnesses have not even recorded their statements yet?