At last, what everybody wanted to hear, the so cold ended cold war with Alia Bhatt, being a new girl friend Ranbir Kapoor. But most hurting factor is that Katrina Kaif admits she was struggling with her breakup with Ranbir Kapoor. It has been 3 years, when Katrina and Ranbir Kapoor parted their ways. During these three years, Ranbir found Alia Bhatt, but Katrina is still there, alone. Recently she broke up and said that things are not in her control.
Katrina Kaif has opened up about her breakup with Ranbir Kapoor. The 'Bharat' actress, who had once called her break-up with the actor a "blessing", said in a recent interview that she took full responsibility for her part in the relationship. While, in interview the actress said that, she takes the full responsibility of her part.
Katrina Kaif Admits
Recently in interaction with the famous magazine, Katrina told: "I had to break before I could proceed to rebuild myself. I had to unravel and feel everything that had happened I had to take full responsibility for my part in the equation, what I could and should have done better. And accept that the parts that I was not responsible for were not my problem".
During the interview, Katrina admits that she struggles after breakup with Ranbir Kapoor. Besides that she lost many things, in fact life as well. When asked about work and life, she replied, "Right now I'd say my life is 80% work and 20% personal. But it's not in our control. Right now, there's a lot of work happening. I take it as a good thing.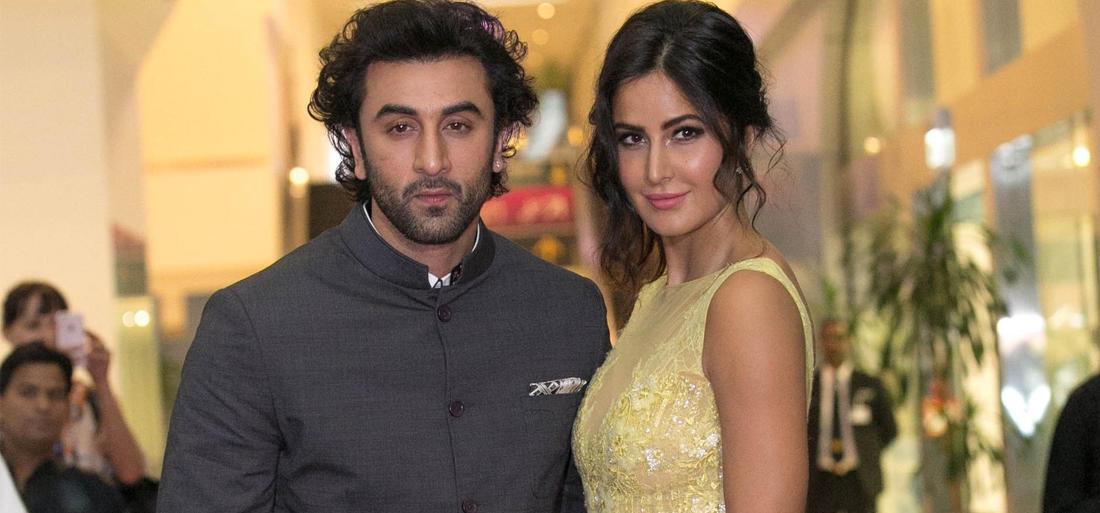 Katrina further said that the things are not in her control when her personal life got over.  According to her, "It's hard to know exactly why things happened. But I have a different take on it. "Ok fine, it [the break-up] sucks, it's terrible, this is the worst thing in the world, my life is over.
At last part of interview, the actress becomes bit philosophical. She said everybody struggles in the life. But the most important thing is to learn. We are all trying to work and achieve, in spite of our fears and insecurities. You don't wake up one day and discover that it's all gone. You have to push through it."