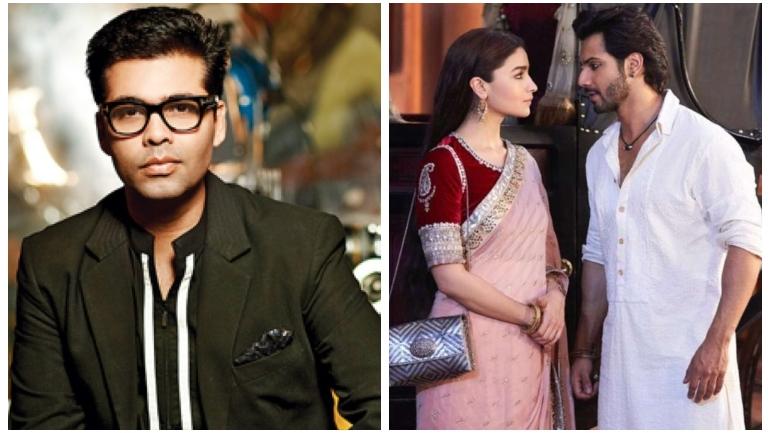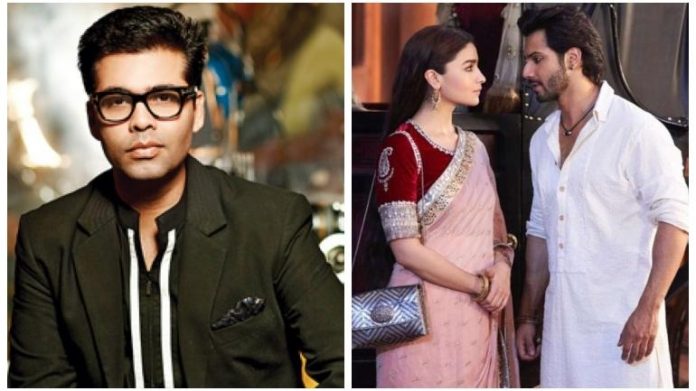 The heavy budget and heavy cast film by Karan Johar did not impress the audience. So, it means the success of film is not associated with the heavy cast and cost. Else, it required a good screen play and direction as well. That's why, Karan Johar accepted the 'Kalank failure and said he failed the movie. The project was very close to his heart and it was also the last project that his late father, Yash Johar worked on. The film made on a budget of 150-180 crore, the film managed to earn only 142.15 crore.
After that, Karan decided to work on it and make it a reality after 15 years, while the audience felt the film was disappointing, the star cast and team did not expect this reaction from them. The producer and director speak his heart out and said the he is the sole responsible for the failure. In fact the cast has done its best and they have performed well. However, Varun Dhawan, Alia Bhatt, and Madhuri Dixit have expressed their feelings on the failure of Kalank but not Karan Johar. Well, the director finally broke his silence and opens about it.
Karan Johar Accepted Kalank Failure
In the latest interaction with media, the Karan opened up about its failure. "My director Abhishek Varman and I sat down and we analyzed where we fumbled. I have to be involved with each film Dharma produces, because I am not just the producer, I am the creative producer."
He further added that to him, when Kalank fails, it is his failure. He is the older and wiser one. The producer said, I'm the more knowledgeable person about what works and what doesn't. If the film has faltered, it is largely my responsibility and my blame."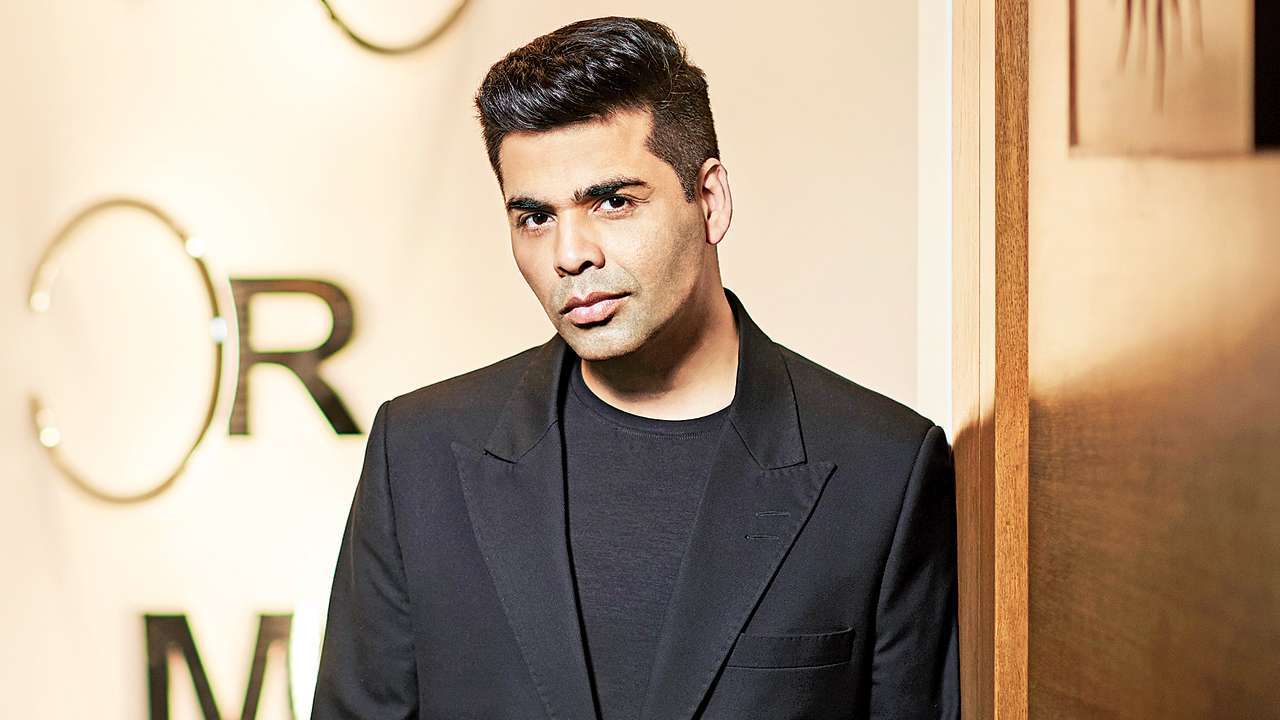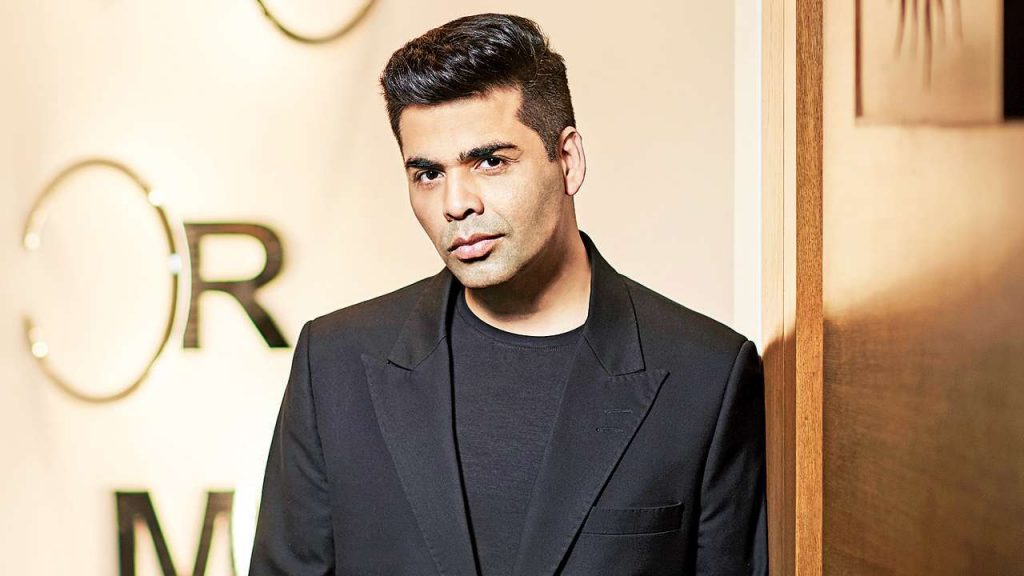 In the last, he went on to appreciate the cast, Varun Dhawan, Alia Bhatt, Sonakshi Sinha, Aditya Roy Kapur, Sanjay Dutt and Madhuri Dixit for being by his side through this as they called him up with utmost love and respect and decided to move on from this one and try to better themselves.