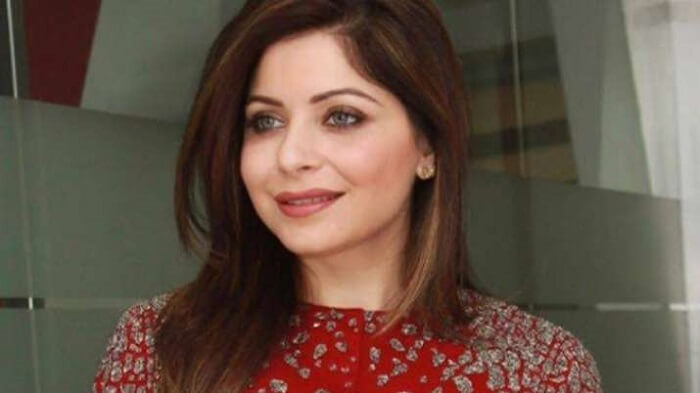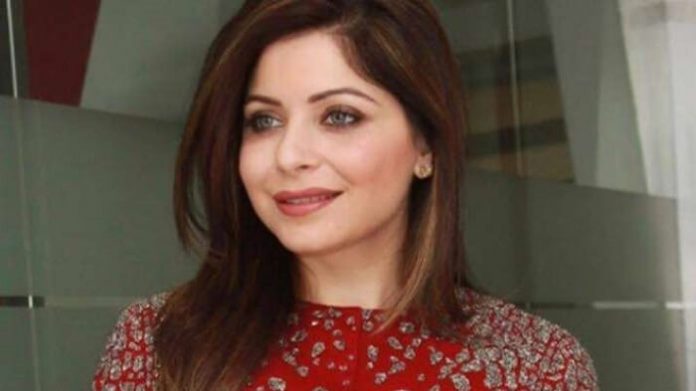 Bollywood singer Kanika Kapoor, who announced that she had got COVID-19 upon her arrival from London, and is now in resided in a hospital in her hometown Lucknow. Kanika Kapoor coronavirus drama is not ending and there's deception, incriminatory allegations, and tantrums plentiful. Here is a brief recap of the drama that's going down in Kapoor's life as she fights with the near-fatal virus at an isolation room.
Kanika Kapoor Coronavirus Drama
The famous 'Babydoll' singer Kanika Kapoor, who comes from a furnished, upwardly mobile home in Lucknow, isn't satisfied with her isolation ward at a district hospital. She's being treated for the lethal virus, that's crippling the world. According to some reports, Kapoor isn't comfortable with her hospital room in the quarantine ward. She alleges that the food served to her is unhygienic and the room is filled with mosquitoes and is dirty. The hospital officials have hit back and scolded her for throwing 'tantrums'.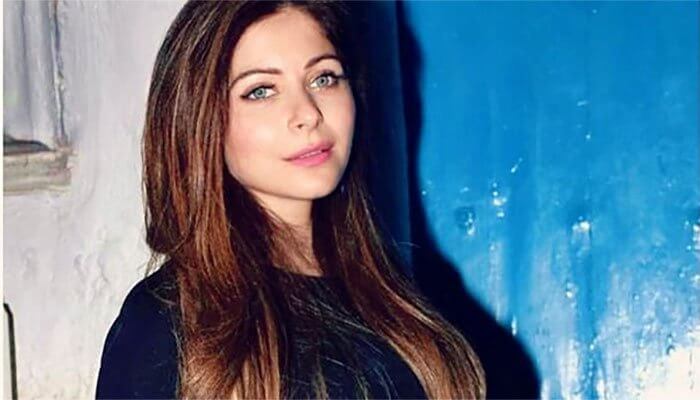 "Kanika Kapoor has been treated with the best that is conceivable in a hospital. She must co-operate as a victim and not throw tantrums of a celebrity. She is being given a Gluten-Free food from Hospital Kitchen. She has to co-operate with us," Dr. RK Dhiman, Director, Sanjay Gandhi PGIMS, Lucknow said.
The Lucknow police have accused Bollywood vocalist Kanika Kapoor on charges of carelessness for attending several social events in Uttar Pradesh despite being advised to quarantine herself at home. Kapoor has categorically rejected these charges of carelessness and claims she didn't escape the airport.
While singer Sona Mahapatra criticized Kanika Kapoor for her careless attitude towards COVID-19 and its possible hazards, actress Sonam Kapoor came out in support for Kanika. "Hey, guys @TheKanikakapoor came back on the 9th. India was not self-isolating but playing Holi," wrote Kapoor on her Twitter account.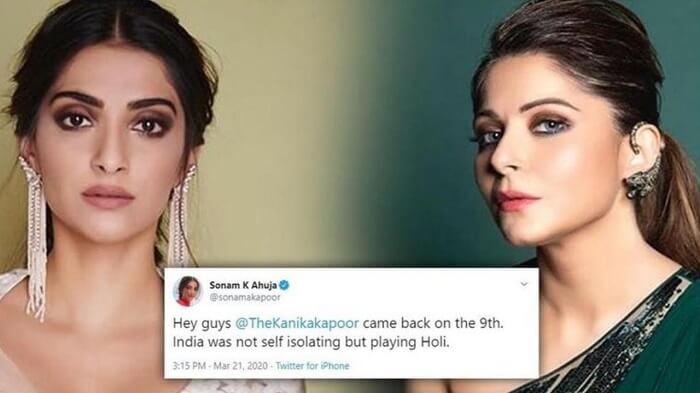 As Kanika Kapoor shared on her social media account that she is down with coronavirus, everybody who's somebody has an idea about it. While the majority of Bollywood celebrities are criticizing the singer for showing childish behavior and not practicing social distancing, many in the industry haven't said a single word.