Well things and incidents regarding to sexual harassment seems to be spreading everywhere. Now it is continuing its journey from Hollywood to Bollywood and to Kollywood as well. Recently, Kanchana 3 has been in the news for some or other reasons and this time. The film is in the headlines over a sexual harassment complaint by actress Ri Djavi Alexander. As Kanchana 3 Russian actress Ri Djavi Alexandra has files a case on sexual harassment.
According to the news, a photographer named Roopesh Kumar has been reportedly arrested in Chennai following a sexual harassment complaint. The complaint against the photographer has been registered by actress Ri Djavi Alexander. she is recently seen in Raghava Lawrence's Kanchana 3.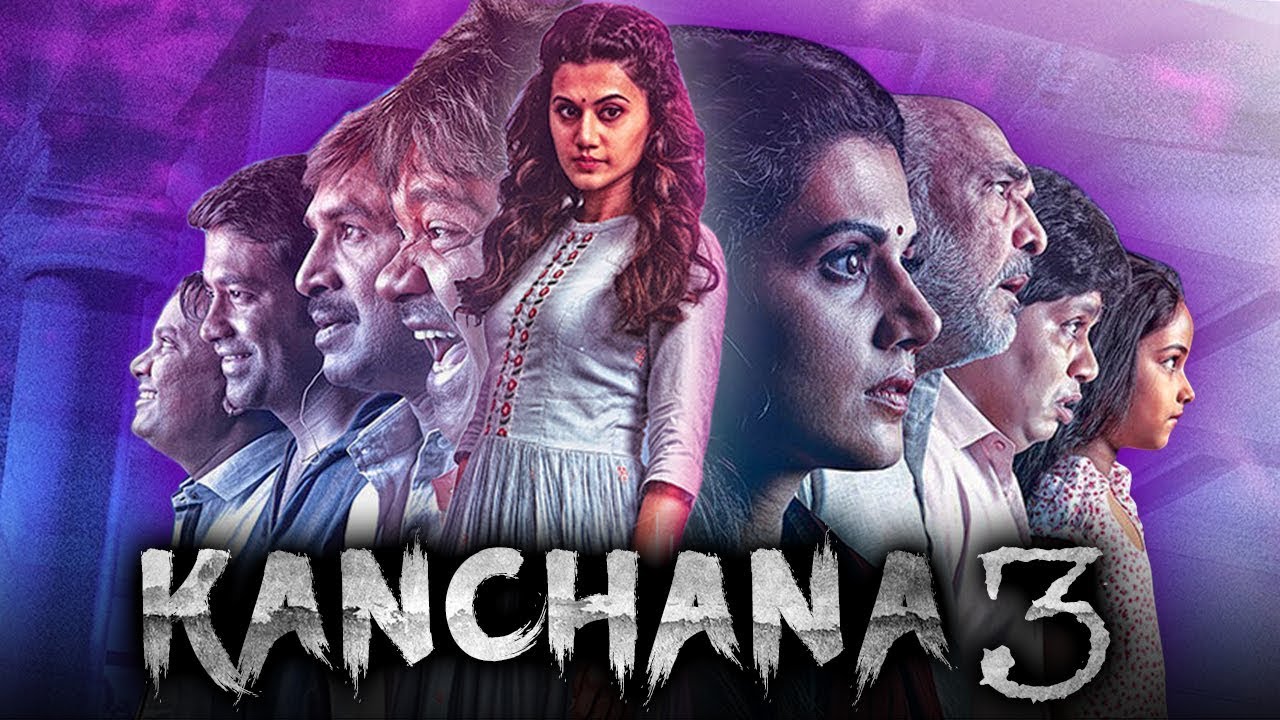 Ri Djavi Alexandra on Sexual Harassment
It seems to be normal routine, as more overseas actresses are making their way to Bollywood and other related film industries in India. And most of them are facing sexual harassment cases. For instance, in this case, the actress reportedly claimed that she did a photoshoot with Roopesh Kumar. And after he approached her of helping her to get offers in films.
She said that once the photoshoot was done, he started harassing her to give him a sexual favors in return for getting work in Kollywood. The Russian actress filed a complaint which stated that he asked her to sleep with him.
Furthermore, the complaint suggested that, the photographer went further ahead, and went on a start threatening her to his fulfill his desire. Not only that, on failing which he would spread her private pictures of her on internet which would damages her reputation and prospects in film industry, she explains in the complaint.
Based on the complaint, the cops collect evidences against him and arrested him. Ri Djavi Alexander is a Russian model and actress who is presently staying in Chennai. She was seen in the role named Rosie in Kanchana 3.