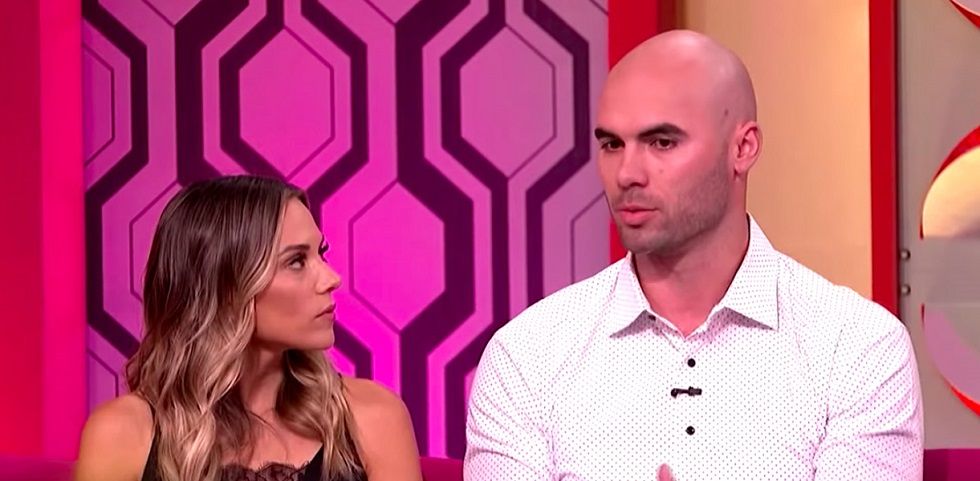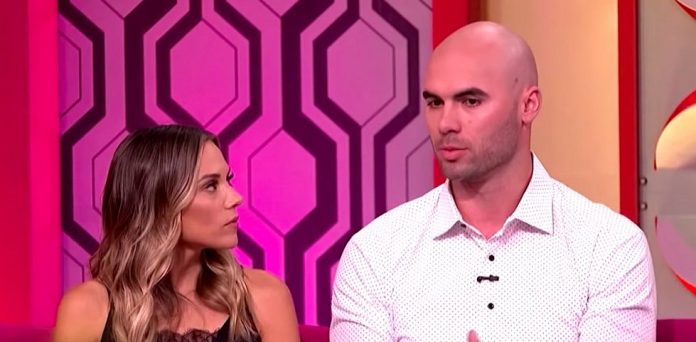 The country singer and best known for her role on One Tree Hill back in the day, has been open for years about her problems with husband Mike Caussin, a sex addict who cheated on Kramer multiple times. Recently, Jana Kramer finds topless photos on his phone and this time, she may need to end her marriage.

Jana Kramer Finds Topless Photos
On Monday's new episode of iHeartRadio's Whine Down podcast, audiences tuned in for an open and rough talk between the couple as they shared details from a recent fight. The debate focused on Mike having recently received a woman's topless photo via text, that he declared to have instantly deleted, yet didn't inform his wife about. The ex-One Tree Hill star later found out about it after going through Mike's Apple Watch, which ignited extreme trust issues.
"I see it and I know the right thing to do is to go get Jana, pull her aside and say, 'Hey. I just received this. I don't know what the hell it is but I just need you to know,'" Mike said on the podcast, before explaining why he kept the text: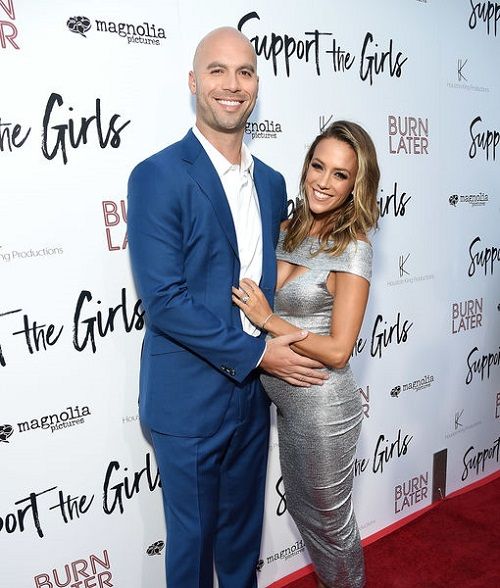 "I was terrified to do so. Jana and I have had a really good run recently like not a lot of past stuff coming up, we've been handling situations pretty well, handling triggers, talking things out. It felt like we were building a lot of forward momentum."
Naturally, Jana jumped in, this revelation made her think back to Mike's history of cheating.
"When I looked, I was like Goddamnit. I saw it and my heart just fell. It's here. It's happened again," she said while trying to control her tears.
"I'm such a f**king idiot and I immediately called my best friend and I was just shaking crying outside and then I called the number and then I texted it and it was like:
"'Sorry hun, can't talk on the phone. Do you want me to come over?' and I was just like, 'you texted my husband. I would love to know your correspondence. Please from one woman to another.'"
Well, the woman who sent your husband a topless photo, getting a call from your husband's phone, asked if she should come over?
"The deleting things, whether it was a fluke text sends me right back to him deleting all the messages that he did with his affairs," she told fans. "It's just heavy. My anxiety level is through the roof."
Meantime, on Instagram, Kramer announced she and her husband were close to not exposing the conflict for listeners.