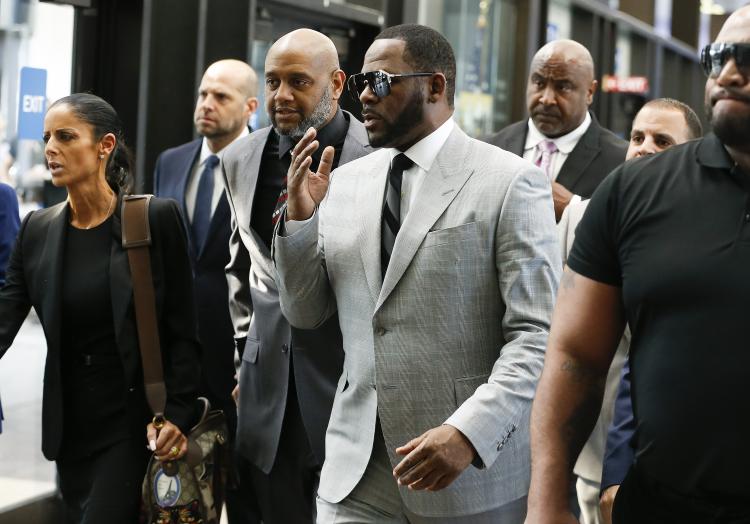 It appears as there is no happy ending for the singer R Kelly, as R Kelly faces fresh prostitution charges. And this time it includes a minor (under-age) in Minnesota.  Besides that he is already facing heat for earlier indictments, has been charged for allegedly paying an underage girl to strip and then grope her in the Minnesota city in 2001. According to the news, According to county attorney Mike Freeman, Kelly invited the 17-year-old to his hotel room and offered her $200 to undress and dance with him. And after the money was given they had sexual contact but did not go further. Freeman claimed.
After the fresh allegation, Kelly's lawyer Steve Greenberg said the charges were "beyond absurd". On the other hand, his colleague Doug Anton said it was not clear that R. Kelly had ever met his alleged victim. And such charges might be a case of "revisionist history". Besides that, Police in state were made aware of the alleged incident after the victim called into a tip line set up by the Cook County state's attorney's office in January.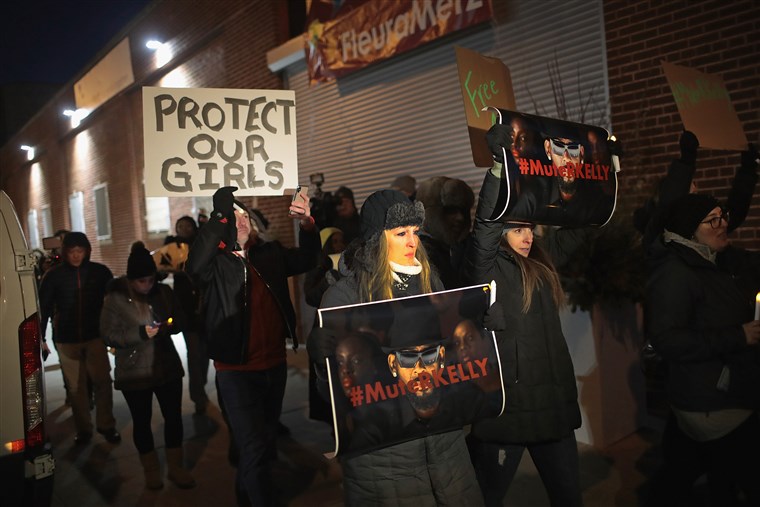 R Kelly Faces Fresh Prostitution Charges
While, talking about the details, R Kelly met the 17-year-old girl in July of 2001 when she asked the singer for an autograph at a promotional event. Along with the autograph, Kelly gave her his phone number and told her to call him.
Not only that, it is revealed that after calling, the teenage girl was directed to the 52-year-old R&B vocalist's hotel room where he offered her $ 200. And in return she was asked to get naked and dance. However, Kelly touched her private parts but did not have sex.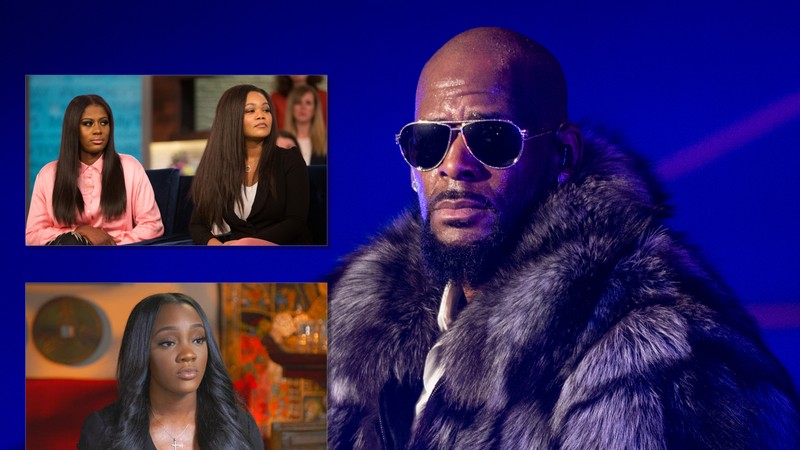 Well, the news came after that teenage girl had confided in her older brother about the incident at the time. But they only come further until all these other allegations about R. Kelly" surfaced.
Despite that, it was not immediately clear when Kelly would appear in court in Minnesota. In after the new alleged charges, Kelly's attorney, Steve Greenberg, tweeted: "Re: New charges @rkelly. Give me a break. This is beyond absurd."
On the other hand, it was unclear when Kelly would appear in court in Minnesota. Earlier, back in February, prosecutors in Cook County charged Kelly with 10 counts of aggravated criminal sexual abuse. Three of the four alleged victims in that case were under 18 at the time.