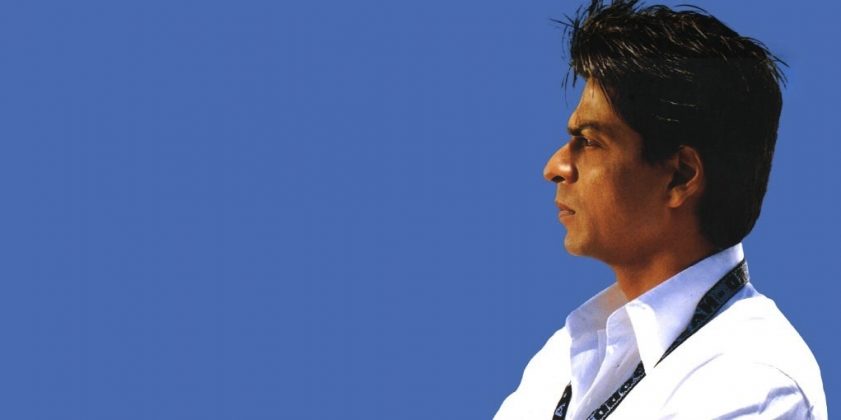 After Zero film got flop, this flop gives the King Khan a major setback. Many of his close associates say that Shahrukh Khan deeply hurt by Zero failure. According to him and from all cast, there was a lot of expectations from Zero which had him essaying one of the most challenging roles of his career- that of a dwarf. Unfortunately, the film failed to attract the audience and performed poorly at the box office.
Besides many other factors involve in the film failure, the film's critical and commercial failure has affected the superstar so much. After the film, he has taken this major decision which would break the hearts of his fans. Mr. Khan said, this time, I didn't feel like doing it. I thought, this time, I will take out time to watch films and listen to scripts and read books."
Shahrukh Khan Deeply Hurt by Zero Failure
The major decision he took was to do the film by June this year, but it seems that he backs up from the date. During the interview Shahrukh khan said that earlier in some interview he might has given the date to start his new project. Bu now, "I will only do a film when I feel like doing it from my heart. I only act when it comes from my heart, but this time I don't feel like doing it.
Khan said that many people are coming with their stories, and he has heard the stories and like 2 or 3. But I haven't decided yet which film to do. Because the moment I take a decision, I will have to start working on films. I will completely be engrossed in it.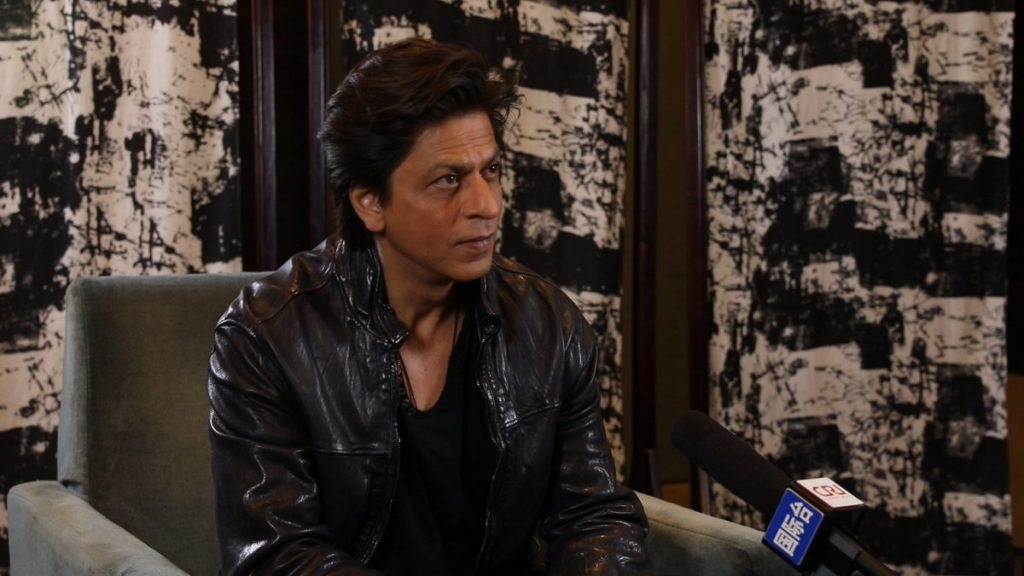 In the end he said that we made the film with a lot of love, but many people did not like it. If the audience didn't like it, then so be it, there's nothing that can be done."
Shah Rukh Khan was meant to be in the Rakesh Sharma biopic Saare Jahaan se Acha, but walked out at the last minute. Well his Don 3 is on the list and there is web series as well.