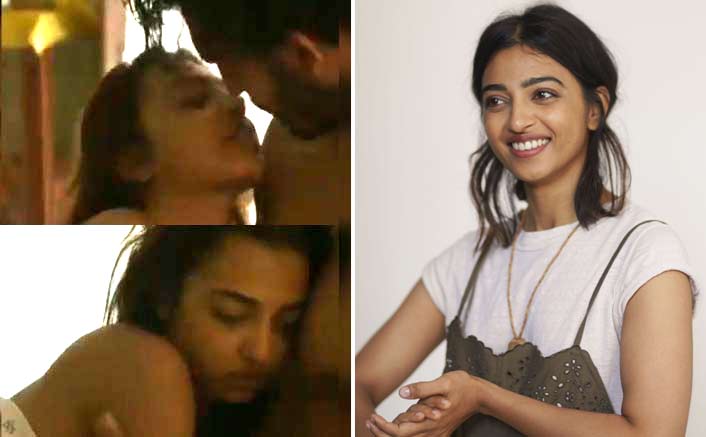 After the leaked scene video hit the internet, everybody started talking about Radhika Apte. Recently, the actress Radhika Apte shows sever reaction on Wedding Guest leaked video, when she was asked about it. Actress has condemned the response she's received from the audience. She said that while the film has many other beautiful moments, it's because of the people's psychotic mentality that only the sex scene has been leaked. "The film The Wedding Guest has many other beautiful sequences and the fact that one particular sex scene got leaked because of the psychotic mentality of the society," said Radhika.
How?
Just few days earlier, when the sex scene leaked from the film, the actress has to face some worst reaction. After that, she slams viewers for terming leaked lovemaking scene from The Wedding Guest as Radhika's sex scene despite Dev Patel's presence. The actress who doesn't hesitate to express her opinions or even slam the offenders whenever required is losing her cool. One such incident in the recent past has left the actress enraged and how! When a leaked sex scene from her web series 'Wedding Guest' hit the internet, she reacted with strongly.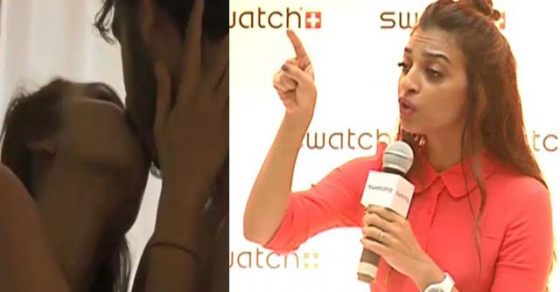 Radhika Apte on Sex Scene
Earlier, the pictures of her intimate scene with Dev Patel were leaked and splashed all over the internet. The actress lost her cool after learning this, but what further angered her were the comments.
In fact, the fans termed the clip as Radhika's sex scene despite it featuring Dev Patel too. Her debate was why female stars names are associated with such kind of clips and not male stars who are equally a part of it.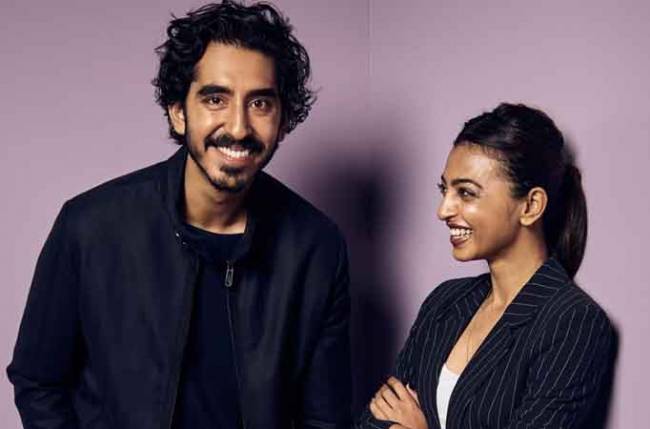 Besides that, She said, "The film The Wedding Guest has many other beautiful sequences and the fact that one particular sex scene got leaked because of the psychotic mentality of the society. The leaked sex scene featured both Radhika Apte and Dev Patel in it. But the scenes are being spread in my name. Why the people are not getting spread under the male actor Dev Patel's name."