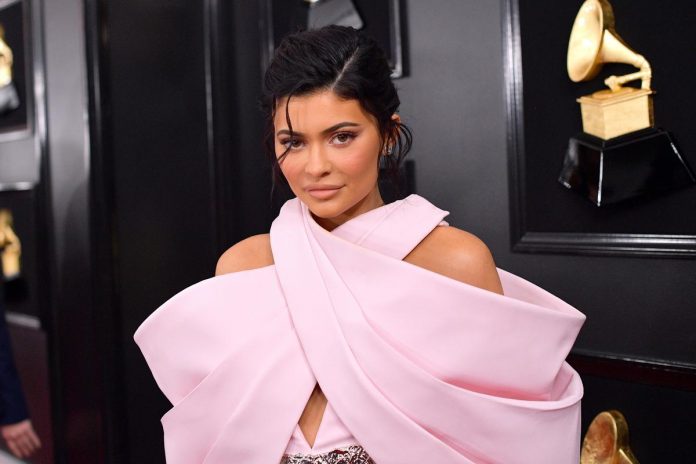 It says when you're rich, you can do everything. Among richest women in the world, and on second position celebs earning this year, Kylie Jenner planned a most expensive 22nd birthday plan. The "self-made" billionaire is going all out to make it an extravagant one. She will be partying on a $250 million, 300-foot yacht, sailing around the Mediterranean. Renting the yacht itself will end up burning a deep hole in one's pocket as it is as big as a football field.
On the other hand, she appears to have no problem showing her wealth. After all, she was recently on the cover of Forbes, where she was dubbed the world's youngest self-made billionaire. That is due to her beauty brand, Kylie Cosmetics. She'll soon be launching a birthday collection of makeup as well.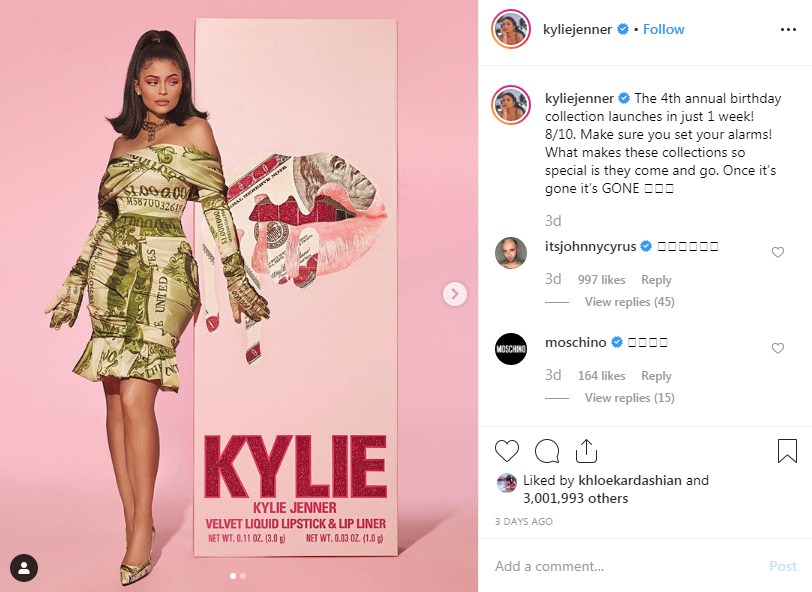 Kylie Jenner's 22nd Birthday
Recently, in an interview Kylie said, "I don't really do it to make money or think that far into the future if this is going to be super-successful. I just knew my talents and was passionate about make-up and lips and lipsticks," she explained. "It's been a real love of mine for as long as I can remember.
Besides that she said, "I never even knew that you can really turn your passion into a business, you know. I just followed my heart and went with how I felt. Now I just feel so blessed every day to wake up, have fun doing what I love and make a career out of it. It's amazing!"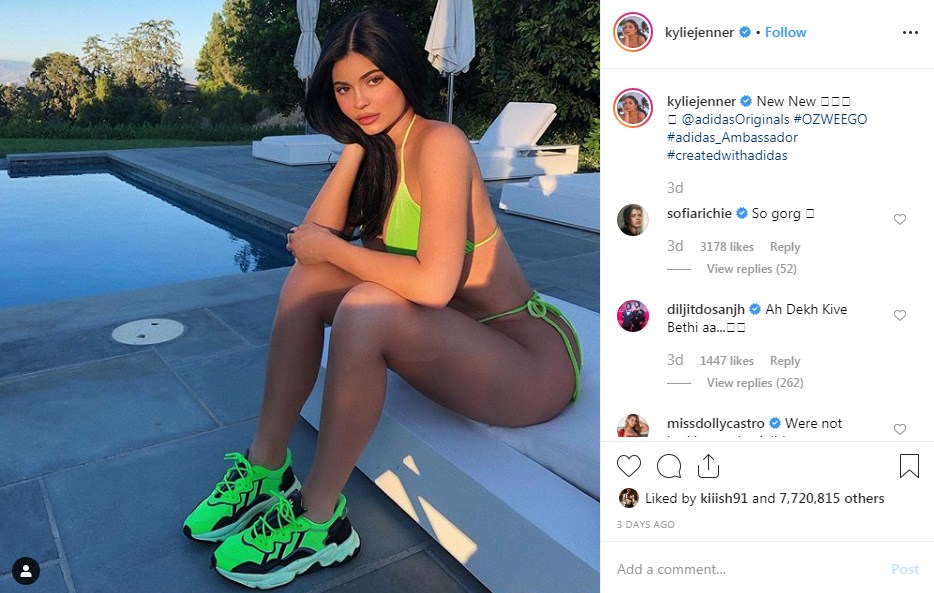 Coming to the details of her lavish birthday plan, report said that this luxurious yacht costs around USD 1 million per week to rent. Kylie and her girl gang will be partying, sunbathing, and just generally luxuriating on a floating venue on August 10.
While, talking about the yacht, the yacht serves 22 guests and includes 10 cabins, a sauna, helipad, beauty salon, theater, steam room, Jacuzzi and swimming pool. The youngest Jenner has no problems in flaunting her wealth and often takes to Instagram to share pictures. Besides that she also shares her fabulous trips with her daughter Stormi Webster and partner Travis Scott as well.