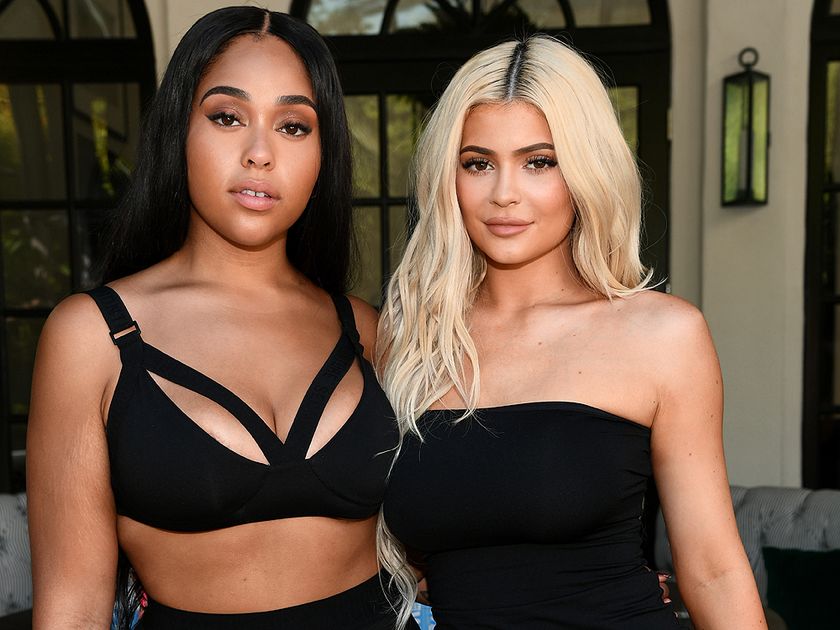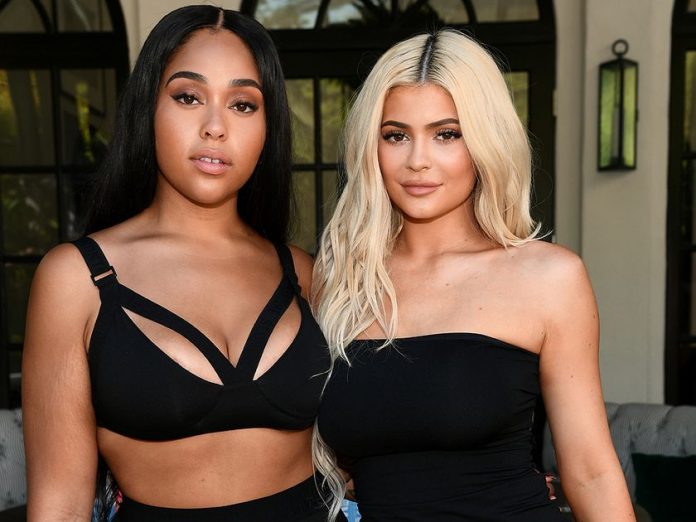 What you feel, when your best friend for life cheats your sister and have a affair with him. Obviously, you will be furious, that is the case with Kylie Jenner. Kardashians are not just dealing Jordyn-Tristan cheating scandal but also a fight between Kourtney and Kendall. Kylie Jenner opted to remain silence on her sister Khloe's ex-boyfriend Tristan Thompson cheating with her BFF Jordyn Woods. But now, Kylie Jenner breaks her silence cheating scandal.
In the reality show Keeping Up With The Kardashians, she says that friend Woods her best friend indeed made a mistake. Kylie Jenner breaks her silence cheating scandal and said, She f….ked up." Kylie can be seen super upset about her friendship with Woods going broken and her mom Kris Jenner compares the friendship's end to the end of a marriage. Kris says, "For you and Jordyn it's like a divorce."
Kylie Jenner breaks her silence cheating scandal
Kardashian family mother, Kris Jenner is also seen crying. "This is going to change their relationship forever," she says, likely referring to Kylie's friendship with Woods, whose alleged tryst with Thompson, 28, was first reported back in February.
Following the scandal, Kylie, distanced herself from her former BFF, including Woods moving out of the KUWTK star's house, where she previously resided.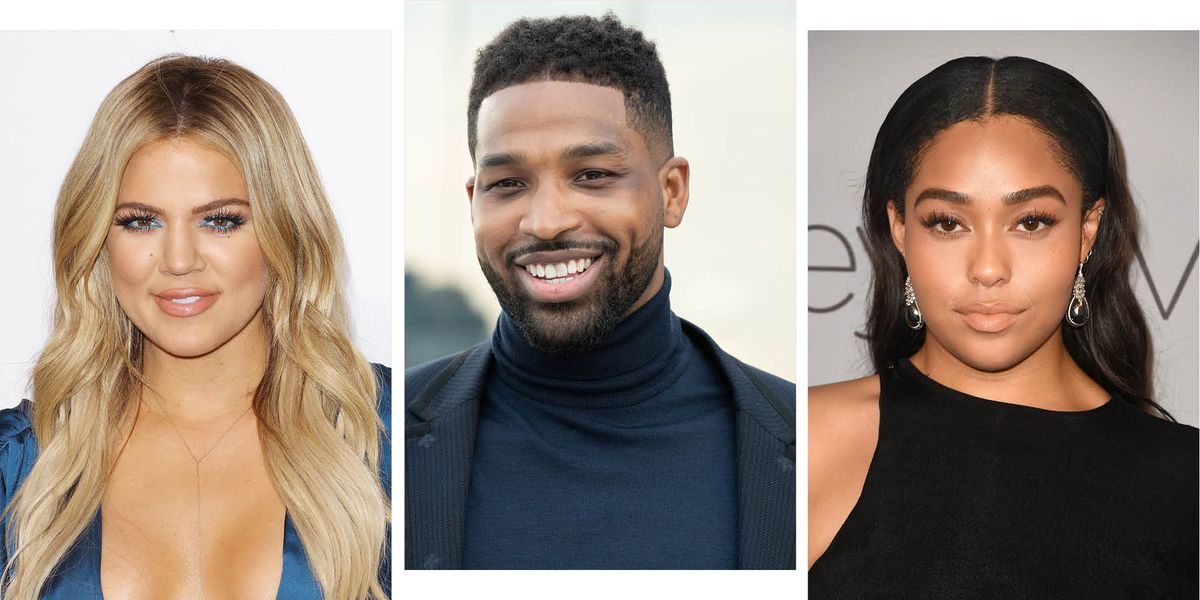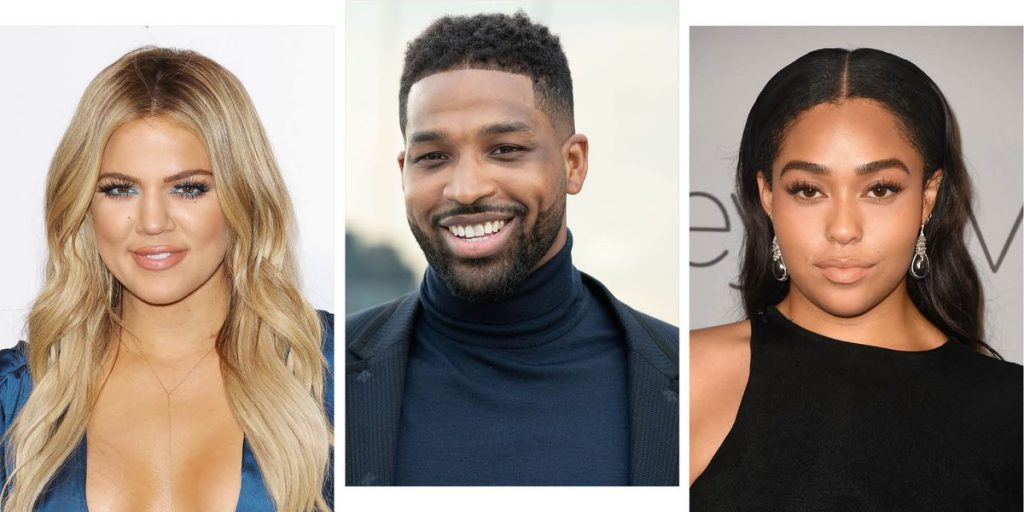 Jordyn and Kardashian family have broken all the ties after Jordyn Woods set up with Tristan at a party earlier in February. Tristan and Khloe have a baby girl True together who recently turned one and her birthday party saw Tristan in attendance.
Besides that scandal of Tristan-Jordyn, sisters Kendall Jenner and Kourtney Kardashian are also butting heads. "I don't understand how my own sister is like talking bad about me," the supermodel complains.
"I didn't even know there was a problem," Kourt says before Kendall erupts, "She will go out of her way to make me look crazy!"