Kit Harington 'takes pride' of his decision to check into rehab as Game of Thrones star seeks help for'stress and alcohol'. Game of Thrones star Kit Harington is nothing but proud of his decision to get help, as he continues to recover from stress and alcohol use at a rehab. The 32-year-old actor, who played Jon Snow in GoT, has been at a health retreat in Connecticut for about a month. He checked in weeks before the HBO Drama series' finale episode.
Following the end, the cast members have begun moving on. Sophie Turner aka Sansa Stark will soon be seen in X-Men's Dark Pheonix. Maisie Williams aka Arya Stark also has a couple of projects lined up as well. However, Kit Harington has no projects lined up post the ending of GoT. Game of Thrones ended last week. The decade long show had a curtain fall when it aired GoT's season 8.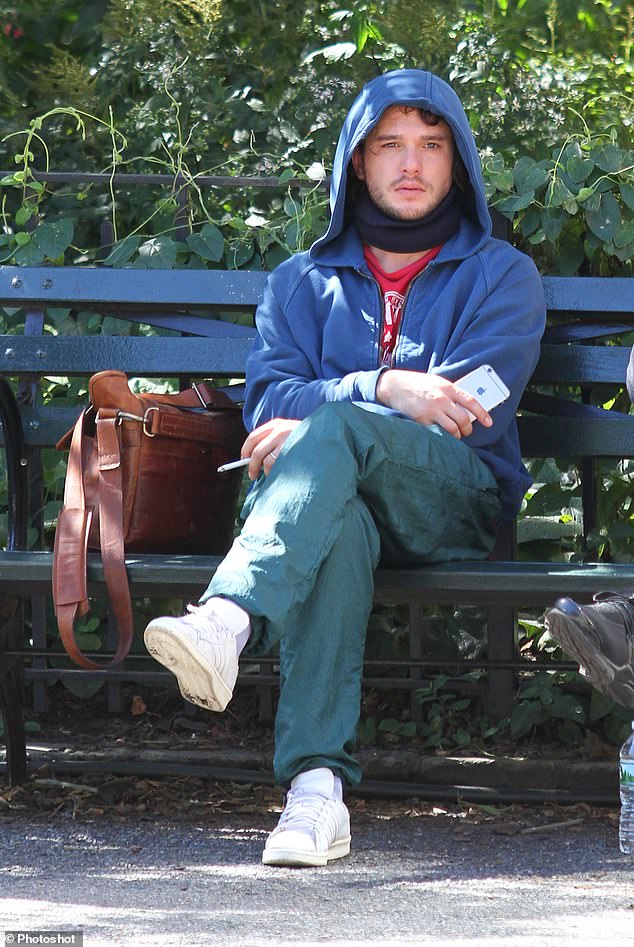 Kit Harington and Rehab
Kit Harington reportedly checked into the rehab weeks before the HBO premiered the finale episode. He is in the retreat for a month. It costs over $120,000 per month. The actor has checked into a Privé-Swiss health facility in Connecticut and is seeking help. The actor has checked into the luxury rehab for stress and alcohol use. It is revealed that the show's ending "really hit him hard" and thus resulting in the recent turn of events.
On the other hand, "His wife Rose is being extremely supportive. Everyone close to him really wanted him to get some rest. Right now, he just needs peace and quiet. "The end of 'GoT' really hit Kit hard … He realized 'this is it, this is the end', it was something they had all worked so hard on for so many years.
He had a moment of, what next?" a friend of Kit told the publication. A source also said his wife Rose Leslie has been extremely supportive. The actress, who played Ygritte on Game of Thrones, married Kit last year.
Kit's publicist issued a statement, "Kit has decided to utilize this break in his schedule as an opportunity to spend some time at a wellness retreat to work on some personal issues." In a recent interview, the actor confessed that he was in his "darkest" phase of his life when the series filmed Jon Snow's death and resurrection scene, making him the focus of the show.