Well at last fans get the news about what they wanted in Bollywood. It is confirmed that the hot boy Kartik Aaryan and Sara Ali Khan will work together in Imtiaz Ali's Love Aaj Kal 2. It means the Love Aaj kal 2 is making a platform for both of them, a time will tell. Not only fans but many celebs in Bollywood wanted Kartik Aaryan and Sara Ali Khan to be paired in a film or outside as well. Sara Ali Khan's step mother Kareena Kapoor also hinted that Kartik Aaryan is suitable for him.  Now fans have much o expect from the love story film of Love Aaj Kal 2.
The known director Imtiaz Ali is reportedly moving ahead with the sequel to his romantic drama Love Aaj Kal. The director has reunited with with producer Dinesh Vijan for the film. The film will star Sara Ali Khan, Kartik Aaryan and Randeep Hooda in lead roles. By the way, it was Saif Ali Khan, who had played the male lead in Ali's 2009 Love Aaj Kal film opposite Deepika Padukone. The Kartik has confirmed the news of his casting.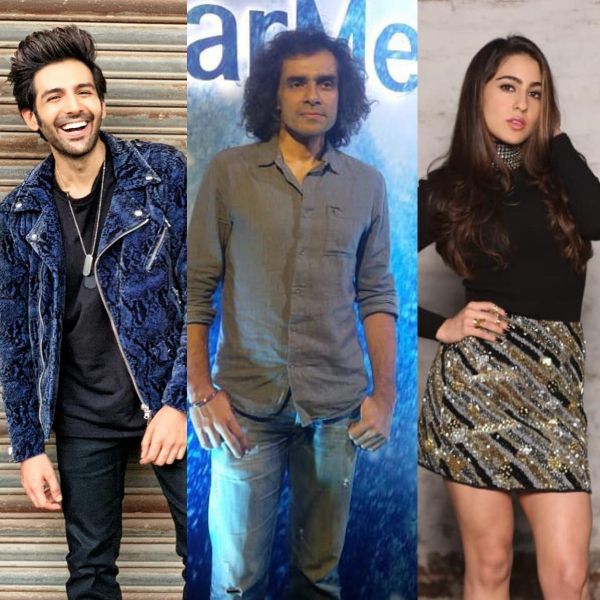 Kartik Aaryan and Sara Ali Khan
The much awaited news for the fans and for some celebrities including Kareena Kapoor, Karan Johar and other's wishes come true.  Ever since Sara Ali Khan admits that she wants to date Kartik Aaryan, fans have been waiting for them to work in film. And guess what they are now appering in a romatic, love story film. That is first step for more to come.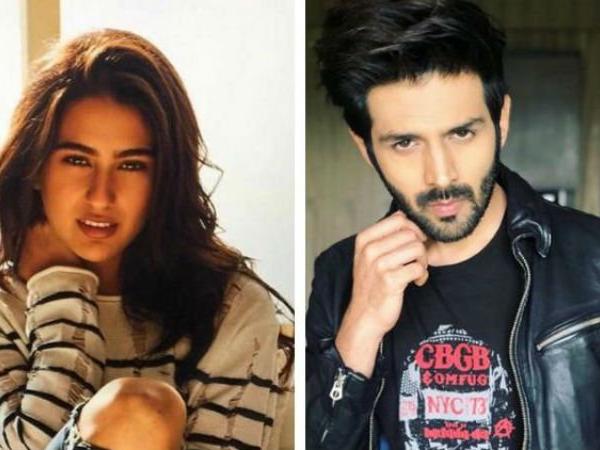 Apparently it seems that the wait is over and fans will see the much wanted pair of Bollywood to work together. Reportedly, the duo is all set to star in filmmaker Imtiaz Ali's Love Aaj Kal 2 and the movie will take off in Delhi next week.
Earlier, in of the interview, Kartik Aaryan revealed that, Imtiaz Ali is one of his favorite director. And he would love to act in his film, if chance will be given. And now he got the chance to work in his film and more importantly with Sara Ali Khan.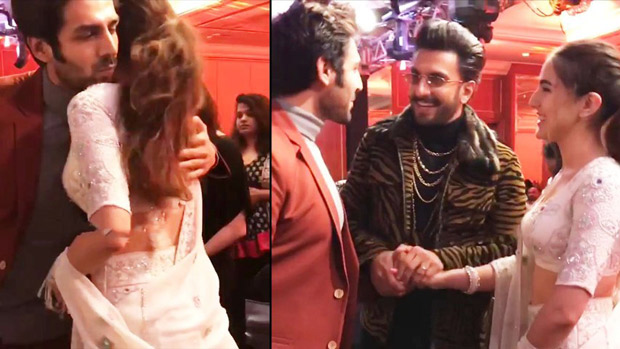 The actor said. "He (Imtiaz) is one of my favorite filmmakers and I have always wanted to work with him. I am glad it's finally happening. Now it's, a double treat for Luka Chuppi film hero Kartik Aaryan. The news of Sara and Kartik starring together is a treat for the fans of two young stars. They have been keen to see them pair up after Sara admitted to having a crush on Kartik on Karan Johar's TV show.
.