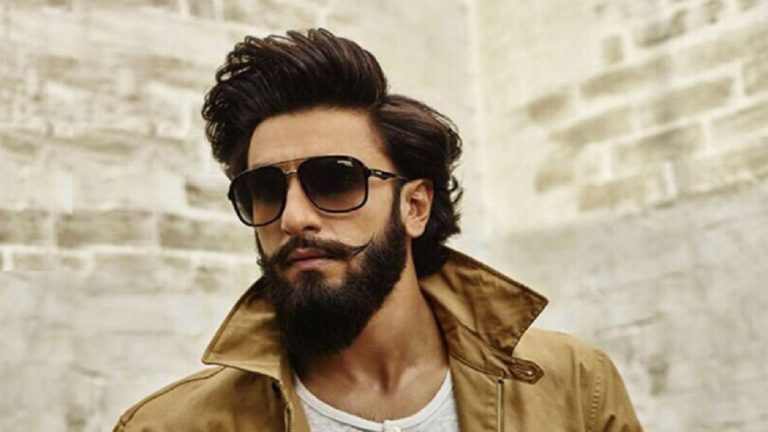 Well Ranveer Singh on seven skies, first he is happily married to Deepika Padukone. Second he is doing exceptionally well in his career too. He has three smash hits back to back. And that has shot his position from a promising actor to Ranveer Singh on megastar status.
Now after with huge success in films profit in which Ranveer works, the filmmakers are not shying away from this fact and have actually offered a profit share aside from his fees to Ranveer Singh. Ranveer's next films include Kabir Khan's '83 and Karan Johar's Takht . And he will get a cut from the profit percentage. It is reported that Singh is offered similar deals from all filmmakers now, recognizing his megastar status.
Ranveer Singh on Megastar Status
Ranveer Singh With three back-to-back blockbusters, Padmaavat  with Rs 282.28 Cr, Simmba Rs 240.10 Cr, BajiRao Mastani over 100 Cr and Gully Boy (still running).  Brought him in huge box-office revenue, the 33-year-old actor is seen as Bollywood's clear-cut future. So, it comes as no surprise that his financial arrangements are being realigned in keeping with his newfound megastar status.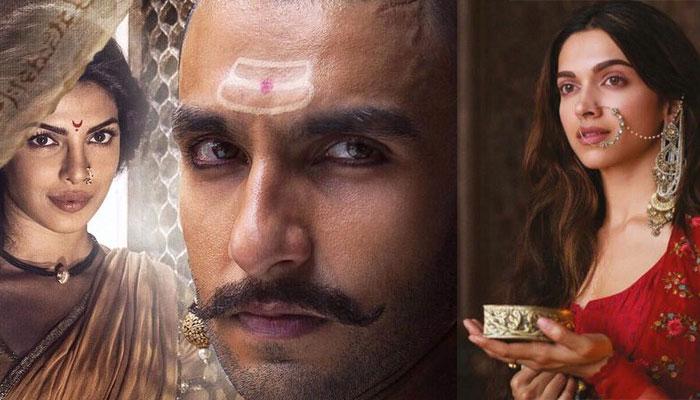 Now in Bollywood, Ranveer Singh becomes the prime choice of producers and directors. He now has a extensive pie of the profits and filmmakers are sweetening the deal for him by offering him a big margin."
The source added, "Ranveer's on top form with back to back blockbusters and from Simmba he has been getting a major percentage of profit share. Kabir Khan's 83 have a big profit percentage carved out for Ranveer. In fact, for all films going forward, Ranveer will have profit share chalked out for him."