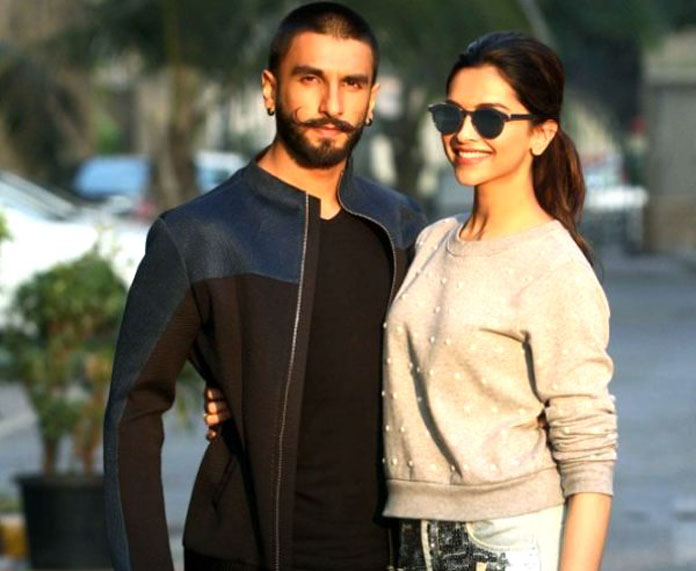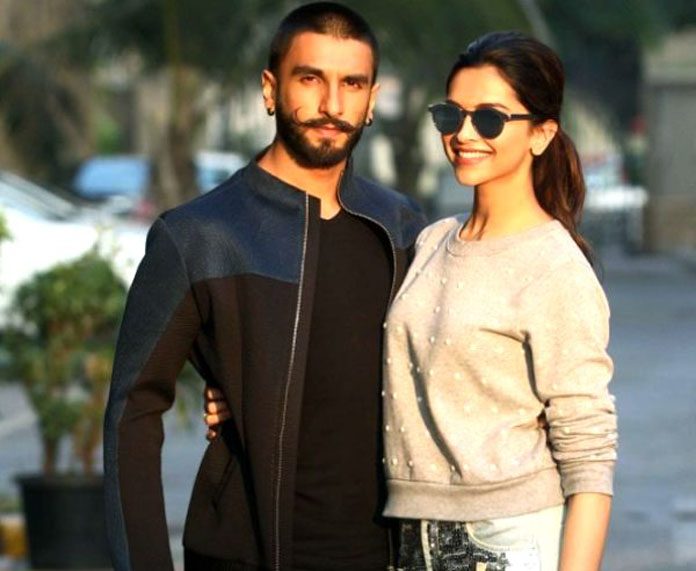 Dating for over 5 years now, Deepika Padukone and Ranveer Singh are still going very strong. They are already Bollywood's most talked about the couple and have been taking social media by a storm.
Needless to say, they are also huge on the rumor meter. Getting some or the other new update about their relationship is a regular on social media. But, often many of these rumors come with proofs in the form of photos that cannot be ignored.
News About Them Tying The Knot
One such sizzling rumor is the DeepVeer wedding which is no longer a rumor. The first waves of this news had taken the entire of media house by storm. However, with the engagement and wedding date fixing that happened during Deepika's birthday this year, the couple is deemed to soon make it official.
The Star Pair Setting Couple Goals
With their constant display of love on each other's social media in the form of comments and likes. Along with setting real OPT goals such as Ranveer always standing up for Deepika and Deepika tearing up when Ranveer received the Best Actor award in IIFA 2016. We all know how lovely this couple is. Almost all of us are waiting for our Ranveer and Deepika but more than all of that, we cannot wait for them to get hitched. Two Bollywood megastars will be knit together for the lifetime; I doubt there can be anything more thrilling.
Wedding Details As Per The Sources
News confirms that DeepVeer plans to have a small and cozy wedding in Italy, a place which is a favorite to both of them. Their wedding guest list is told to have only 30 close friends and family. However, they shall be arranging a grand reception, post the wedding for their extended star family. The news also confirms that in the close family troop to Italy will also consist of a few stars, Arjun Kapoor who is very close to Ranveer and Shah Rukh Khan who is very fond of Deepika are rumored to be there on the wedding day. It is going to be a gala affair and we honestly cannot wait for it to happen. Bollywood will see one of its mightiest wedding affairs in a very long time.
Fans, Excited As Ever
There is a huge fan base already that is going crazy over the news. With Virat and Anushka setting really high goals, it is going to be a challenge for DeepVeer to rise above all. But then again, the couple has stood strong through all the thick and thin times.