After been criticized Bollywood director and producer Sajid Khan was been from IFTDA for one year. Now the director, producer is slammed by different Bollywood actors and industry people for his sexual harassment's cases. After been banned by The Indian Film and Television Directors' Association Saloni Chopra, who alleged him, said that, "It has to be started from someone".
The 48-year-old was accused of sexual harassment by three women, namely actor Rachel White, assistant director Saloni Chopra and journalist Karishma Upadhyay. The three opened up about their heart-wrenching nightmare on their respective social media handles.

Saloni Chopra
The former co-director of Sajid khan, who worked in his last directed film Houseful 4, Saloni Chopra appreciated the decision and stated that, this should not a temporary measure.
She stated, "I'm glad IFTDA has decided to be supportive and understand their responsibility towards the behavior and power abuse of their members. I hope this isn't temporary." The co-director tweeted that "It's about time our industry realizes that accepting such behavior as a normal routine from fellow members makes everyone in the industry equally responsible for this behavior because you're just encouraging it."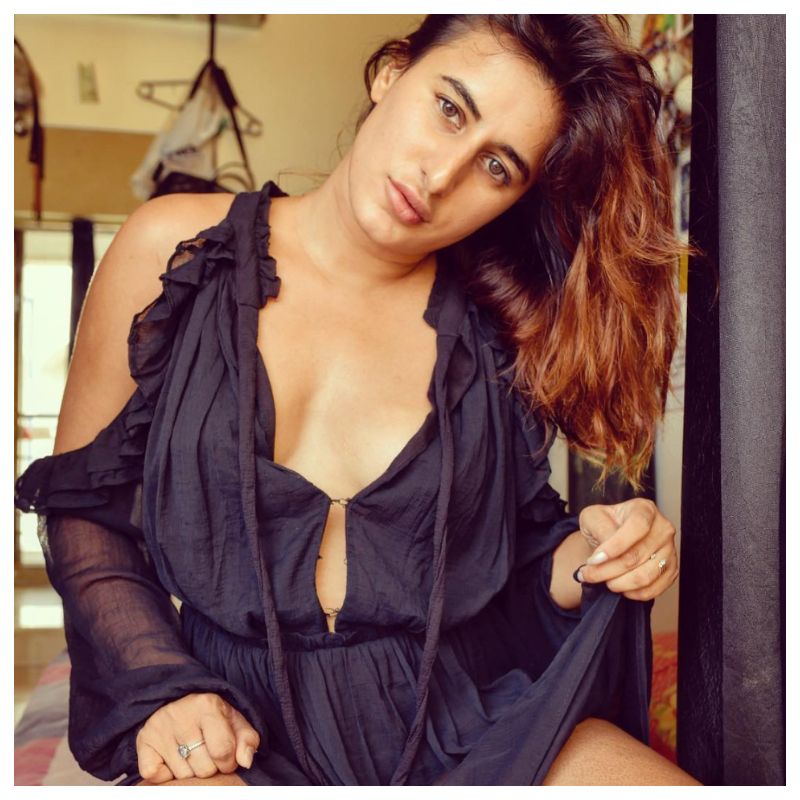 Besides the Saloni Chopra appreciated the decision but she also raised some questions as well. She pointed put by saying, "His ignorance and denial of his behavior is only an insult to all the people involved. If he denies everything he's done, and is banned for a year, what after that? Does he just go onto work again like he never did anything?"
Not only, Sajid Khan is banned but IFTDA releases a statement, which says that Sajid exposed his real self and admitted to being abusive and disrespectful towards women.
After all the allegations, Sajid stepped down as the director of upcoming comedy-drama 'Housefull 4' after the allegations and was replaced by Farhad Samji. Also, actors Akshay Kumar and Farhan Akhtar supported the victims and did not support Sajid Khan.