The famous Canadian singer Justin Beiber wed secretly with the model Hailey Baldwin last year. But it seems that the couple is going to tie a knot publicly. Both are looking forward to walking down the aisle again later this month and exchange their vows in presence of their family and friends. Moreover for that event, Justin Bieber & Hailey Baldwin are planning an extravagant wedding party. Earlier, some news reveled about their wedding party, as they are planning their wedding on September 30 in South Carolina. Besides that both are hoping the Montage Hotel's Palmetto Bluff would double up into their dream wedding place.
When and Where?
With the latest details, the close source revealed, "They wanted to celebrate their love and unity in front of the people they love, especially God." According to the source, the ceremony will be as private as possible and will incorporate family. Justin and Hailey's wedding will be nothing short of a fairy-tale with "over the top flowers, lights and an all-around party." The insider also added that Justin and Hailey are trying to incorporate Hailey's sister and Justin's brother, sister and dad being into the wedding ceremony.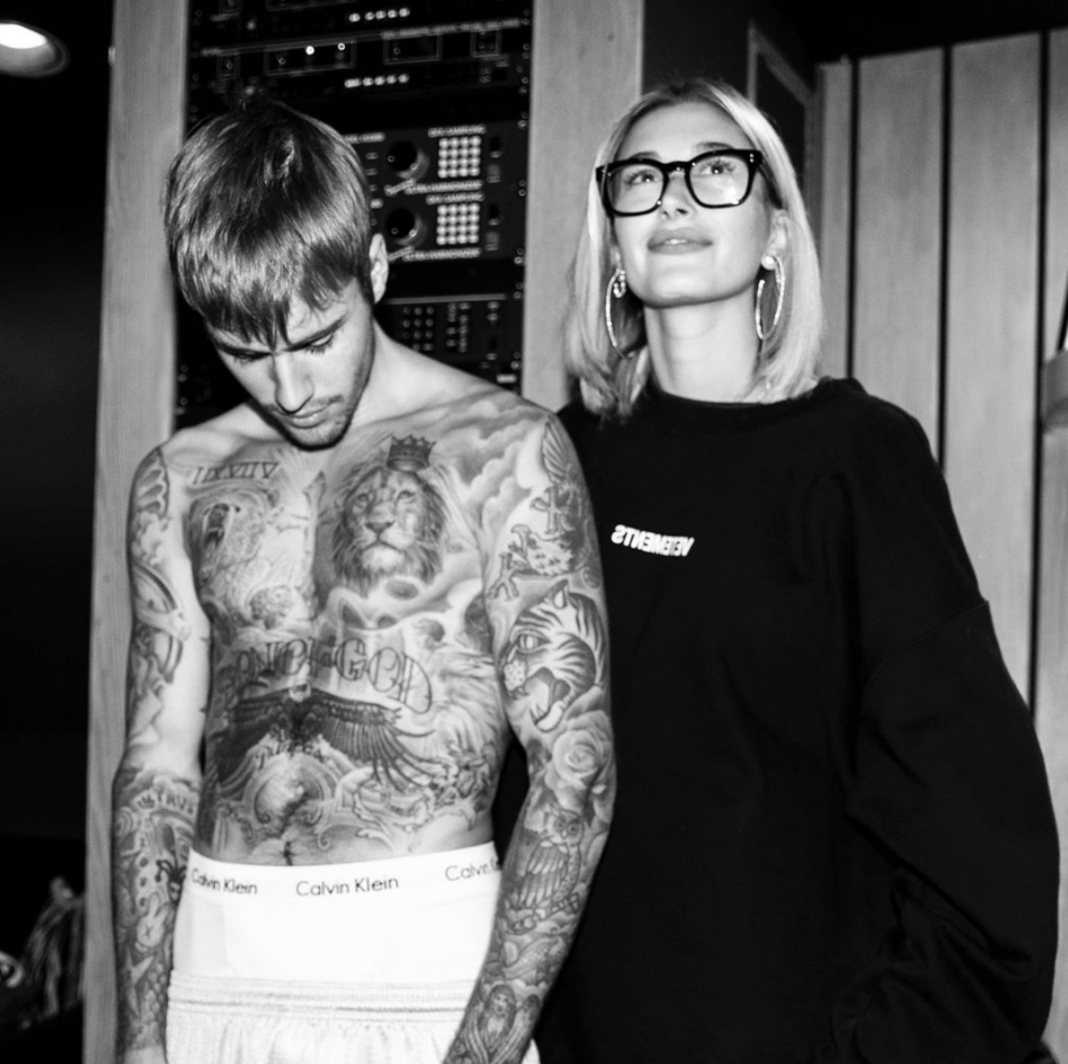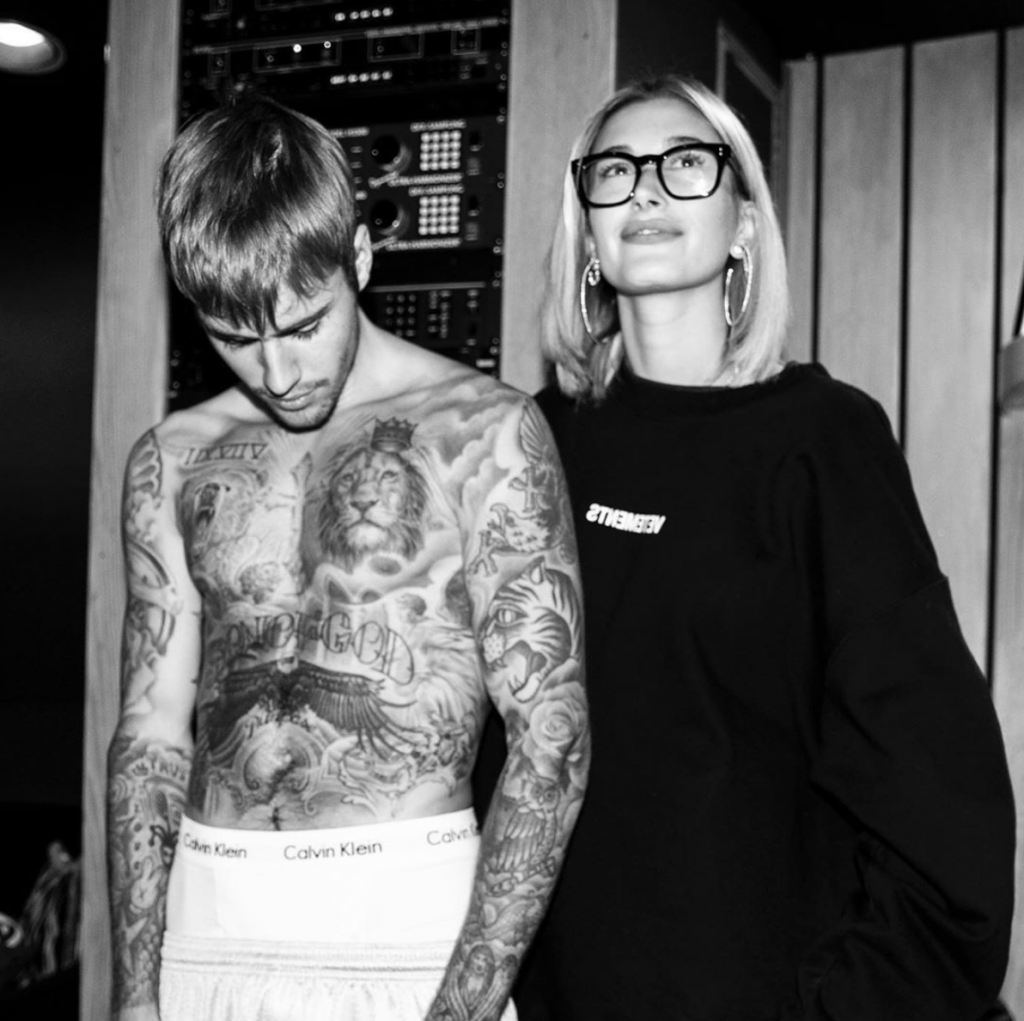 Justin Bieber & Hailey Baldwin Wedding Party
The report says, "Justin has been through a lot in the past with his family, and he is looking forward to celebrating the special day with everyone." There is also news that the singer is in a "very good place" and is "looking forward to showing everyone the love he and Hailey share." Besides that the couple has decided if the hurricane ruins their wedding venue, they will reschedule their wedding.
Earlier, Justin has been open about his struggles with mental health; the singer is currently doing great as he plans his wedding. The close associate revealed, "Justin has had his ups and downs but Hailey is his constant rock through tough times like this," the source says. "Justin is going into his upcoming wedding weekend in a very good place, looking forward to showing everyone the love he and Hailey share."
Meanwhile, Hailey and Justin cannot stop gushing over each other on social media. Recently, Justin wrote on social media, "Better at 70 baby. I love you more every day. You challenge me, strengthen me and your overall way cooler and more awesome than I am and I'm okay with that."