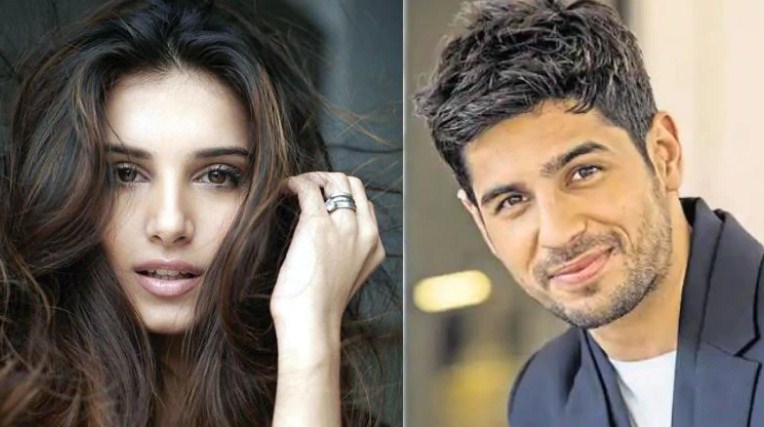 It is about time that Bollywood approves the idea of drawing out a genuine rumored to be dating list for popular celebrities. If that were to happen anytime soon, if there are two new couples, who love or dating is happening are Tara Sutaria and Sidharth Malhotra. As these two are making surprising dating new for the Bollywod.
Sidharth is making rmaking remarks on the social media for his supposedly link-up with Tara Sutaria. She is going to work opposite Tiger Shroff and another debutante Ananya Panday. Ever since Sidharth Malhotra and Alia Bhatt ended their alleged relationship, speculations have been doing the rounds about the former's love life.
Sidharth Malhotra and Tara Sutaria
Well the new comer Bollywood actress Tara Sutaria semming has confess about her crush. She said in an interview that she has a crush on one of the students from 'Student of The Year'. And unquestionably it's Sidharth Malhotra. However, during the rapid fire round, Tiger Shroff dropped a major hint about Tara and Sidharth dating each other.
Tara Sutaria made her debut with co-stars Tiger Shroff and Ananya Panday to promote their upcoming film, Student of The Year 2. The trio made for an amazing source of gossip from their circle. It was on the show that the audience learned ex-student, Sidharth Malhotra is Tara Sutaria's neighbour. Well, that's not all. There's something more to it.