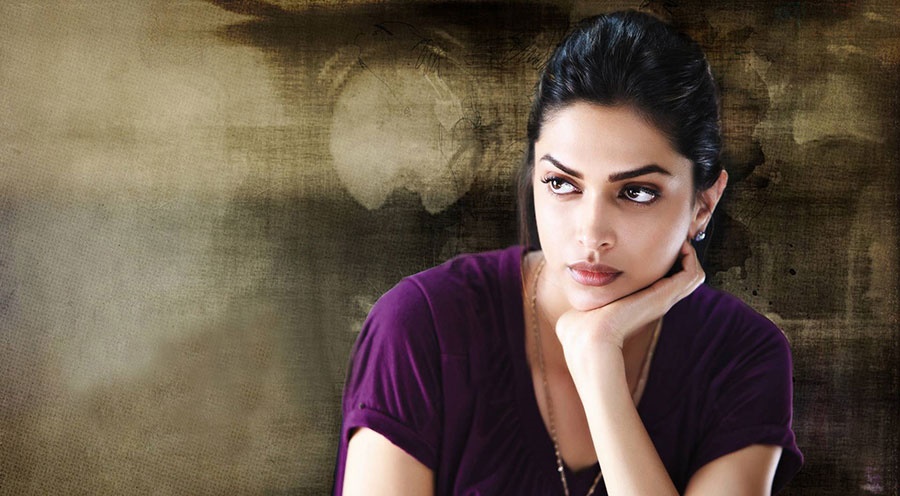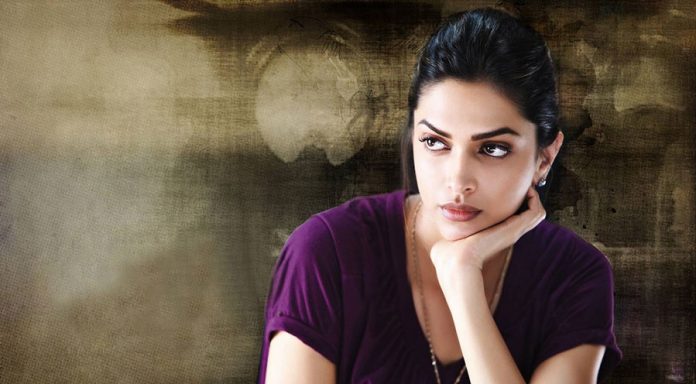 It seems that fame, massive fans following, stardom and being famous also hurts you a lot. The trend of depression moved from Hollywood celebrities to Bollywood as well. And latestly, the Bollywood diva talked on her suffering from depression. After an open letter, now Deepika Padukone opened up on her depression fight and how people often misunderstand the condition. Well, back in the summer 2014, she was diagnosed with anxiety and clinical depression. After that, she released that silence is not the solution and she needs to admit the condition and should shared it with close ones.
While, taking the things serious, Deepika in fact founded an organization to help the celebs and people who are in depression and anxiety. The actress, she went into depression after her break up with her then boyfriend Ranbir Kapoor. Though Deepika has talked about her struggle with depression many times, in a recent interview with the actress said that it was a struggle every second.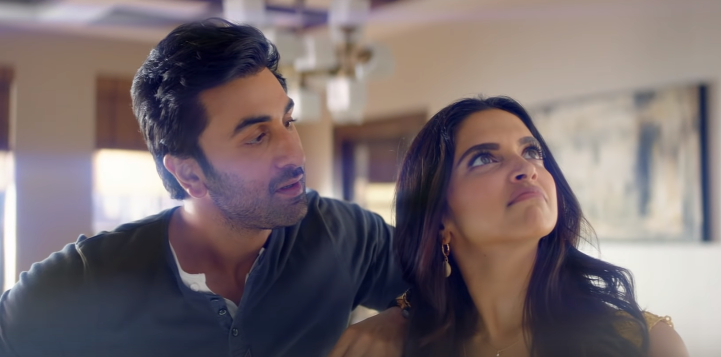 Deepika Padukone Depression Fight
In her latest interview, she said, "The word that best describes my experience of depression is struggle. Every second was a struggle. I felt exhausted the whole time." On the other hand, actress reinforced the fact many times that depression is a clinical condition and one cannot control it.
Not only that, Deepika also talked about how depression is misunderstood by people. She said, "People confuse it with being a bit sad. A male star said recently that he didn't have the luxury to be depressed. As if depression is a choice!"
When asked if she had any doubts sharing her story, she said, "Not at all. I felt such relief afterwards. It was liberating, like a crushing weight had been lifted off me. I'd do it all over again. Also, it made me more aware of myself. She continues.
Besides that, on question, when someone has money, fame and everything, then why should one depress? She said, it is important to understand what depression is and why it happens. It is a clinical condition that is beyond your control."
Earlier, when she was diagnosed with depression, she wrote an open letter to her fans and viewers. And she founded a 'Live Love Laugh Foundation'.