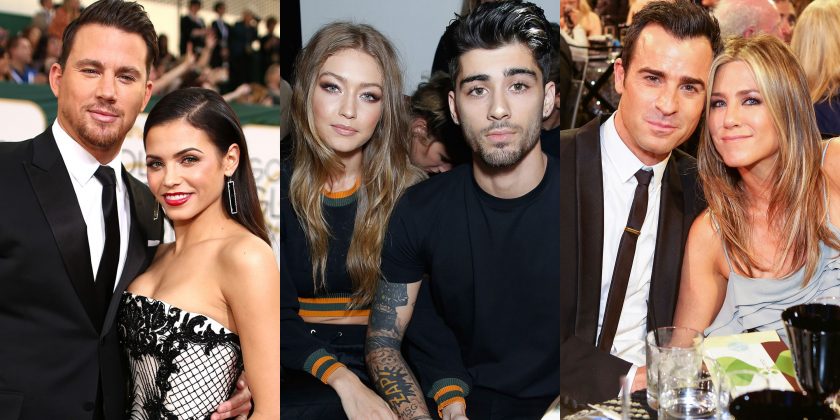 Well celebrities life does not remain private, when they came in to the lime light. People, their fans and critics used to follow them, minutely observed their acts, use propaganda and make their life somewhat difficult. On the other hand, there have been some disadvantages being famous. Celebrities can't go around easily. Their life don't remain private. Hence the breaks-up, splits and divorces becomes the spicy news in the media.
It's been an awful year for celebs in the Hollywood. Almost at the end of the year, we have experienced a watershed of celebrity splits. Lot more breaks-up have been reported, but here are few of them.
The Few Celebs
Channing Tatum and Jenna Dewan
Probably the most surprising and devastating breakup thus far, Channing Tatum and Jenna Dewan announced their split on social media this year. They were together for nine years and then separated and the world hasn't stopped crying since.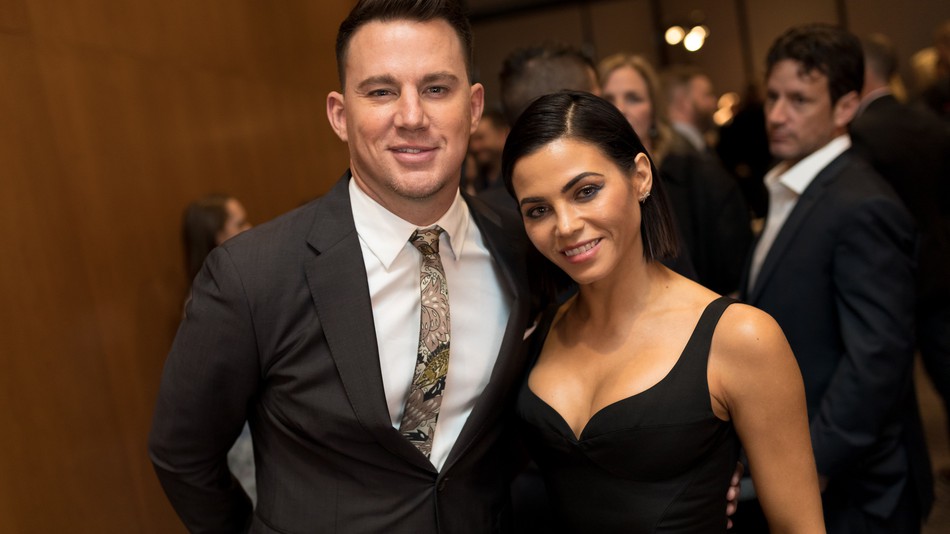 Ben Affleck and Shauna Sexton
The Oscar winner and the Playboy model called it quits on their nearly two-month fling in early October after taking a trip to Big Sky, Montana. They had started seeing each other after his split from Lindsay Shookus, whom he dated from July 2017 until August 2018.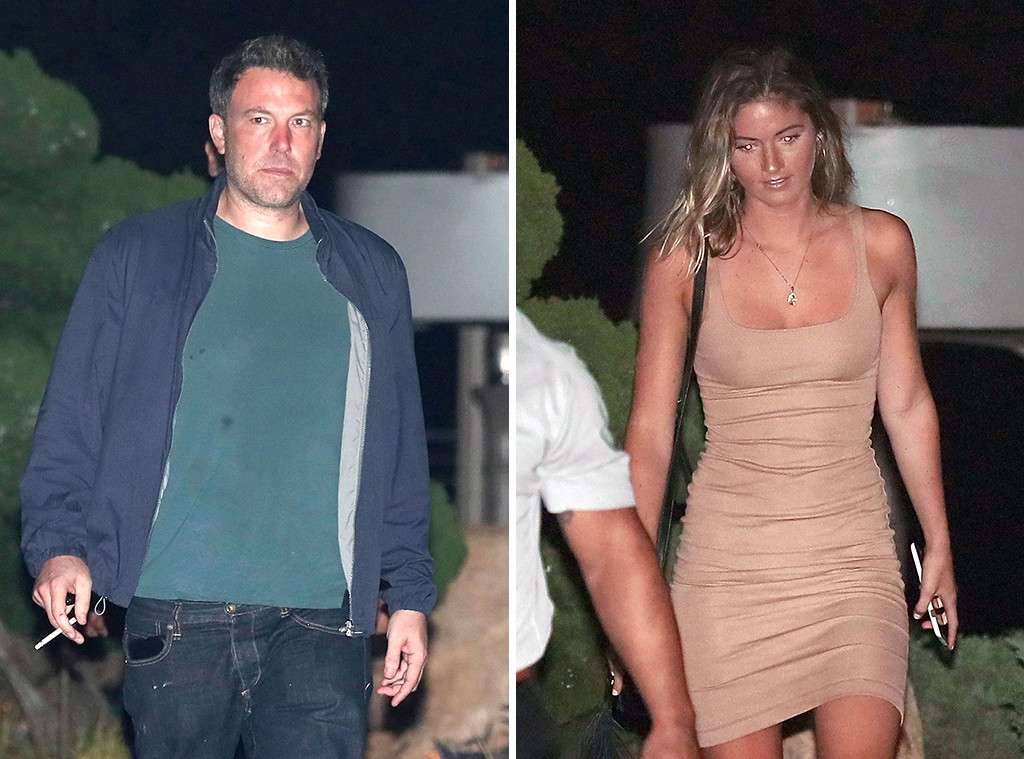 Justin Theroux and Jennifer Aniston
After a two-year marriage, Justin Theroux and Jennifer Aniston announced their separation. In a joint statement to the media, the pair explained the separation was "mutual and lovingly made at the end of last year."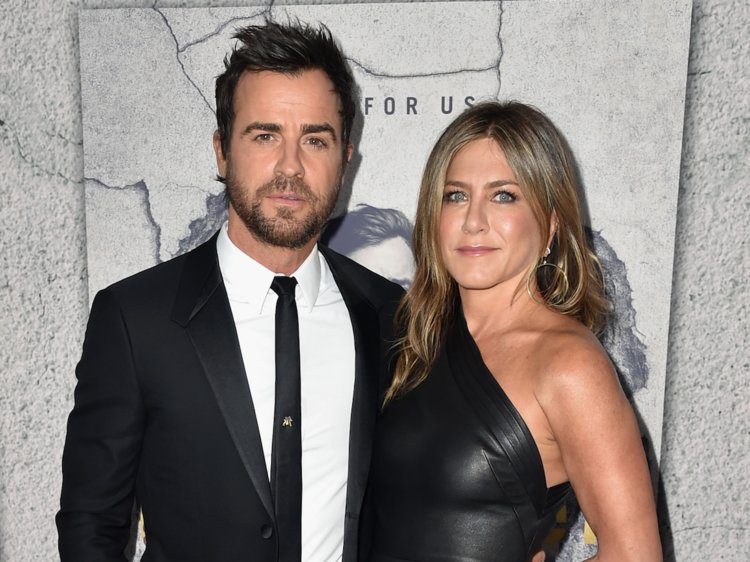 Brooklyn Beckham and Chloe Grace Moretz
The young couple never announced their split officially, but Beckham was recently spotted lip-locked with model Lexi Wood. So, media rumors that the American actress is out of the picture.

Gigi Hadid and Zayn Malik
For the past two years, Gigi Hadid and Zayn Malik have reigned supreme as one of the most steadfast, reliably photogenic celebrity couples on the market. But the reign has come to an end, Malik and Hadid split in early March. Their separation was due to separate work pressures, which eventually caused the two to drift apart.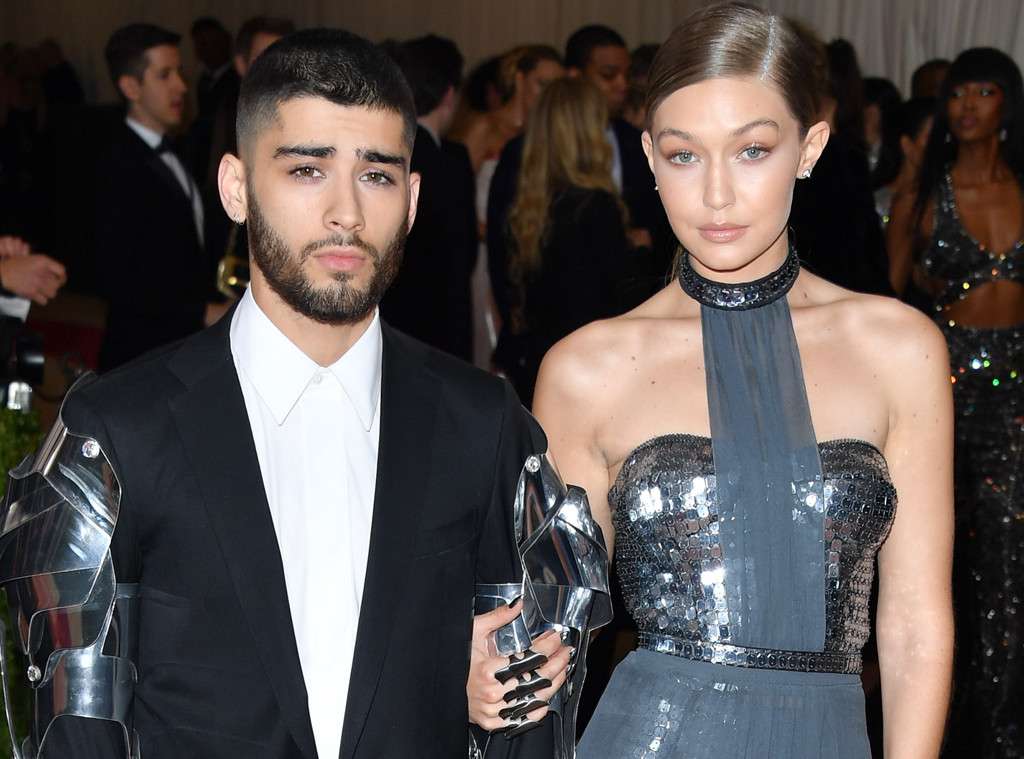 Marisol Nichols and Taron Lexton
The Riverdale star filed for divorce after 10 years of marriage on November 7. The pair shares a daughter named Rain. "It's always been me and my daughter." While the Lexton, a director and cinematographer, is often out of town on location.
Larsa and Scottie Pippen
The Real Housewives of Miami alum filed for divorce from the NBA star after 21 years of marriage on November 2. In the documents, Larsa requested spousal support as well as joint and legal custody of the former couple's four children, Scotty Jr., Preston, Justin and Sophia. Scottie previously filed for divorce from his estranged wife in October 2016, but the case was dismissed in November 2017.
Alessandra Ambrosio and Jamie Mazur
Victoria's Secret angel Alessandra Ambrosio split from fiance Jamie Mazur in March of this year. The pair had previously been engaged for ten years.