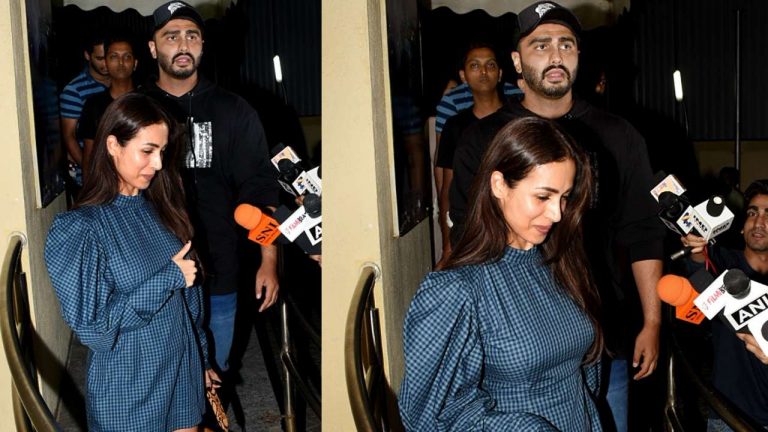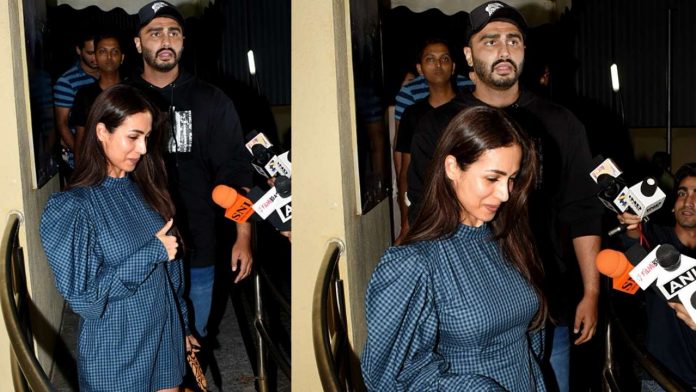 Well Bollywood is Buzzing with the latest trailer and upcoming film of Arjun Kapoor, "India Most Wanted. But as the film trailer is getting popular, so Arjun Kapoor host special screening for Malaika Arora of his film of India's Most Wanted. The rumored couple was spotted coming out of the theater together. Malaika was dressed in a checkered blue dress while Arjun Kapoor was dressed casually in a black t-shirt and denims.
When, Where and Who?
While the release date is over a week away, the makers and the actor Arjun Kapoor decided to host the special screening. That screening id graced by his family and sisters along with her ladylove Malaika Arora. The special screening was attended by Sanjay Kapoor, Aunt Maheep Kapoor, Sister Anshula Kapoor, Khushi Kapoor, Sonam Kapoor and girlfriend Malaika Arora and father Boney Kapoor. While, other stars are Javed Akhtar attended the screening too. On the other hand, Varun Dhawan, Karan Johar and Natasha Dalal too attended the do.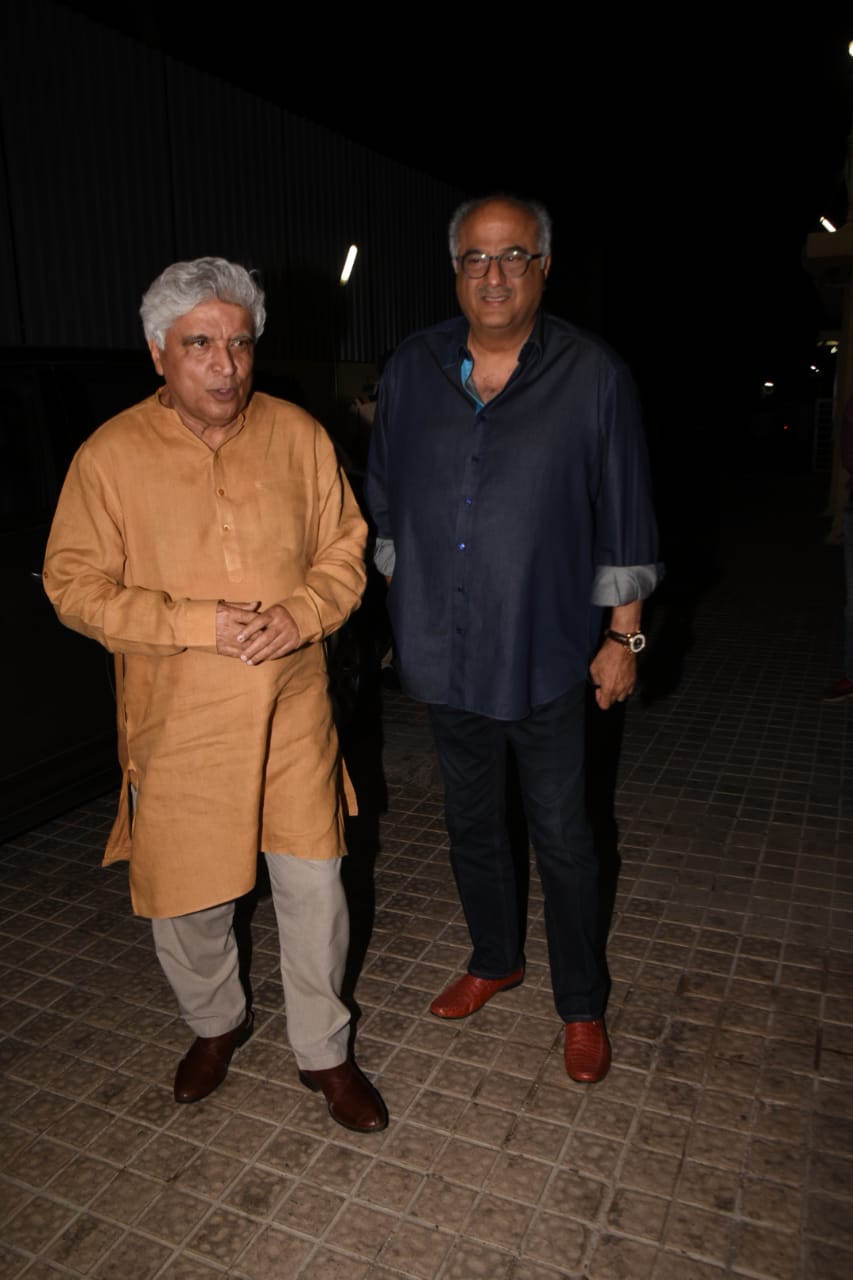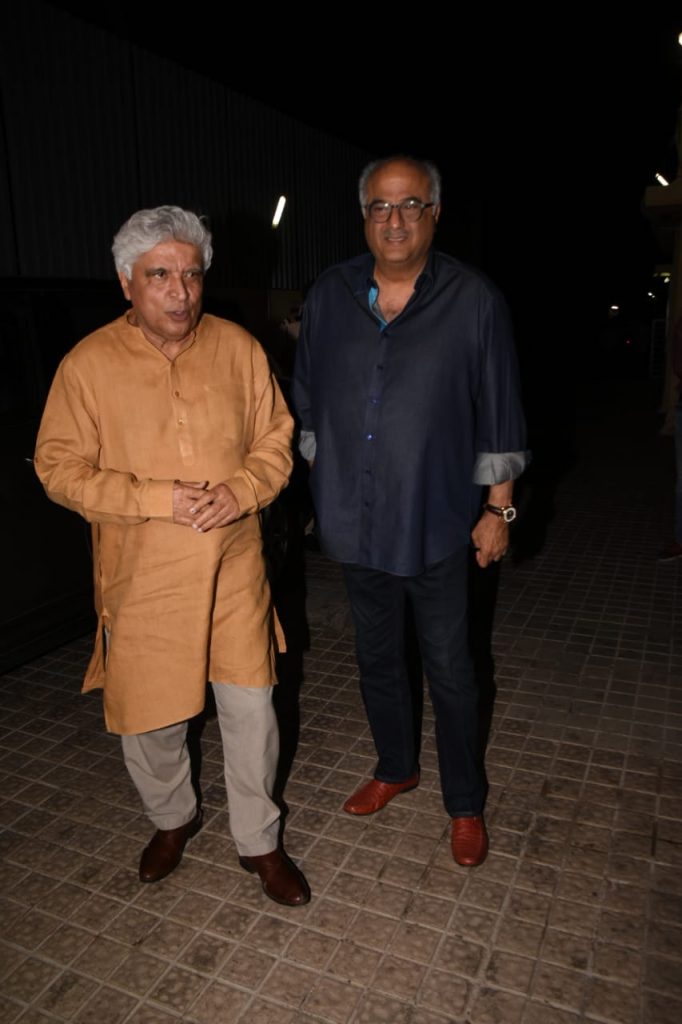 Arjun Kapoor Hosts Special Screening for Malaika Arora
Besides all, it says that the special screening is arranged for the special person. Everybody knew about Arjun and Malaika Arora's relation. So, Arjun Kapoor hosts special screening for Malaika Arora. Coming to remarks of family and friends about the film, Arjun's uncle Sanjay said, "I have loved all the movies of the director (Raj Kumar Gupta).  And clearly Arjun (Kapoor) is there, so I am looking forward to the film. I think Raj Kumar Gupta's last film 'Raid'."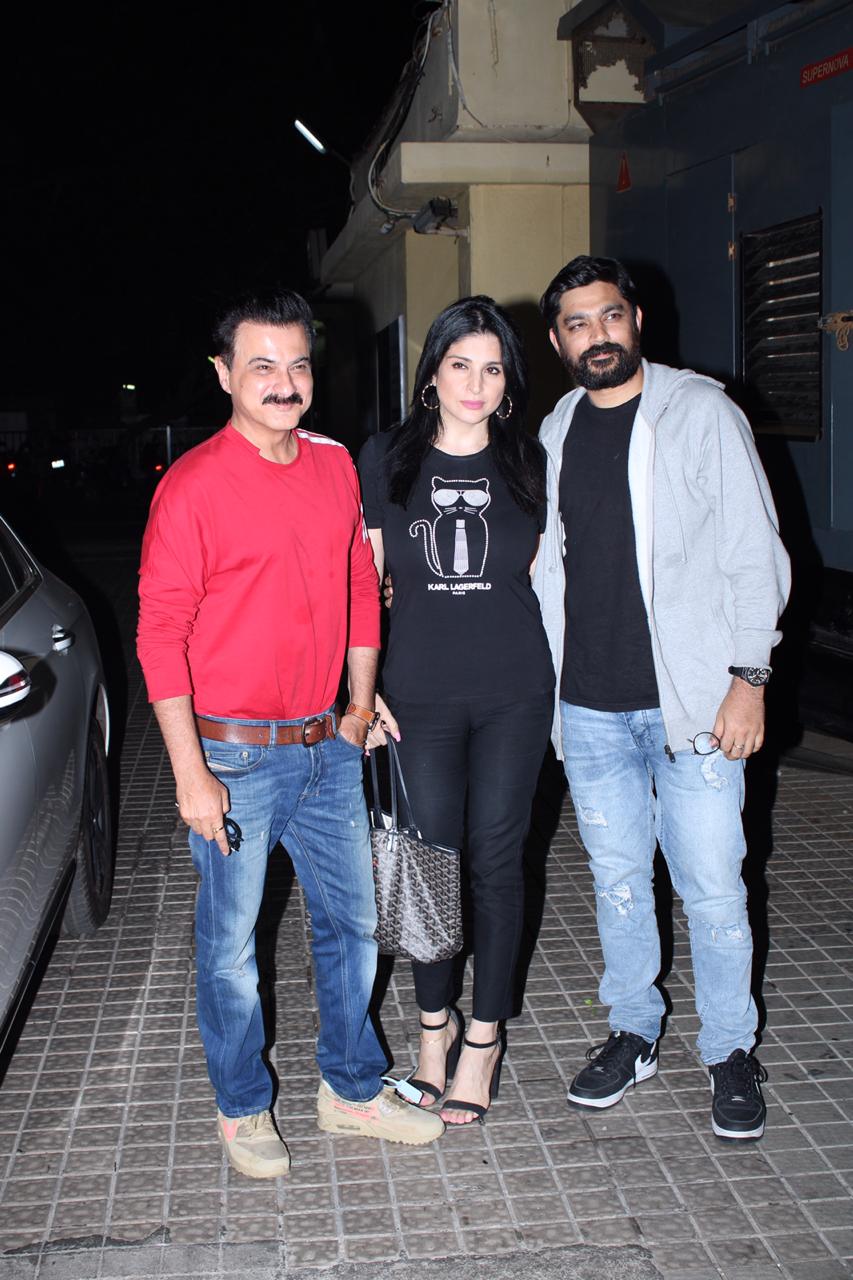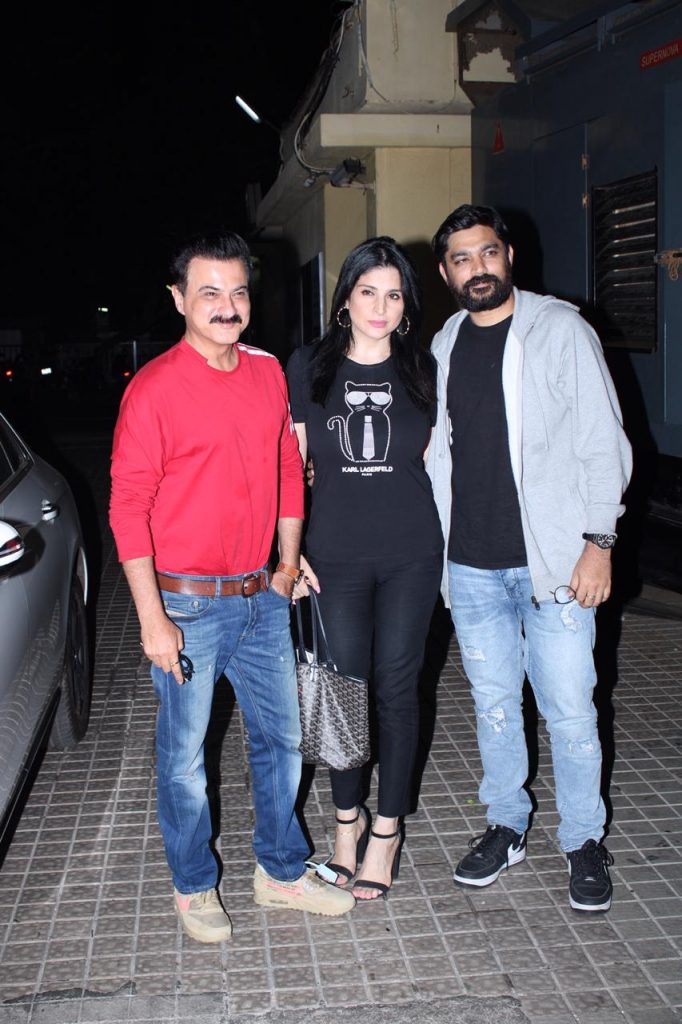 On the other hand, father Boney said, "It's a really good film. Whatever I will say about the film, people will say that I am being partial, but the fact is that it's a really different film and it has been made on a realistic level. It keeps you involved right till the end."  India's Most Wanted is about tracking a terrorist in a secret mission and arresting him without using bullets. The film will release on May 24.
Meanwhile, there have been persistent rumors that Arjun and Malaika are planning to tie the knot this year. However, Arjun dismissed marriage rumors, saying he would let the world know whenever he ties the knot.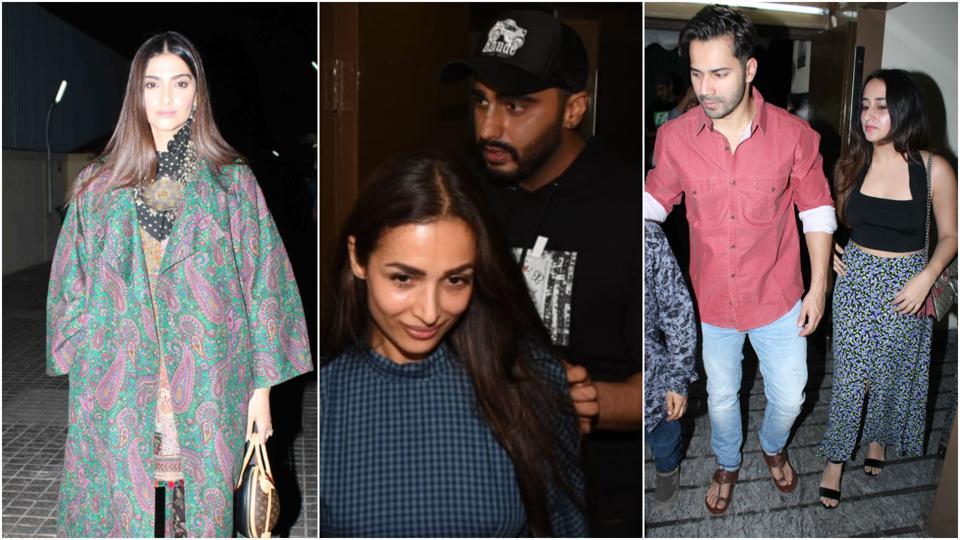 Likewise, in an earlier media interaction, putting the rumor mills to rest, Malaika denied the marriage buzz and said, "There is no truth to these silly speculations."