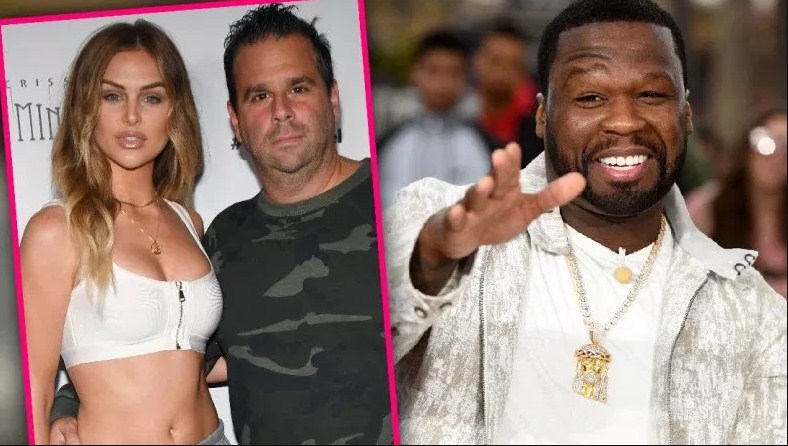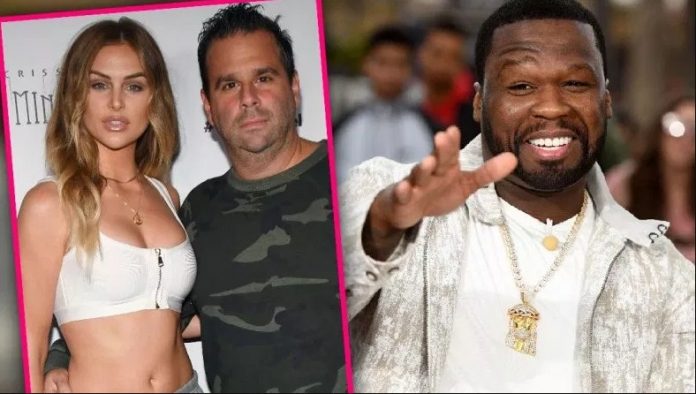 The people around the world is busying in watching the drama and climax in Game of Thrones, and nobody knows what going on between 50 Cent vs. Lala Kent. 50 Cent vs. Lala Kent may not be a feud that anyone saw coming, but it's a feud that had millions furiously refreshing their Instagram feeds. This all started when Lala Kent and Randall Emmett are going for their mirage. Randall Emmett is years friend of 50 Cent.
When, Where and How?
The ugly instagram fight 50 Cent vs. Lala Kent escalated when the rapper threatened Kent's fiancé Russell Emmett with physical violence. According to 50 Cent if the producer/poker players not pay him back the remaining balance on an alleged $1 million loan.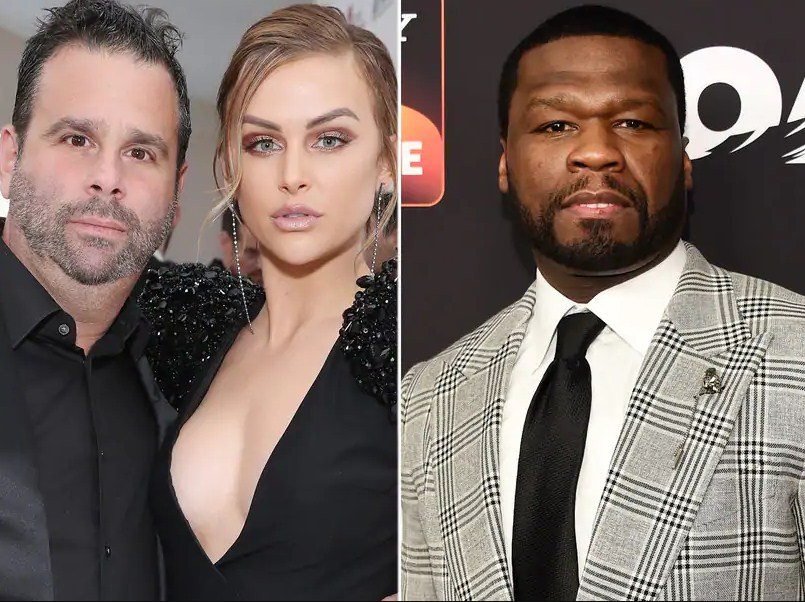 The Story
It all started on when Fifty posted a clip from Vanderpump Rules in which Lala Kent is sharing the circumstances under which she and fiance Randall Emmett began their relationship.
Lala Kent says that "Rand saw me and sent his assistant up to ask me if I was an actress. "I told him to go to my Instagram account," Lala recalls to Stassi Schroeder in the scene.  "The next day, I get a phone call that says you have an audition," Kent continues.
But on social meida when 50 cent, wrote a threatened note, "Keep playing with me and get ya f—ing head cracked in front of everybody," 50 appeared to write Emmett, in screen grabs of a text message exchange between the two.
After that the fight went on and on between 50 Cent vs. Lala Kent. As after in reply, Kent shared on her IG story that she felt 50 was diminishing the validity of the #MeToo movement. "That I will not stand for," she said. "If you have been affected by a man like 50, do not be quiet. We're not going to be silenced. I have your back. And we need to let these f—ers know that they are not safe. Because once they think they've silenced us, we are all f—ed."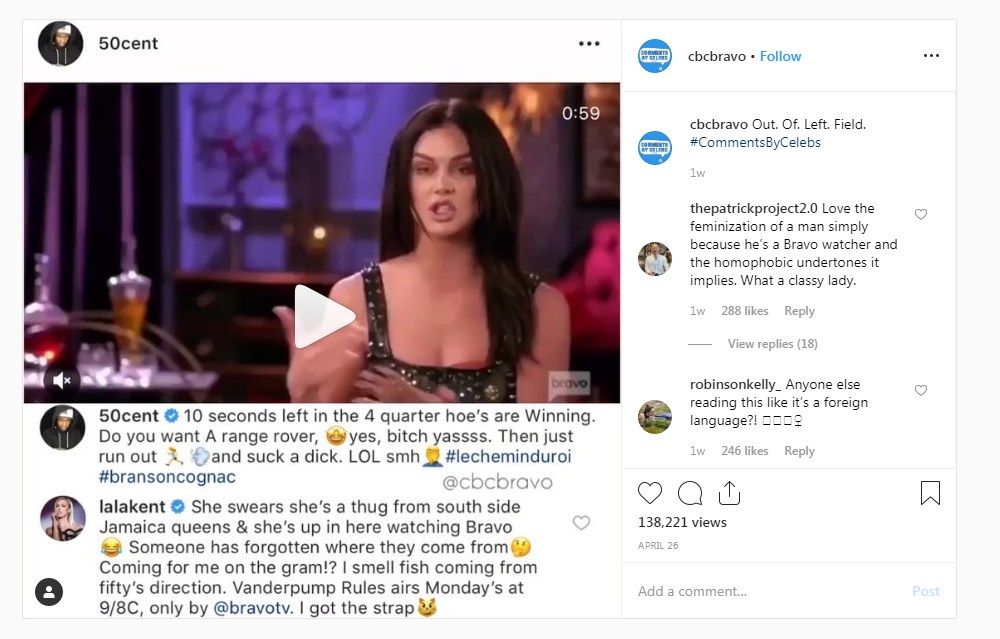 Later the things seems to settled down, when Emmett, for his part, said he was so upset by everything that he claimed to be heading to the the hospital. "I'm sorry fofty," he wrote. 50 was not moved by Rand's pleas.