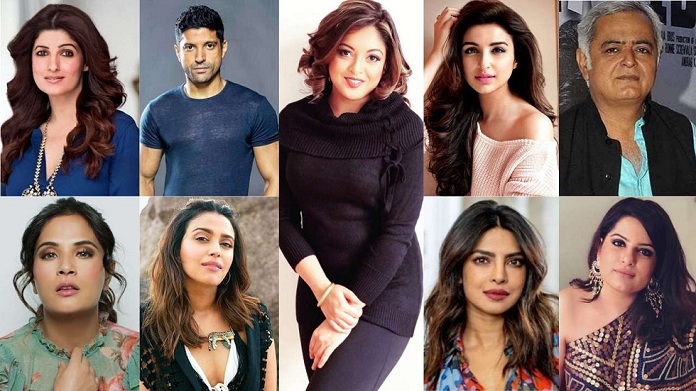 Well Bollywood learnt many things from the world biggest film industry Hollywood. Hollywood has passed many trends, style, filming techniques and much more many things. From action, thriller to comedy and romance Bollywood always has an inspiration from that industry. Every Bollywood actor has dream to work in world's main stream and big-busters stage. Besides the learning the big and bold have many curses as well. Really! #Metoo or metoo moment is now becoming the top trend in Bollywood.
Many of Bollywood actress are now coming up with this moment, from top paid ranked actresses to the newly enter dream girls. Many powerful voices in Bollywood have clearly spoken about the sexual harassment in the industry. Silence is no more an option. Many more voices are likely to come forward with their own tales of sexual violation that they were so far afraid to reveal.
How It Started!
This all started when former Miss India Tanushree Dutta alleged and claimed that she was sexually harassed by Nana Patekar,a leading Bollywood actor. For a few days after the incident, her allegations became the talk of the town.
Suddenly, A-list stars such as Priyanka Chopra are tweeting about the imperative to #BelieveSurvivors. New witnesses are going public in support of Dutta's account. The industry's biggest male stars are being asked about the allegations at press conferences. "Neither is my name Tanushree, nor Nana Patekar, so how can I answer your questions?" was the rude reply of superstar actor Amitabh Bachchan.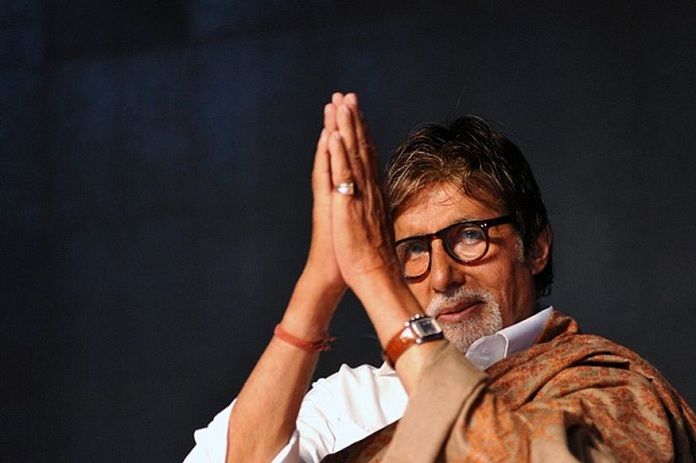 Here are some the tweets.
Famous Bollywood actress and filmmaker Nandita Das said, "The more women speak up, the more it will give confidence to others who have been abused and will also serve as a deterrent to those who have felt they can get away with it. For me, #TimesUp is a better movement as it doesn't solely put the onus on the victims and instead invokes a sense of shared responsibility in all of us – both men and women. "As an afterthought, maybe 'better' is not the right word. For me, #TimesUp is a movement that resonates more than the others because it has a sense of shared responsibility."
Beside the Nandita Das, many other actress in Bollywood come up strongly against the sexual harassments.  Such actress are included Pooja Bhatt, Neena Gupta, well other male actors and producers are also supporting #metoo moment or movement.