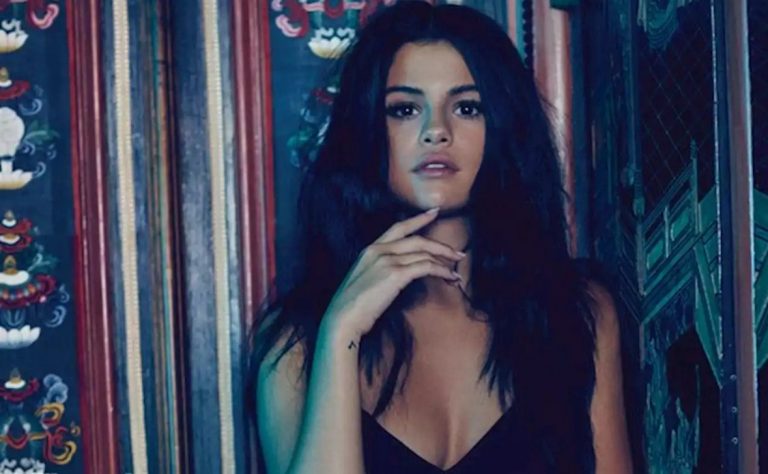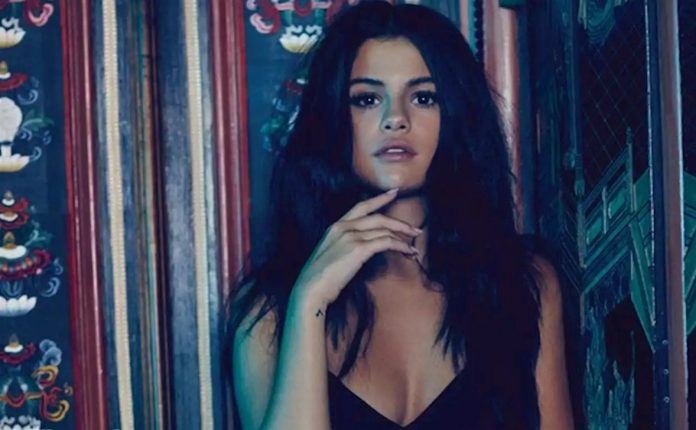 Selena Gomez has revealed she deleted Instagram from her phone because it was making her feel depressed. It is not the first time and she not the first world famous celebrity who said such thing about the social media. Many other stars from the globe feel such kind of thing as well. Speaking ahead of the release of her new film, she said social media negatively affected her self-esteem. The 26-year-old singer said, "It would make me feel not good about myself, and look at my body differently".
The singer added that despite having more than 152m Instagram followers, she doesn't go on it much. She further said she thinks it's unhealthy for her and other young adults to be "fixating on all these comments and letting this stuff in. Gomez said she doesn't keep the Instagram app on her own phone, but will use someone else's when she wants to post a picture or browse. Gomez also took a social media break in late 2018.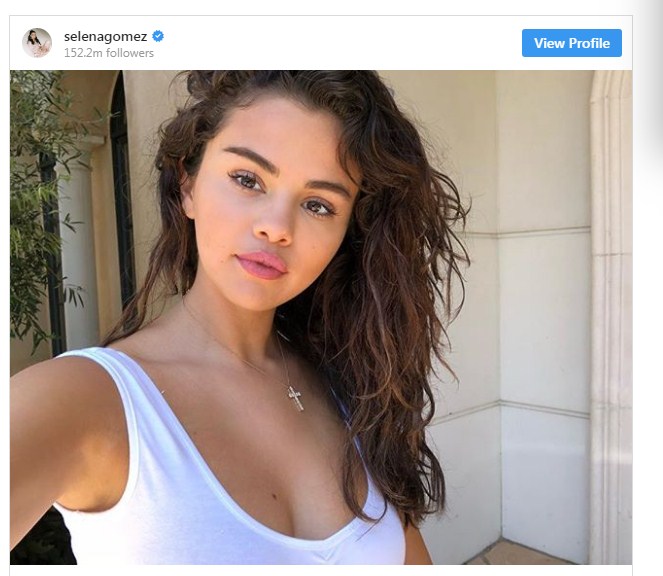 Selena Gomez Depressed
During the interview, the star went on to explain how using Instagram so much was negatively affecting her mood and self-esteem. Talking about sharing plans and things with the fans, Selena Gomez said, "I have it on someone else's phone and when I feel like I wanna share something with my fans, I do it then.
While sharing her experience and feelings the singer opened up about the "devastating" effect social media can have on young people, describing its influence as "terrible" for her generation.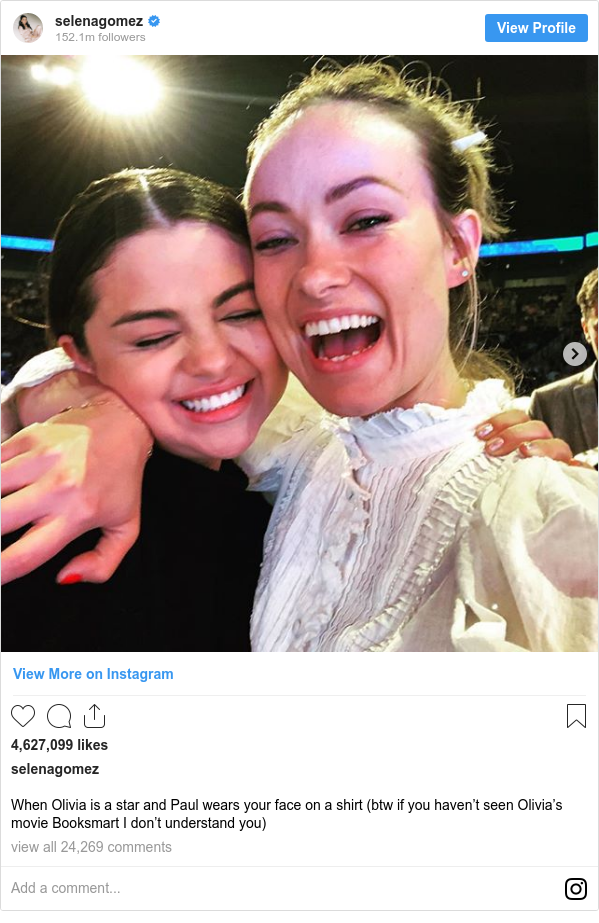 The star also said it is "impossible" to make social media platforms safer, adding: "I'm grateful I have a platform. I don't do a lot of pointless pictures. For me, I like to be intentional with it. "I see these young girls … I'll meet them at meet-and-greets, and they're just devastated by bullying and not having a voice.
Earlier on the occasion of Cannes film festival, she sad that she understand that it's amazing to use as a platform. But it does scare me when you see how exposed these young girls and boys are. she think it's dangerous for sure.