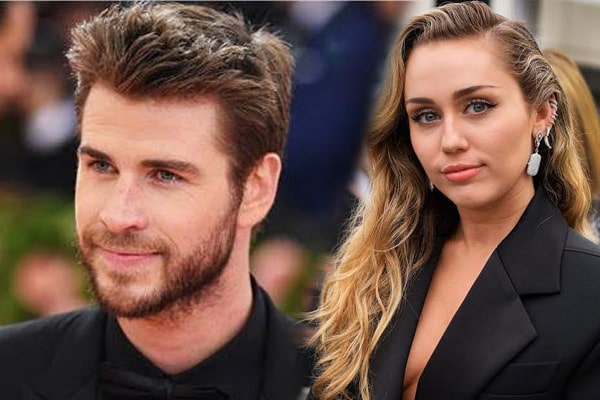 This month the biggest shock for the fans is the split of Miley Cyrus and her husband Liam Hemsworth. After the news revealed, Liam Hemsworth is quick to file a divorced and people are wondering why Liam Hemsworth filed for divorce from Miley Cyrus? It says that Miley Cyrus open and intimate relation with celebrity blogger Kaitlynn Carter. The 29-year-old actor filed for divorce "quickly" because Cyrus was "being so open about her relationship with Kaitlynn"
According to the close source, He thought they could work it out, but all those pictures of her and Kaitlynn ended that. Liam comes from a very conservative family and his family was freaked out by it." Earlier, Miley Cyrus and Chris Hemsworth first met in 2009 on the set of 'The Last Song'. The two get engaged in 2013, before getting back together in 2015, and then finally getting married in December 2018.
Why Liam Hemsworth Filed Divorce
Liam Hemsworth only filed for divorce a few days ago, he and Cyrus are reportedly ironing out a divorce settlement that should be finalized in just a few weeks. But there are reports that the couple might agreed to settlement.  Besides that, the discussions regarding the divorce are "amicable" and that their respective lawyers have been handling all of the paperwork.
On the other hand, after the separation, in the beginning, Hemsworth reportedly wanted to reconcile with Cyrus. However, he allegedly changed his mind after seeing the infamous photos showing her wife Miley is making out with Brody Jenner's ex, Kaitlynn Carter, in Italy.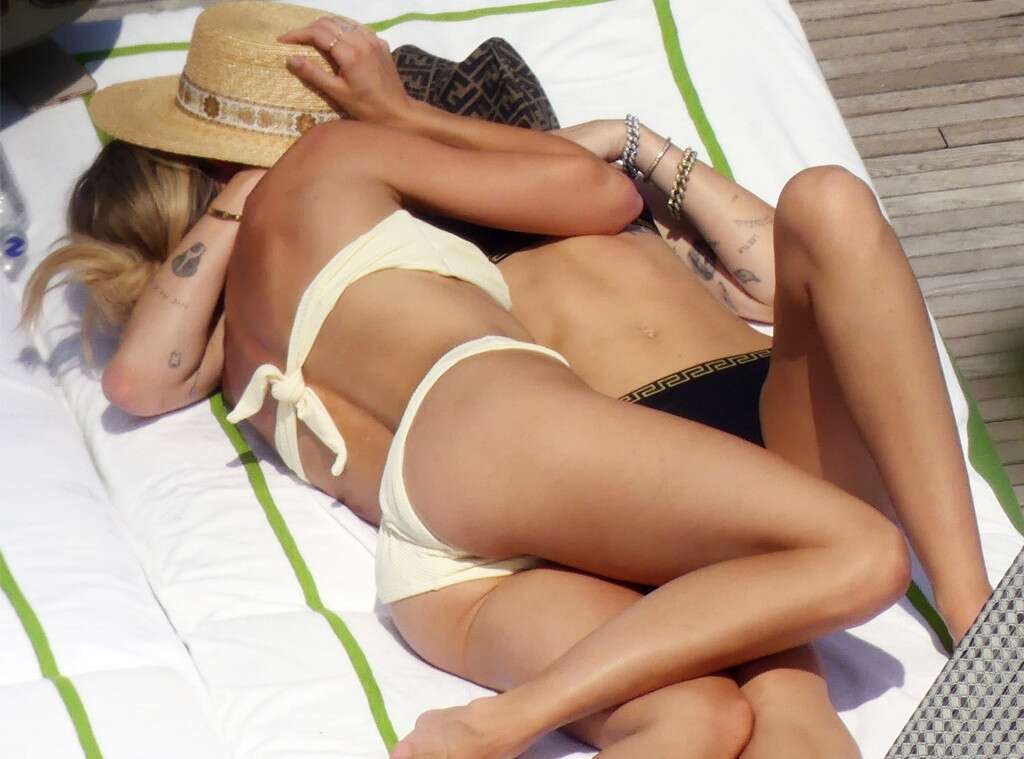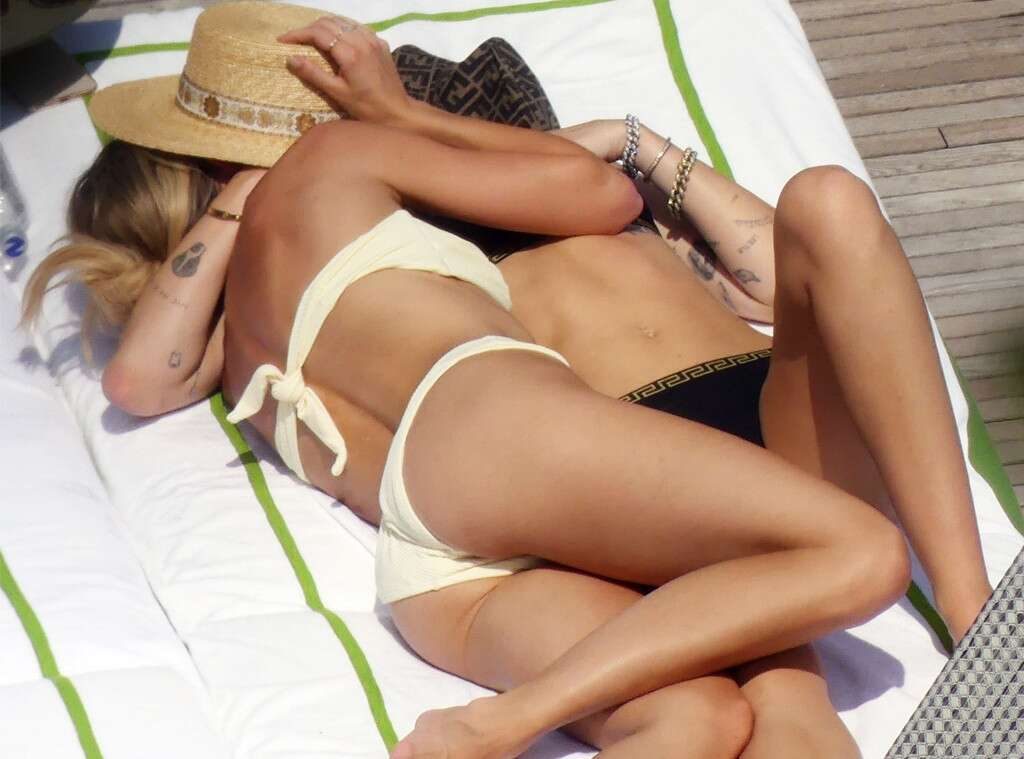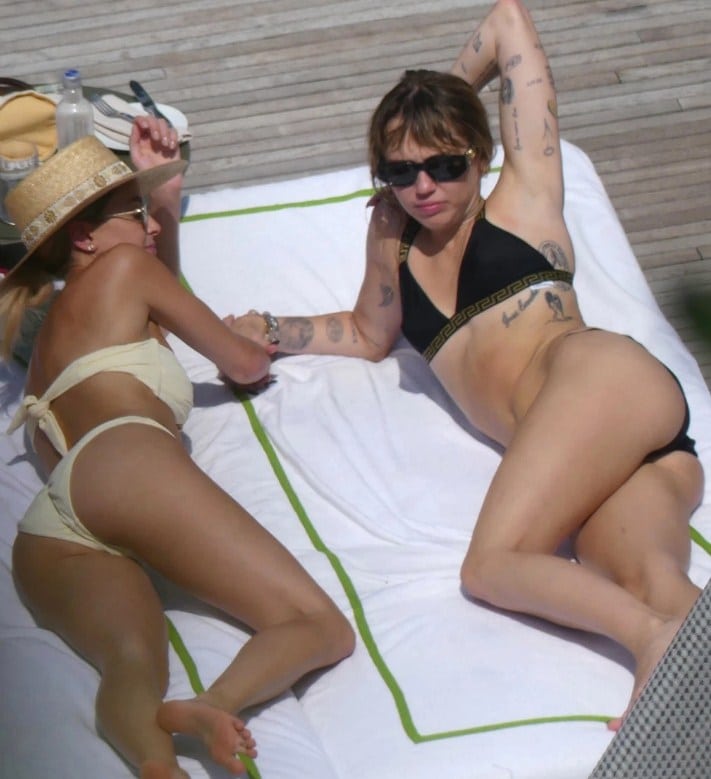 Thus, these pictures add fuel to the relation and he filed a divorced. A source revealed that earlier, "He thought, they could work it out, but all those pictures of her and Kaitlynn ended that.  Liam comes from a conservative family and his family was freaked out by it."
On the other hand, the singer Miley said, "I can admit to a lot of things but I refuse to admit that my marriage ended because of cheating." She tweeted, "Liam and I have been together for a decade. I've said it before & it remains true, I love Liam and always will."