Well, once again Bollywood is hot with another separation, as per confirm reports Tiger Shroff and Disha Patani part ways. Earlier both have not officially announced their relation but were seen together almost every time. Bollywood stars Disha Patani and Tiger Shroff have been gin headlines since a long time for their rumored affair. The actors never admitted to being in a relationship. They are often snapped together as they step out for cost dinner dates. Recently, a report claiming from their common friend revealed that they have decided to part ways.
The couple has been dating for over three years now but they have never admitted to being in a relationship. Despite their several public appearances and dates, Tiger and Disha have never confirmed or denied to being together. On the other hand, the close associates, friend and actors know aware of what's brewing between the two lovebirds off late.
Tiger Shroff and Disha Patani Part Ways
After the split news, media and people started speculation that Disha has growing closeness to Aditya Thackeray. And some are claiming that it might be the reason behind it. Despite the fact that both have had differences for the longest time, but they would keep sorting it out because they wanted to be with each other.
The news came to surprise for many people, as media is claiming that Tiger and Disha's relationship has seen some really tough times in the last few weeks. They have decided to go their separate ways and have officially broken up now. The decision to call of their relationship happened mutually a few weeks ago. Both Tiger and Disha and people around them had seen it coming.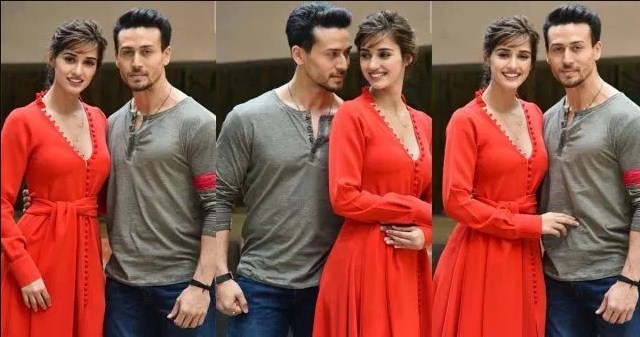 Finally, when it's now work they way the like, they decided to remain friends than lovers. It was an friendly break-up and Tiger-Disha continue to be friends even post their decision.
On the other hand, they been spot together, source revealed that both are mature and know how to handle the situation. But the reality is that they are no more a couple. Can't two friends hang out together?" Will they come out in the open and address it? Most likely not.