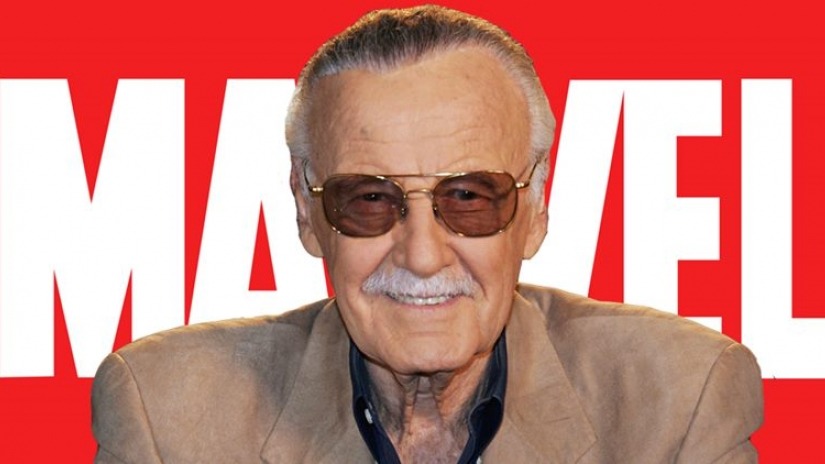 Hollywood culture is in a state of mourn, as Stan Lee, the famous Marvel publisher, editor and writer, has died at the age of 95. He had a major impact on the media world would be an understatement. The franchises he created are virtually ever-present in modern society, including in the digital realm.
It's also notable that Lee was frequently a fan of cutting-edge technology. He started an internet-based superhero studio in 1998 which, while short-lived, came well before online comic publishing hit the mainstream

The Legend
He started his work in comics in 1939, just ahead of service in the US Army, but he's best known for working with Jack Kirby, Steve Ditko and other legends. He creates  a string of definitive superhero comics in the 1960s, beginning with Fantastic Four and including the likes of X-Men, Incredible Hulk, Iron Man, Daredevil, Thor and, of course, Spider-Man. It wasn't just that they were memorable characters; it's that they were imperfect characters who had lives outside of their heroics and could serve as social commentary. He stopped writing comics in 1972, but his role as publisher and spiritual leader of Marvel lasted for much longer.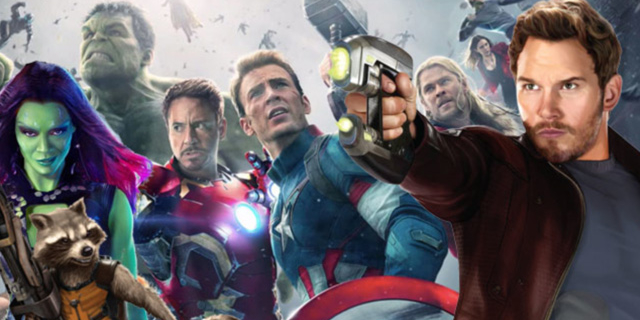 Lee's final few years were chaotic. After Joan, his wife of 69 years, died in July 2017, he sued executives at POW! Entertainment — a company he founded in 2001 to develop film, TV and video game properties for $1 billion alleging fraud, then abruptly dropped the suit weeks later. He also sued his ex-business manager and filed for a restraining order against a man who had been handling his affairs. Then in June 2018, it was revealed that the Los Angeles Police Department had been investigating reports of elder abuse against him.
On his own and through his work with frequent artist-writer collaborators Jack Kirby, Steve Ditko and others; Lee hurled Marvel from a small venture into the world's No. 1 publisher of comic books and, later, a multimedia giant.
In 2009, The Walt Disney Co. bought Marvel Entertainment for $4 billion and most of the top-grossing superhero films of all time. They were done by Avengers: Infinity War's $2.05 billion worldwide take earlier this year have featured Marvel characters.