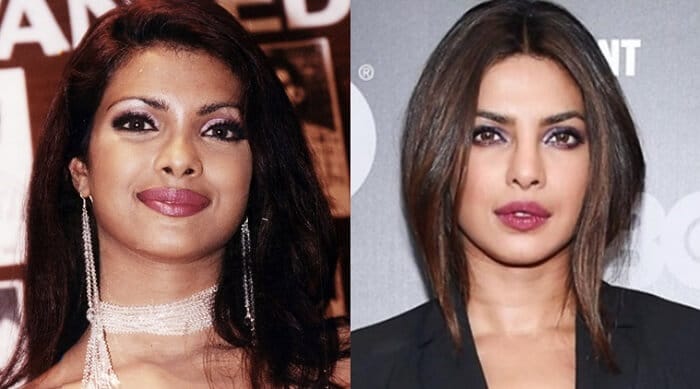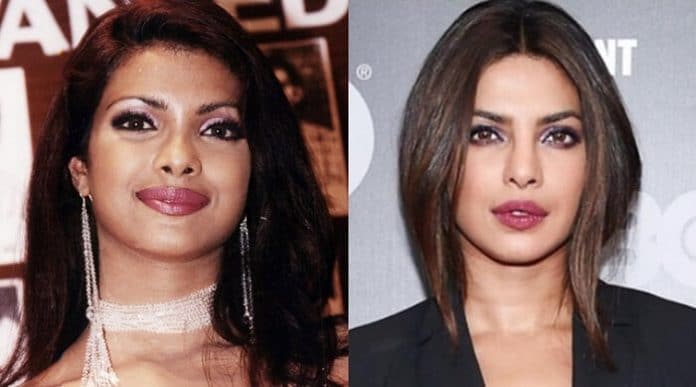 With 2019, it will be an end of a decade. Not only has there been a change in terms of content in Indian theater, our B-town Bollywood celebrities too have emerged concerning their profession as well as elegance. Check out the Bollywood Actresses Then and Now Looks.
Bollywood Actresses Then and Now
From the last decade, take a look at stars like Priyanka Chopra, Deepika Padukone and others who have had a marvelous transformation in their looks.
Deepika Padukone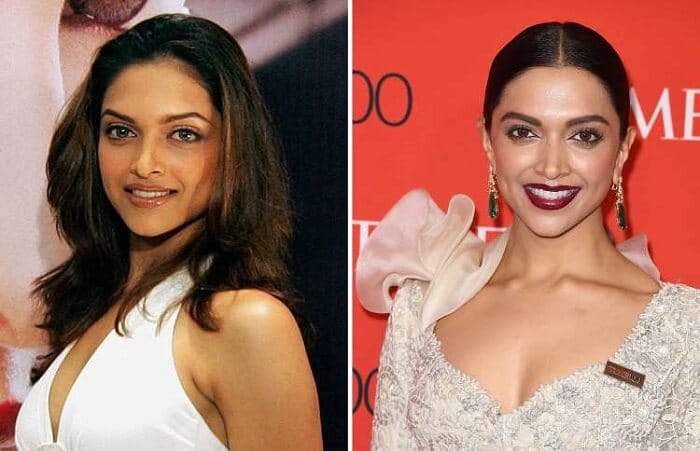 Deepika Padukone, who made her great Bollywood debut with Farah Khan's 'Om Shanti Om', won much recognition for her charming looks in the movie. The above photo is showing her transformation from the days back in the year 2009 when she was preparing for the release of her film, 'Chandni Chowk To China'.
The star today is one of the most well-dressed and beautiful heroines we have in Bollywood.
Priyanka Chopra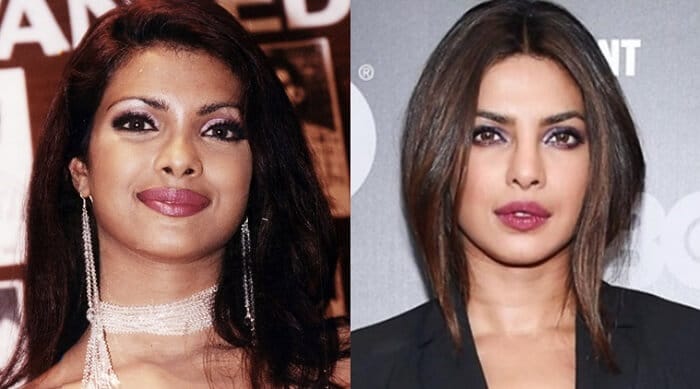 Bollywood's Desi Girl Priyanka Chopra has evolved leaps and bounds in her profession. From being a Hindi film actress to making her Hollywood debut to becoming a global figure, the star has come a long way.
Katrina Kaif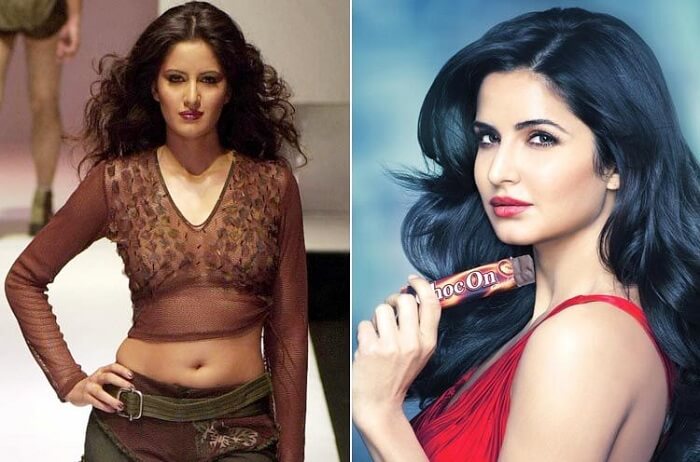 Katrina Kaif not only made her debut in Bollywood in the last decade but her success as an actress too is for everyone to see. The photo above is evidence of maturity and fitness, the heroine has won even in her appearance.
From 2009, during her 'Ajab Prem Ki Gazab Kahani' times till today, her physical transformation is simply incredible.
Jacqueline Fernandez
Jacqueline Fernandez is one of the fittest and beautiful heroines we have in Bollywood. From her 'Aladin' days in 2009 to date, her physical transformation has been simply astonishing.
Although there have been relatively very slight alterations in her facial features, her overall personality and looks have dramatically transformed and we are really glad!
Nargis Fakhri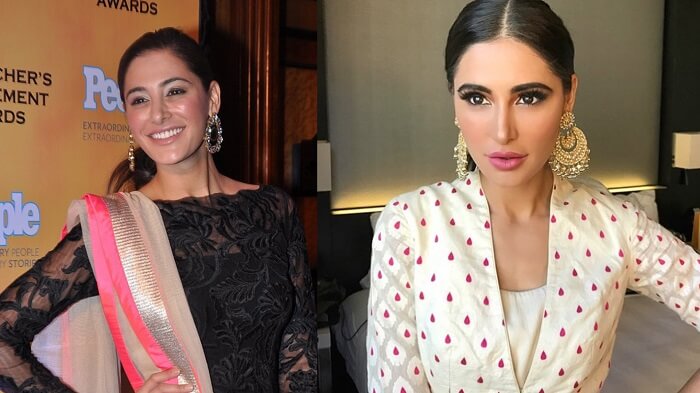 N
argis Fakhri might be absent from the silver screen of late but she makes certain she manages her fans on social media with her sizzling photographs. The star, who started her modeling career with a successful calendar shoot, is a distinguished face in the Bollywood industry today.
Right from her physical appearance to her facial features, there has been an exciting change in the way she looked then to the way she looks today.