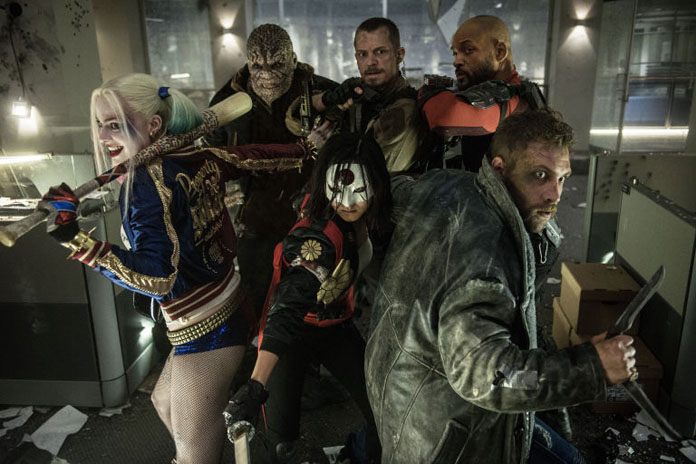 Suicide Squad gained a lot of popularity when it first came in 2016. Almost the entire world went crazy about the movie. Now, hearing about the sequel of the film is making people's curiosity reach the next level. However, no announcement regarding the release date of the movie has been made, and we all are just waiting for that. This is making people have certain doubts about the movie. As the news of the sequel of the movie created a lot of buzz people are eager to know if it is just a rumor.
Is the movie coming? Was it just a rumor? When will the sequel release? These are some extremely obvious question. We are eager to find out the answers to these questions.
Will the movie release?
Yes!
You heard it right. The movie is releasing, but for some reason, the makers do not have a release date. A tentative date was out a few days back. But, no confirmation has been given by the makers. Rumors have been spread that the movie is likely to release in 2020. The film was previously supposed hit theatres in the initial months of 2019. But, it has now been delayed.
What is the reason behind the delay of the movie?
The makers have specified no particular reason. But, it is said that the work on the film is taking longer than expected. The makers are trying to make certain amendments, and this is the major reason behind the delay. The casting, as well as the shooting of the film, is taking a lot of time. Since people are having high hopes from the movie, and makers have a lot of pressure. They want to stand up to the expectation of each and every Suicide Squad fan.
Who are the actors working in Suicide Squad?
Margot Robbie will be playing Harley Quinn. Will Smith is playing the role of Deadshot. No other cast has been revealed. The casting is being done in such a way that it creates a lot more buzz than last time. They do not want to let down their fans at any cost even if it involves a lot and a lot of hard work. The shooting of the film is expected to start in the months of October. Let's hope that the most awaited sequel hits the theatres around us, soon.