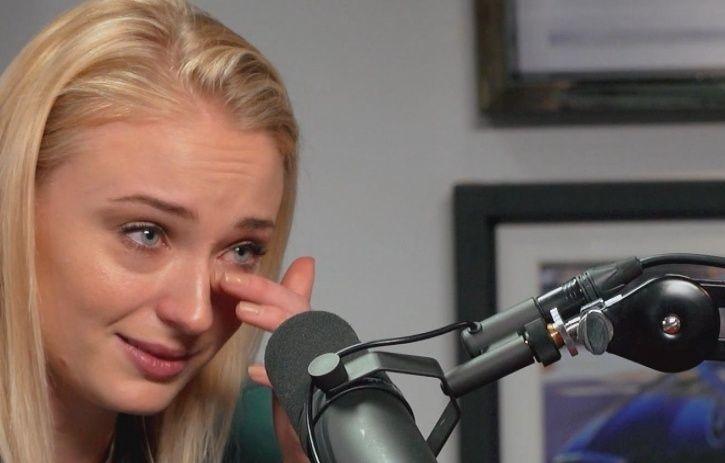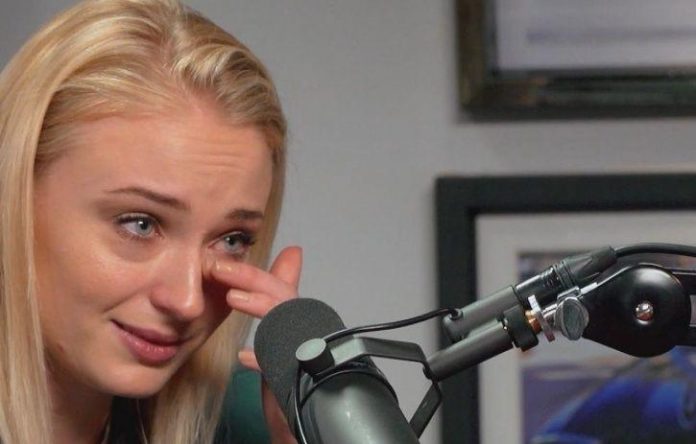 As the world's most loved Television season currently, Games of Thrones reaches the finale, more and more news are coming up. There are gossips, interviews and revelations of many things, characters and all related to the Game of Throne. Among them, one of the lead characters Sophie Turner (Sansa Stark) revealed about her experience in the Season. The fans are shocked when Sophie Turner says, "I Considered Suicide over Game of Thrones Criticism."
In an interview, the actress reveals that negative comments about her character on social media caused a decline in her mental health. Sansa Stark reveals she would just believe it. I would say, 'Yeah, I am spotty, fat and bad actress.' I would just believe it. I would get (the costume department) to tighten my corset a lot. And she said that she just got very, very self-conscious," she explains to the host.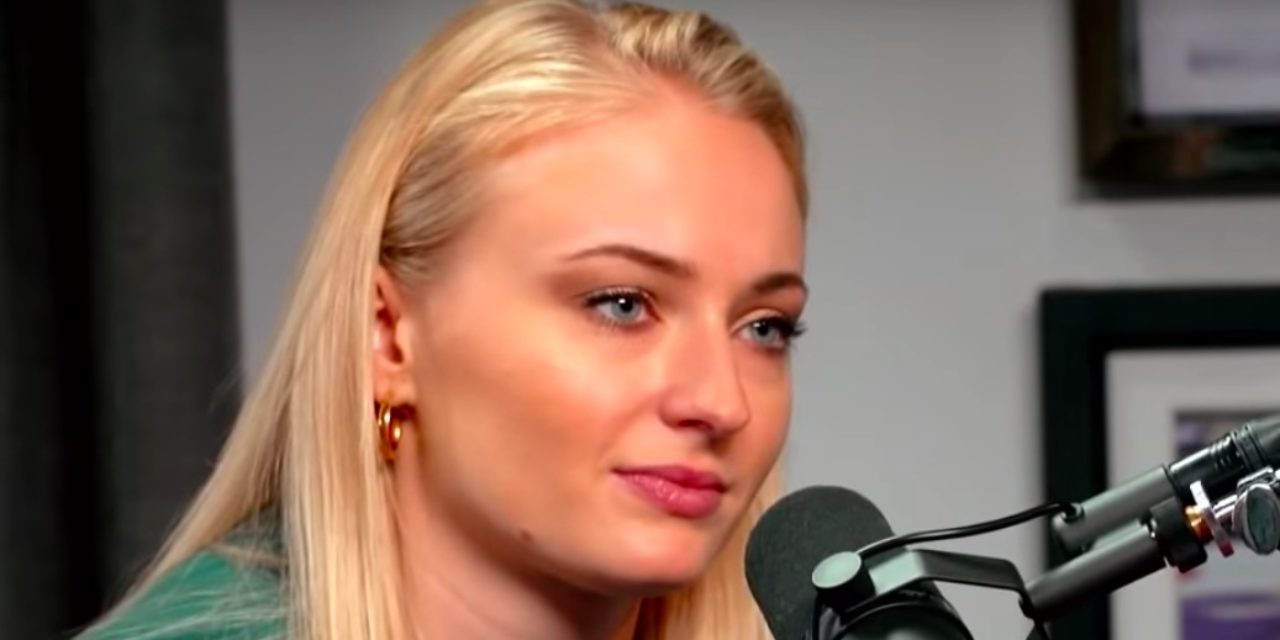 The Suicide Story
The actress said, during her earlier roles in the Game of thrones, the pace and style of my character is the season caused her lot of criticism. And after the criticism got too immense, she decided to have suicide as she got depressed. But as the same time Sophie says that she doesn't believe she was actually capable of hurting herself, she said that suicide was: "just a weird fascination I used to have."
When she was cast at the age of fourteen to play the sweet-natured and easily-lead Sansa Stark on what would become the world's biggest show, she said her popularity came at a price.
According to her, depression hits her for "about five or six years," and suicidal thoughts remained very much part of that experience.  She further said that, now I thought that it was weird thing. She further explained, I say I wasn't very depressed when I was younger, but I used to think about suicide a lot when I was younger. I don't know why though."
Furthermore, the lead star said that perhaps it was the weird charm that she used to have. She said that she used to think a lot about it. But she said that used she don't think she ever would have gone through with it. In the end, she says that she doesn't know which thing to thought hold her and dint alloys her to do suicide. Sophie further says that she is now used to the criticism and such things don't cause much of trouble.
She says now she lover herself, than earlier, she reveals that she does not think she would lover her own self. But I'm now with someone (fiance Joe Jonas) who makes me realize I do have some redeeming qualities I suppose."