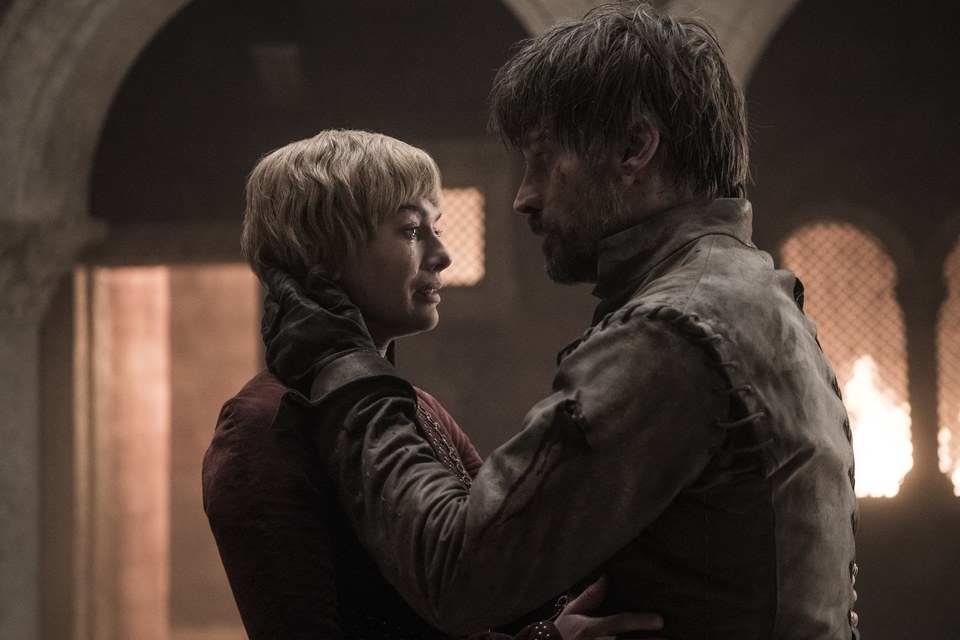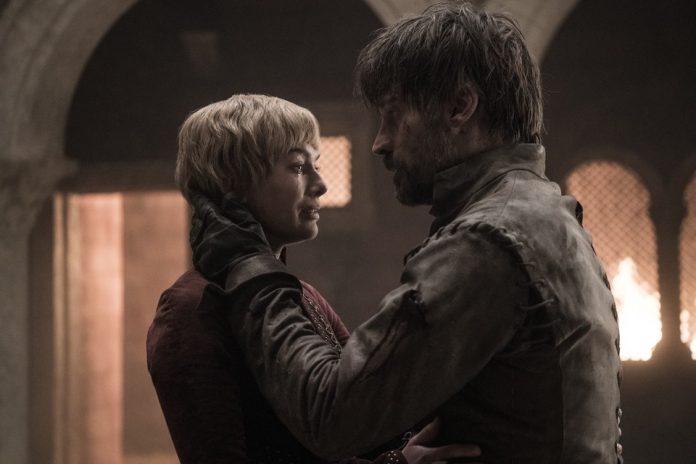 As the final episode is about to come and everybody is anticipating different results and ending. But here are some details revealed from the writing of the author of this Series. According to the author George R R Martin, Cersei will die at the hands of Jaime. Yes her brother and father of her children is going to kill the queen. Isn't it amazing or not according to end which people have anticipated. But whatever the dramatic changes will appear, but the novel says that.
The Story
It says that Cersei Lannister is papered as most powerful character, but her end is already decided. Cersei is the biggest antagonist on Game of Thrones and it may have to take her twin brother and lover, Jaime Lannister, to finally put an end to her tyranny. But there is also a twist in the tale as well. And that is, will only Cersei died and her brother, lover and father of her children will also die. Well the prediction is high.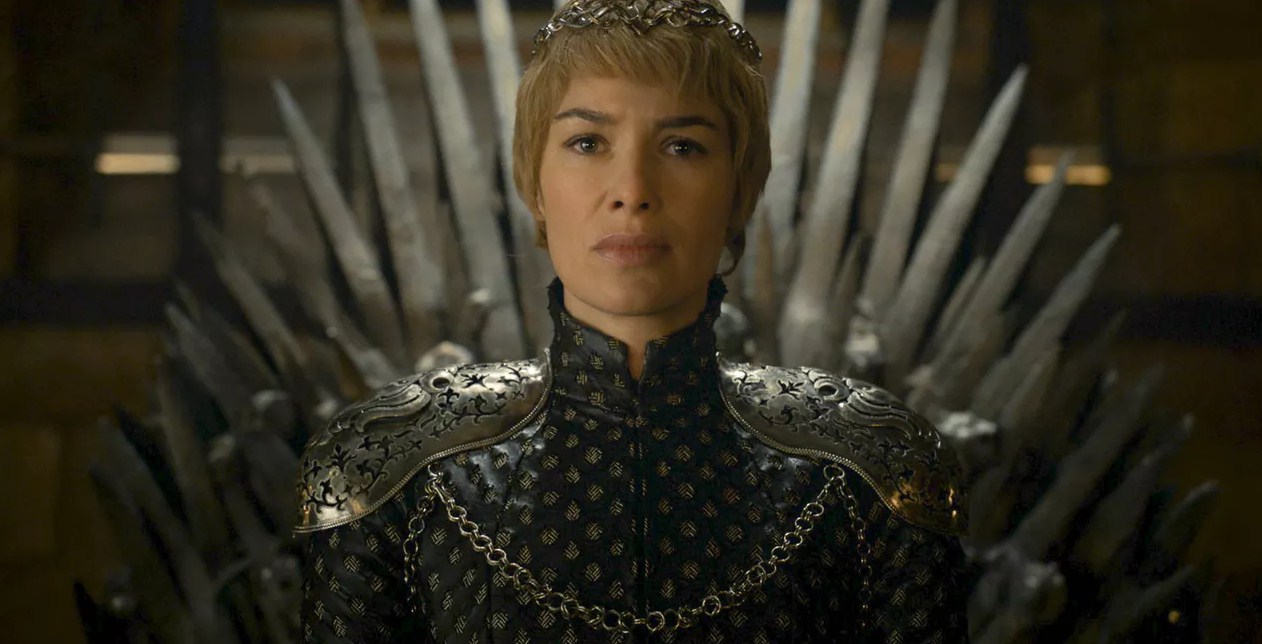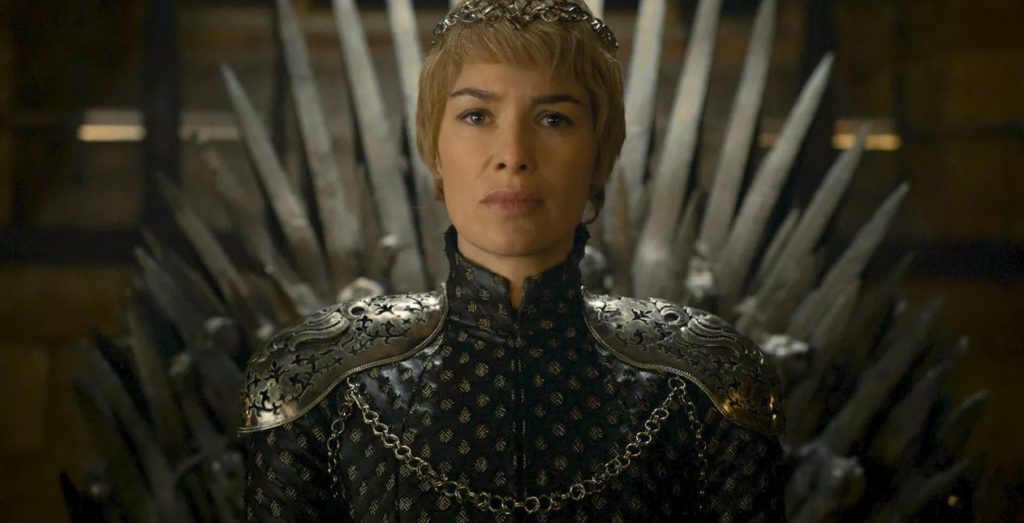 Cersei will die at the hands of Jaime
As the Game of Thrones Finale season is just two steps (2 episodes) away to be ended, and it causing a eagerness in the fans as well.  As it will be last time when fans will going to see their favorite GOT characters, are some of details. According to writing or novel of George R R Martin, Cersei is will die at the hands of Jaime.
The some of the final has been obtained answer, after almost a decade to the question – who wins the game of thrones? While many still believe that Jon Snow or Daenerys Targaryen come the closest to attaining the Iron Throne, some state that it will the Lannister, who will have the last laugh. But the question arises, whose side are Tyrion Lannister and Jaime Lannister on – Dany or Cersei Lannister?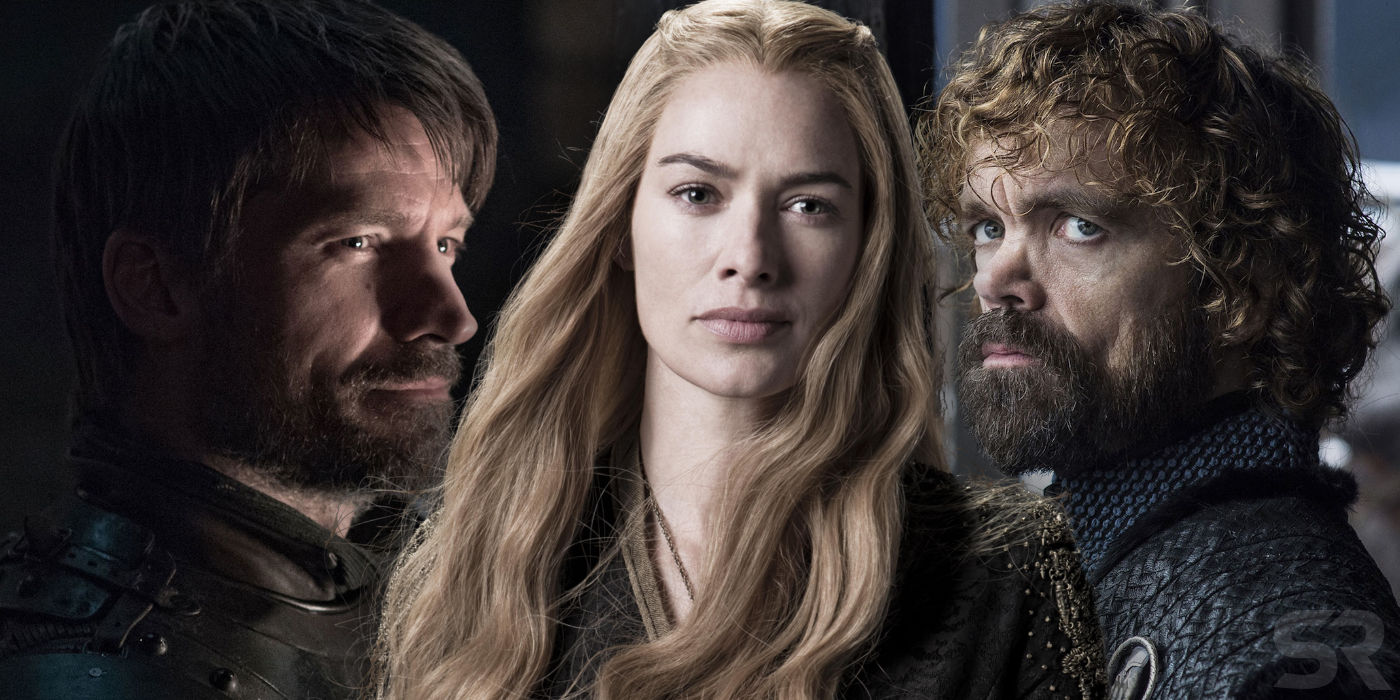 In Game of Thrones Season 8 Episode 4, fans saw Jaime leave Winterfell and a heartbroken Ser Brienne of Tarth behind, stating that he has to be by his sister's side, no matter what. However, it's not been confirmed as to what Jaime's intentions are on returning back to King's Landing.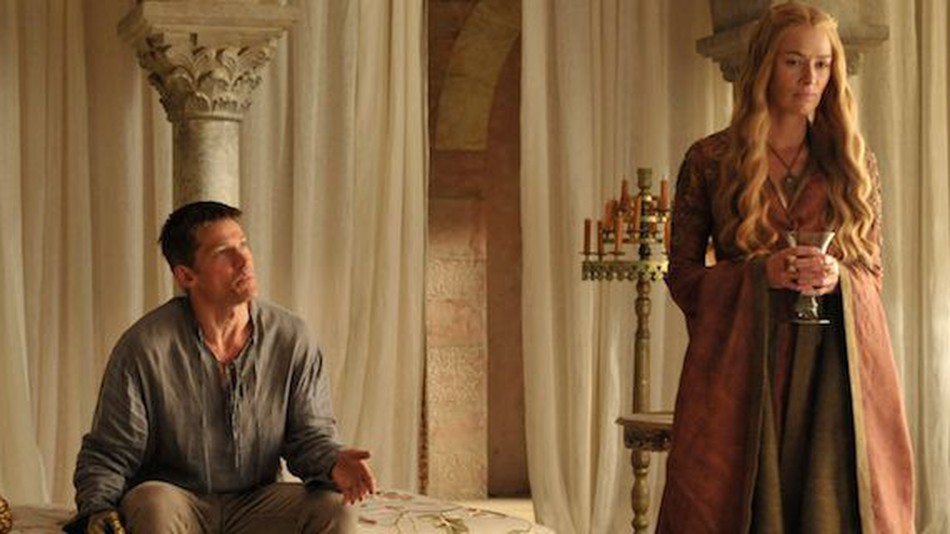 On the other hand, a prophecy from George R. R. Martin's novel may shed some light on why Jaime left. The Frog is seen delivering a prophecy about Cersei becoming queen and having three children, which was shown in Game of Thrones as well. However, there was one line edited in the series which was in the books.