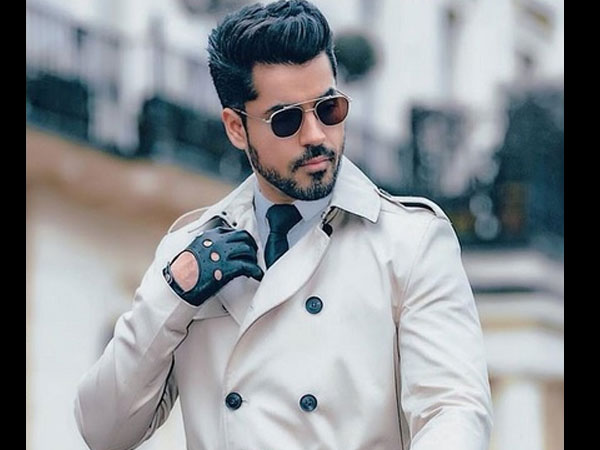 The #MeToo movement stunned the complete Bollywood with serious allegations being leveled upon many unexpected names in the world of Indian cinema. From editors of publications to popular filmmakers and actors, many celebrities were accused by women. But this story is bit different, as the model actor Gautam Gulati reveals his MeToo story. According to him, for his story no women, but a man tried on him and he tried to assault him sexually.
Bigg Boss Season 8 winner Gautam Gulati, best known for his stint inside the house, is back on the small screen with his web show. After a year-long pause, the actor is back with a brand new project which will be a digital series. Sharing his opinion on the #MeToo movement, the 31-year-old said, "It was a good movement. He showed full support to women suffering due to men. I feel all women should raise their voice and should not suffer in silence.
Gautam Gulati
He started his career as a model and it is often said that in the modeling industry, men become the victim of harassment. Gulati related his suffering from his early days in the showbiz industry. "It did happen to me! Somebody tried on me, way back 10 years ago. When I was 21 years old, he tried to misbehave and I completely went against that guy. Clearly, my modeling career ended t but I didn't care. I anyway wanted to be an actor, so modeling wasn't that imperative for me. So it was easy for me to do it (go against the harasser)," Gulati recalled.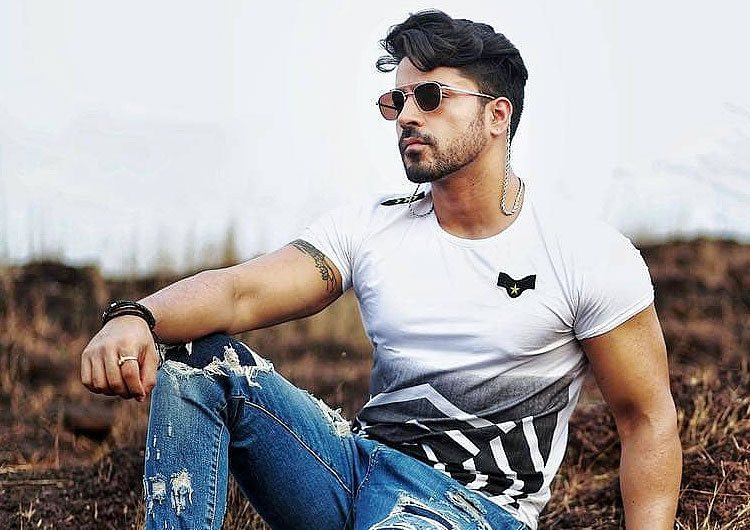 Well the harasser was not a star or celeb but an agent from Dehli. He revealed that there are many fashion agencies in Delhi, he was from there. A guy tried on me, but you should always have the guts to say no to them. You cannot let them take advantage of you.