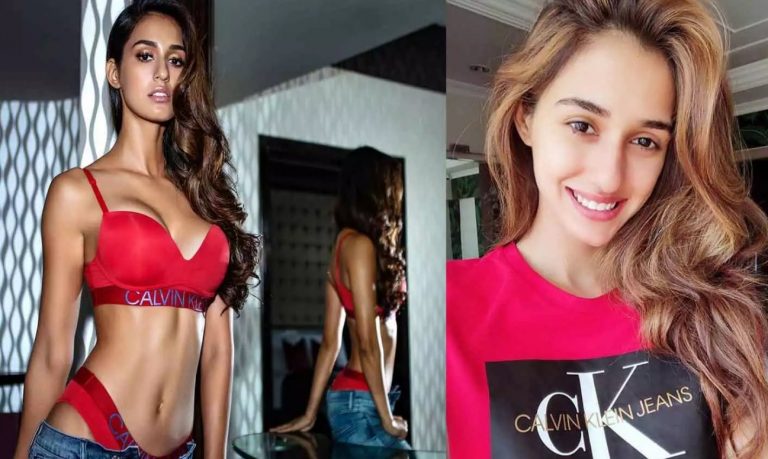 It seems the that the slow motion song with Salman Khan did goes that slow, fans on social media has welcomed the Disha Patani with hard hands. But tit for tat, Disha Patani reacts strongly on trolling and called the fans frustrated, unhappy and evil. The Bharat actress Disha Patani has been a subject of trolls since quite a long time as several people on Twitter poke fun of her dressing style and various things under the sun.
Well the fans never miss the chance to troll the Disha Patani. The actress is trolled if she wears a bikini and is trolled even when she's fully covered up. There is no in between. When asked if she feels hurt with how trolls target her online, Disha Patani revealed that she doesn't give two hoots about the trolls and called them "frustrated and evil people,". These people only do one thing and that is to spread nothing but negativity.

Disha Patani on Trolling
Disha Patani is one of the most talented, most dazzling and hottest actresses of Bollywood. And, just like every other Bollywood actor, she has also been trolled often. Be it her sexy outfits or the most simple ones, she gets trolled no matter what. And after staying tight-lipped about it for a long time, she has finally spoken up.
In a recent interaction, Disha opened up about trolls and how she pays no heed to them. "I really don't pay attention and not knowing these people certainly help." She further said that there are so many frustrated people online who are not happy with their lives.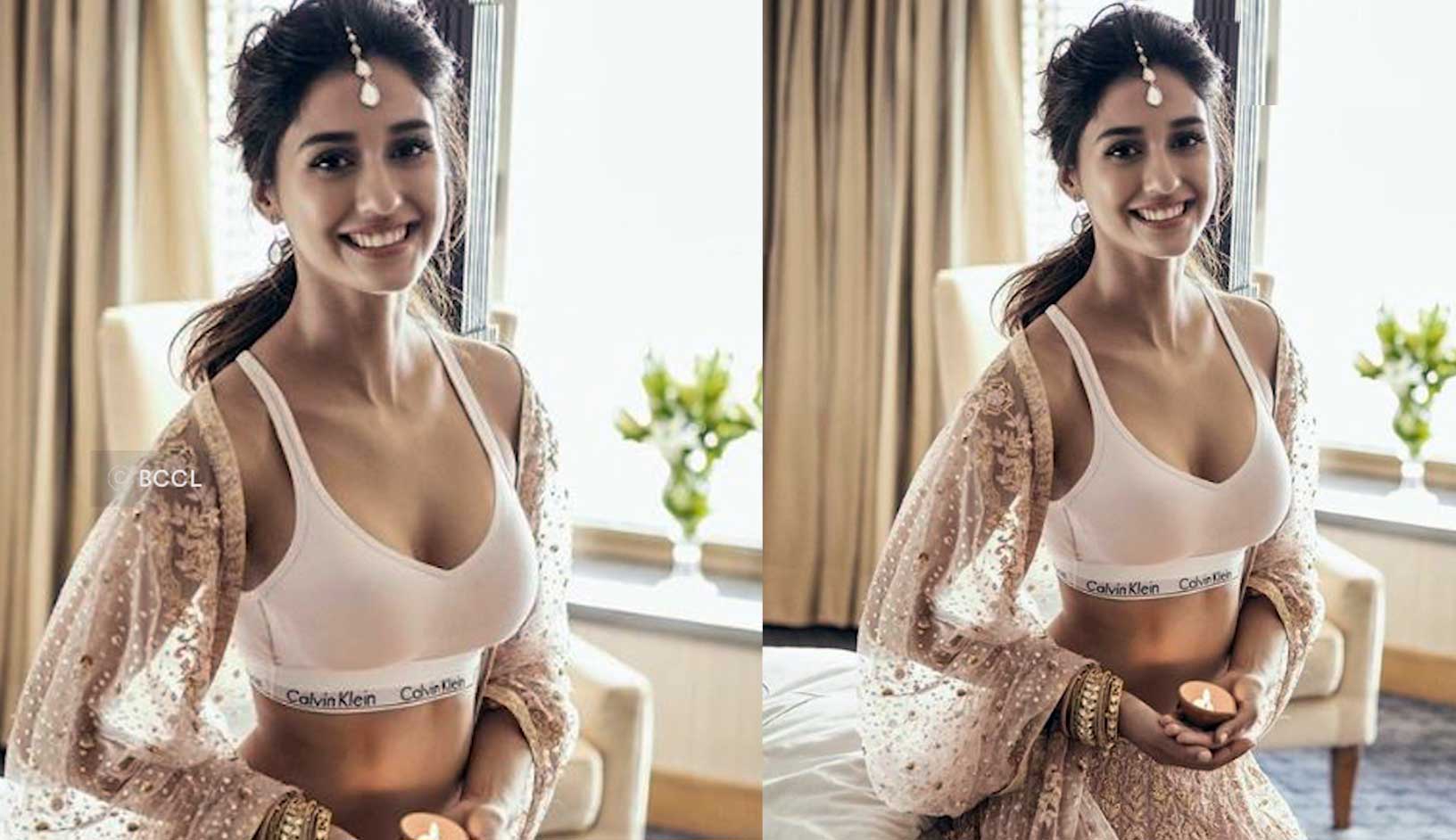 Besides that they are evil enough to say bad things about people who they don't even know. I focus on positive things. I am a happy-go-lucky person.
The actress further said that she handles her on Instagram, there is no one else or team who handle my social media. Besides being bad said on the post, I feel it's a fantastic opportunity to connect with people. It's also a great way to keep followers updated on projects and get their feedback, she said.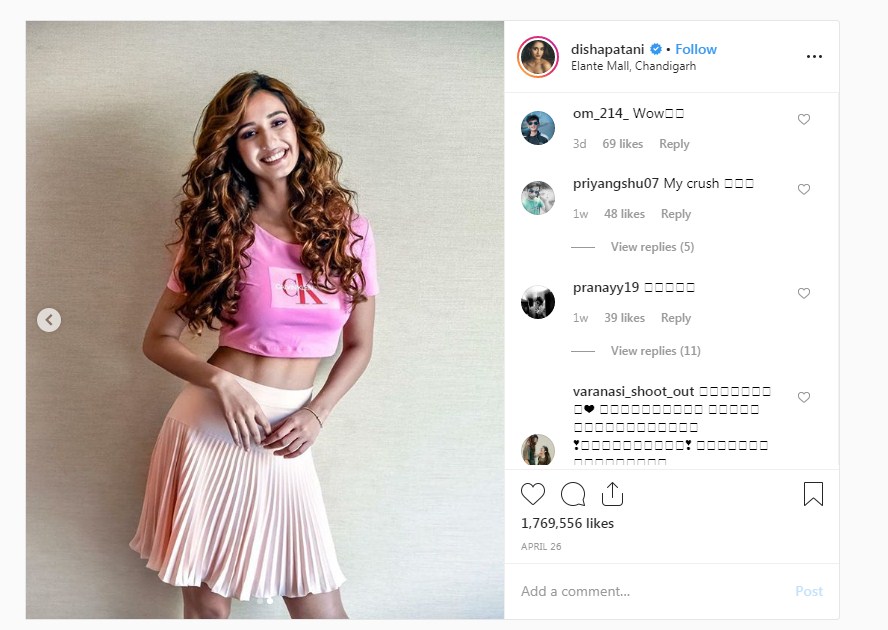 Well recently her song with Salman Khan in the film Bharat has been appreciated quite high. It says that that Bharat song Slow Motion reminded of Raveena Tandon's Tip Tip Barsa. Slow Motion is from Salman Khan-starrer Bharat in which Disha is playing the role of a trapeze artist.