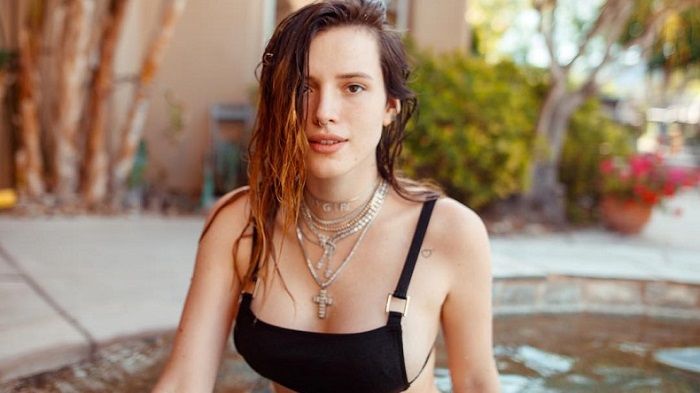 Hollywood star Bella Thorne posted nude photos on her social media account herself after a hacker threatened to release her nudes. According to Thorne, she did that to thwart the hacker and make the impression that the she has no fear of him.
Bella Thorne Posted Nude Photos
Thorne's Twitter account was allegedly hacked, with the accused posting many tweets, some with racist speech, and changing the profile picture to a man. "For the last 24 hours I have been threatened with my own nudes," Thorne wrote in a note posted on Twitter with screenshots of text messages with the alleged hacker. "I feel gross. I feel watched, I feel someone has taken something from me that I only wanted one special person to see." Throne said she decided to upload the photos herself to retrieve a sense of control. "I can sleep tonight better knowing I took my power back," Thorne wrote. "U can't control my life u never will."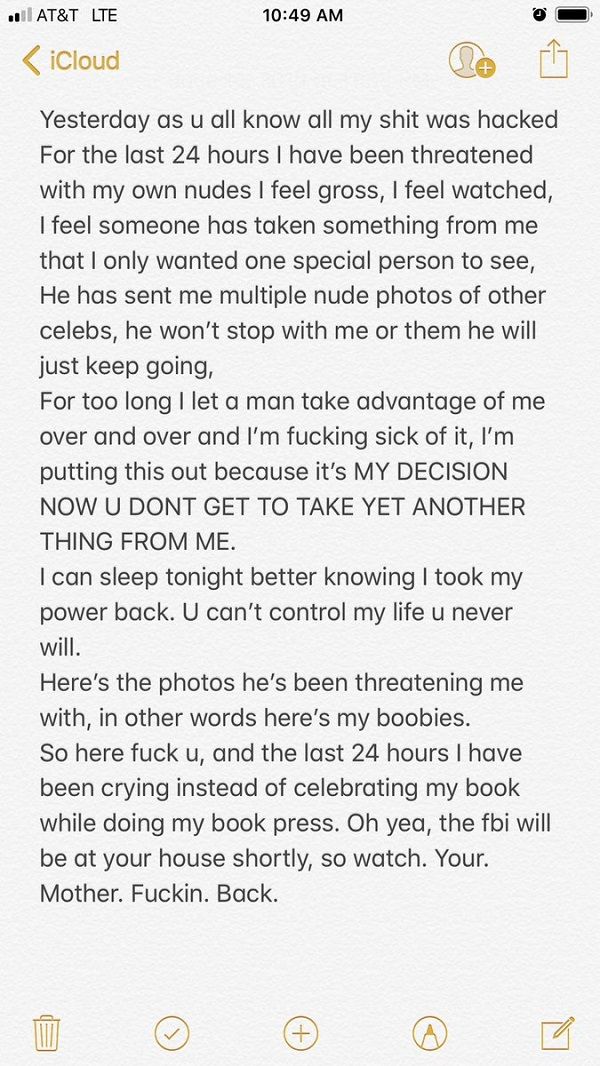 To combat back against the warnings, Bella Thorne posted nude photos that her hacker was threatening her with. By publishing the photos, Thorne claimed, her hacker wouldn't have power over her now since everyone would have access to the photos, should they want to see them.
This act, while shocking, is not without an example. In November 2017, singer Sia did the same thing under the same conditions. A photographer was threatening the singer with a nude photo saying they would sell it to magazines. So Sia released the photo herself.
"I'm putting this out because it's my decision," Sia wrote. "Now u don't get to take yet another thing from me. I can sleep tonight better knowing I took my power back."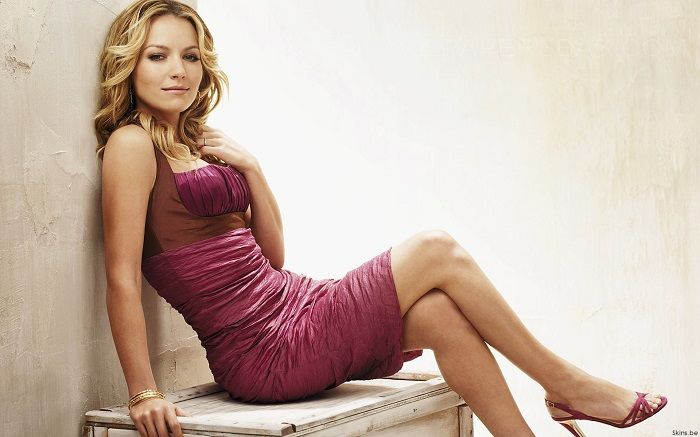 Thorne's hacker violated the rule by snatching her control over her own body. Through publishing the photos on her own, Thorne was able to take some of that control back into her own hands.